charles simic
acércate y escucha
el viejo huérfano
poesía nº 147
traducción: nieves garcía prados
vaso roto poesía
1ª edición abril 2020
madrid
Come Closer and Listen
New Poems
2019
[ezcol_1half] 
el viejo huérfano
para andrew periale
Los gorriones de los canales te conocían
y se apartaban del camino a saltitos,
también la basura arrasada
y movida por las ráfagas de viento.
Algunas de las escenas de tu vida
estaban a punto de representarse
en el parque por una compañía de títeres,
cuando empezó a llover fuerte,
provocando que los grandes árboles entrasen en pánico
al igual que las madres y sus hijos,
que corrieron dando gritos en busca de resguardo
a cualquier lugar que les pudiera servir,
todos excepto tú, que te quedaste sentado
en una larga fila de sillas vacías,
esperando a que tu iracundo padrastro
apareciera detrás del telón.[/ezcol_1half] [ezcol_1half_end]
the old orphan
for andrew periale
The sparrows in the gutter knew you
And hopped out of the way,
The trash being blown about
By the wind gusting did as well.
A few scenes from your life
Were about to be performed
By a puppet theater in the park,
When it started to rain hard,
Making the great trees panic
Along with mothers and children,
Who ran shrieking for cover
Wherever they could find one,
Except for you, already seated
In a long row of empty chairs,
Waiting for your angry stepfather
To step out from behind a curtain.[/ezcol_1half_end]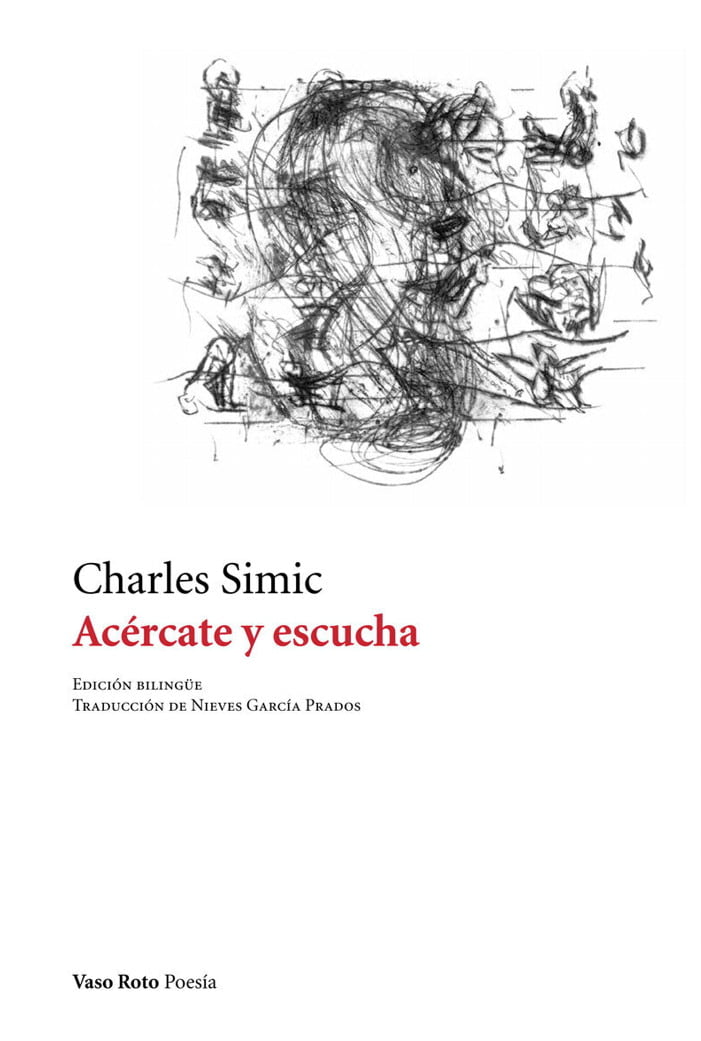 •