[ezcol_1half]      
ezra

pound
primeros

poemas
190

8-1920
edición y traducción de 
rolando costa picazo
1ª edición 2014
publicacions de la Universitat de Vàlencia
otoño
Un toque de frío en la noche de otoño—
salí a caminar
y vi la luna rojiza inclinada sobre un seto
como un granjero de cara roja.
No me detuve a hablar, sino que saludé con la cabeza,
y alrededor estaban las añorantes estrellas
de cara blanca como niños de ciudad.
[/ezcol_1half] [ezcol_1half_end]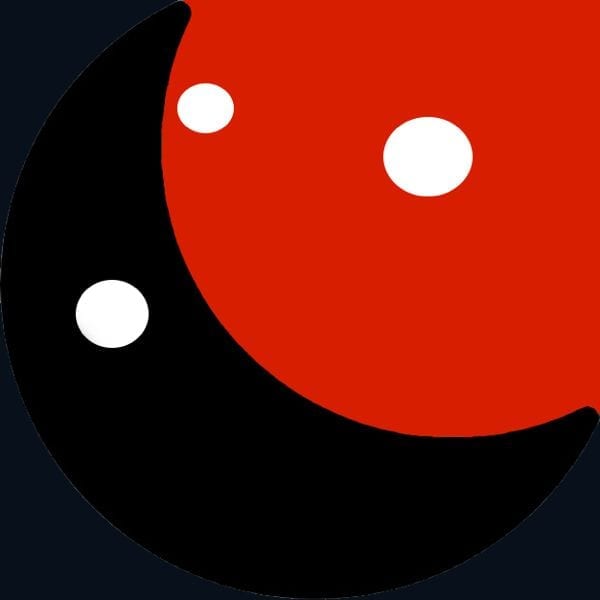 autumn
A touch of cold in the Autumn night—
I walked abroad
And saw the ruddy moon lean over a hedge
Like a red-faced farmer.
I did not stop to speak, but nodded,
And round about there were the wistful stars
With white faces like town children.
[/ezcol_1half_end]
---