[ezcol_1half]
 una inmoralidad
Canta por amor y ociosidad,
Nada más vale la pena tener.
Aunque he estado en muchas tierras,
No hay nada más en la vida.
Y preferiría tener a mi amada,
Aunque las rosas mueran de pena,
Que hacer grandes hazañas en Hungría
Para sobrepasar la imaginación de los hombres 
[/ezcol_1half] [ezcol_1half_end]
an inmorality
Sing we for love and idleness,
Naught else is worth the having.
Though I have been in many a land,
There is naught else in living .
And I would rather have my sweet,
Though rose-leaves die of grieving,
Than do high deeds in Hungary
To pass all men´s believing
[/ezcol_1half_end]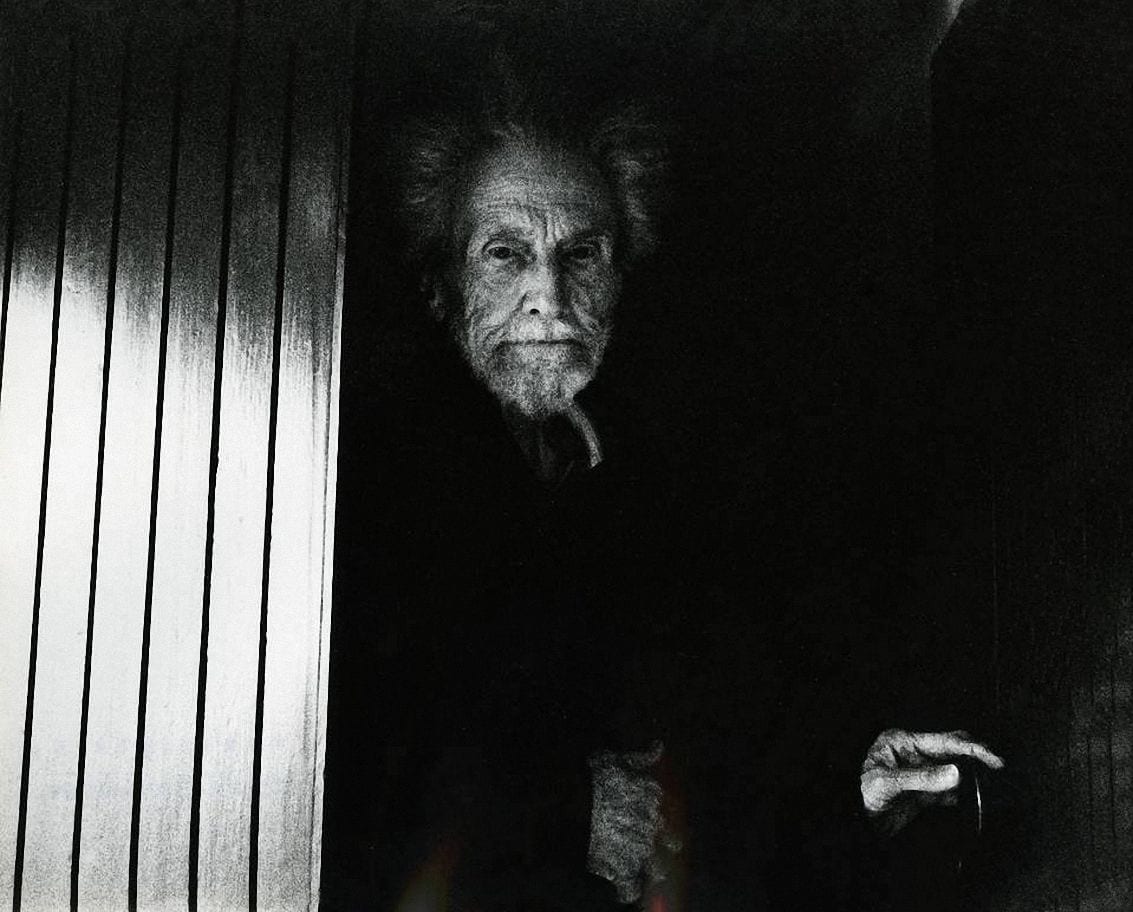 ---