[ezcol_1half]    
we are only human
Nighttime amnesia.
The dream becoming
Cartoonish and mint-sequined.
A caboose climbing an emerald hill.
Daily we tend the garden.
Daily we wave
Our lashes like little flags
In a cordial wind. I? Who isn't
Ever I in a circular now.
The toothbrush is ready.
The mouth comes to meet it.
Life begins and goes on.
The fall is always waiting.
We're the always drifting above.
[/ezcol_1half] [ezcol_1half_end]     
sólo somos humanos
Amnesia nocturna.
El sueño se convierte
en dibujo animado y lentejuela de menta.
El furgón cimbrea por una colina esmeralda.
A diario cuidamos el jardín.
A diario movemos
Las pestañas como pequeñas banderas
en viento cordial ¿Yo? Quién no es
por siempre yo en un ahora circular.
El cepillo de dientes listo para usarlo.
La boca viene a su encuentro.
La vida comienza y avanza.
El otoño siempre a la espera.
Siempre somos la deriva en marcha.
 [/ezcol_1half_end]
Mary Jo Bang
de Elegy
The winner of the 2007 National Book Critics Circle Award in Poetry,
and a 2008 New York Times Notable Book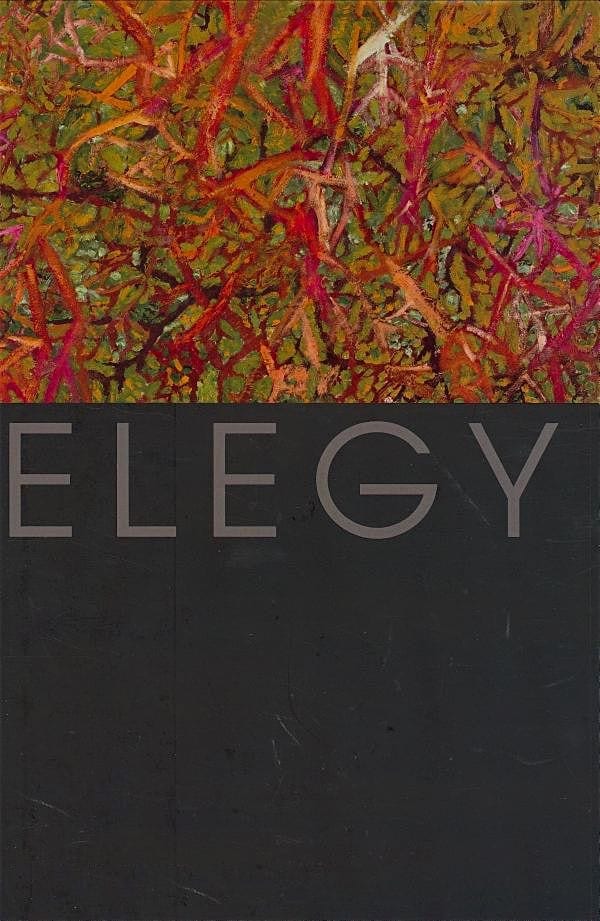 •
---