paul muldoon
why brownlee left
tregua
1980
poems 1968-1998
traducción de argentina rodríguez
[ezcol_1half] 
truce
It begins with one or two soldiers
And one or two following
With hampers over their shoulders.
They might be off wildfowling
As they would another Christmas Day,
So gingerly they pick their steps.
No one seems sure of what to do.
All stop when one stops.
A fire gets lit. Some spread
Their greatcoats on the frozen ground.
Polish vodka, fruit and bread
Are broken out and passed round.
The air of an old German song,
The rules of Patience, are the secrets
They'll share before long.
They draw on their last cigarettes
As Friday-night lovers, when it's over,
Might get up from their mattresses
To congratulate each other
And exchange names and addresses.[/ezcol_1half] [ezcol_1half_end]
tregua
Todo comienza con uno o dos soldados
y uno o dos siguiéndolos
con cestos sobre los hombros.
Parecieran estar de cacería
como cualquier otra Navidad,
con tal cautela dan el paso.
Nadie parece estar seguro de qué hacer
todos se detienen cuando alguien se detiene.
Prenden el fuego. Algunos extienden
sus sobretodos en el campo helado.
Vodka polaco, fruta y pan
se dividen y pasan de mano en mano.
La tonada de una vieja canción alemana,
las reglas del solitario, son los secretos
que compartirán dentro de poco.
Fuman sus últimos cigarros
como los amantes de viernes por la noche, al terminar,
se levantarían de sus colchones
para felicitarse
e intercambiar nombres y direcciones.[/ezcol_1half_end]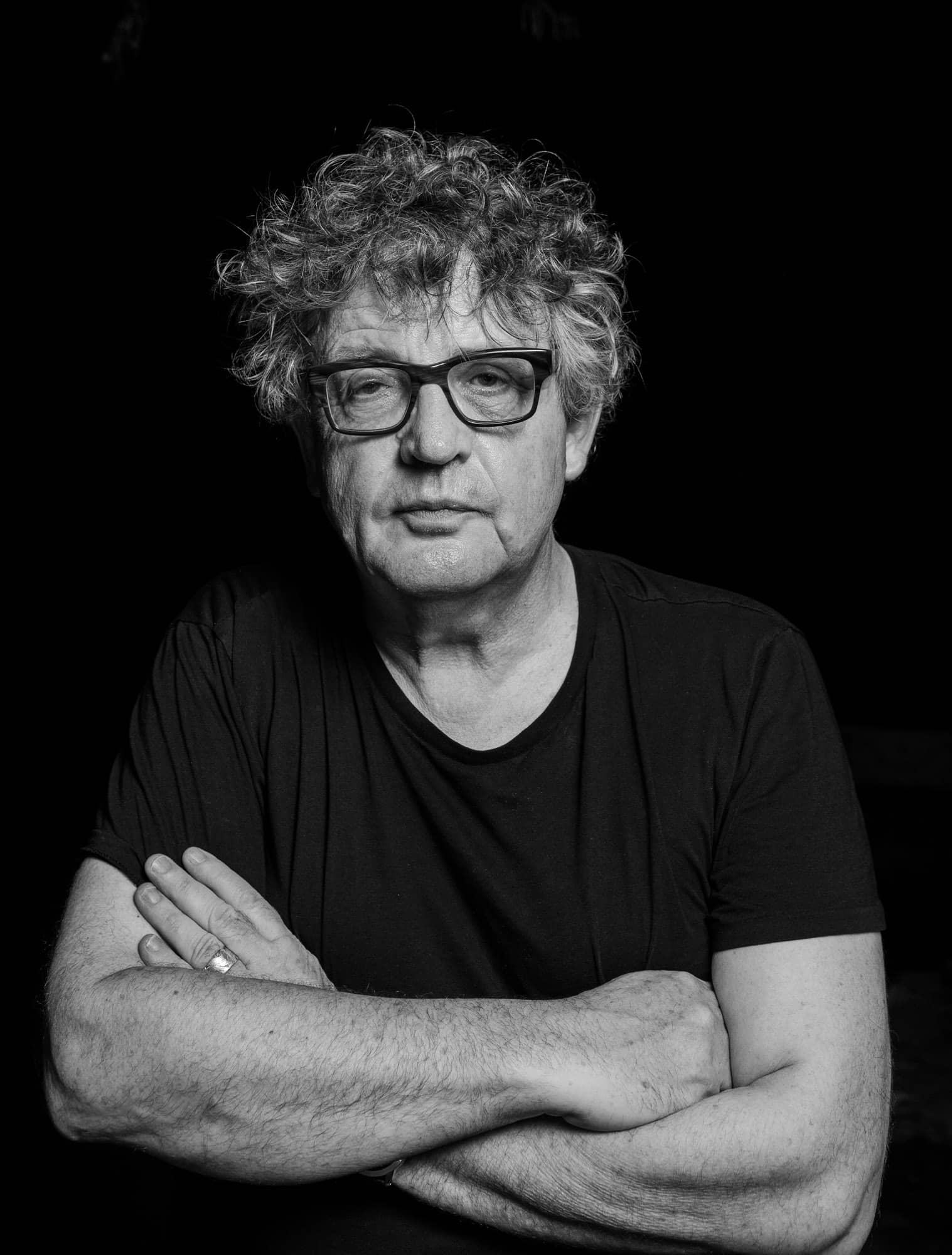 •