–
–
–
–
–
las jovencitas
–
–
–
Olvida toda experiencia que implique ahora una mueca de dolor.
Todo lo que tenga que ver con la música de cámara.
Los museos en las tardes lluviosas de domingo, etcétera.
Los viejos maestros, todo eso.
Olvídate de las jovencitas. Trata de olvidarlas.
Las jovencitas. Y todo eso.
–
–
–
–
–
the young girls
–
–
–
Forget all experiences involving wincing.
And anything to do with chamber music.
Museums on rainy Sunday afternoons, etcetera.
The old masters. All that.
Forget the young girls. Try and forget them.
The young girls. And all that.
[ezcol_1third] 
–
Raymond Carver
–
Las jovencitas
Todos nosotros
Poesía reunida
S. L. Bartleby Editores
2006, 3ª edición
Velilla de San Antonio
Selección, traducción y prólogo de Jaime Priede
Original: Collected poems
The Harvill Press
Londres 1996
–
[/ezcol_1third]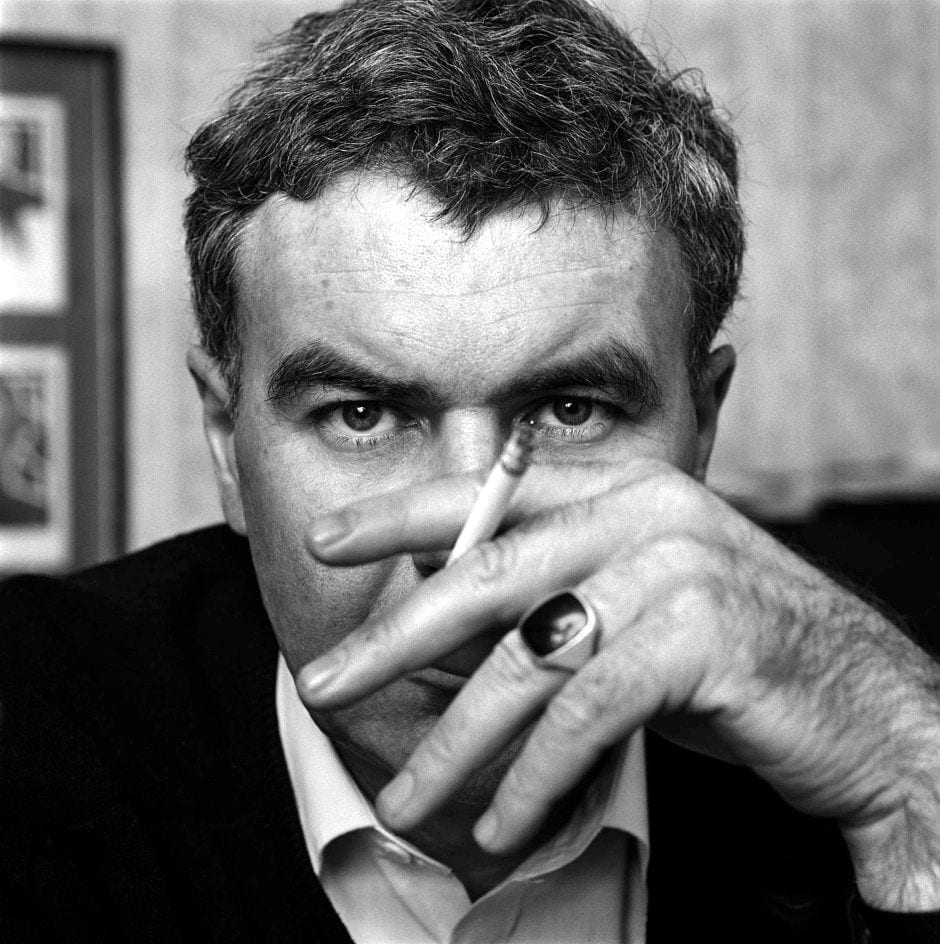 ---