[ezcol_1half]
canción: gota de rocío y diamante
La diferencia entre tú y ella
(que una vez fue mi preferida)
es muy fácil de aclarar:
ella brilló como un diamante, pero tú
brillas como temprana gota de rocío
reposando sobre el pétalo rojo de una rosa.
La gota de rocío acarrea en su ojo
montaña y bosque, mar y cielo,
con cada vaivén del tiempo;
inversamente, el diamante rompe
el panorama en inútiles pedazos
que nadie puede unir de nuevo.
[/ezcol_1half] [ezcol_1half_end]
song: dew-drop and diamond
The difference between you and her
(Whom I to you did once prefer)
Is clear enough to settle:
She like a diamond shone, but you
Shine like an early drop of dew
Poised on a red rose-petal.
The dew-drop carries in its eye
Mountain and forest, sea and sky.
With every change of weather;
Contrariwise, a diamond splits
The prospect into idle bits
That none can piece together.
 [/ezcol_1half_end]
robert graves
cien poemas
versión de claribel alegría y darwin j. flakoll
Lumen
2ª edición 1986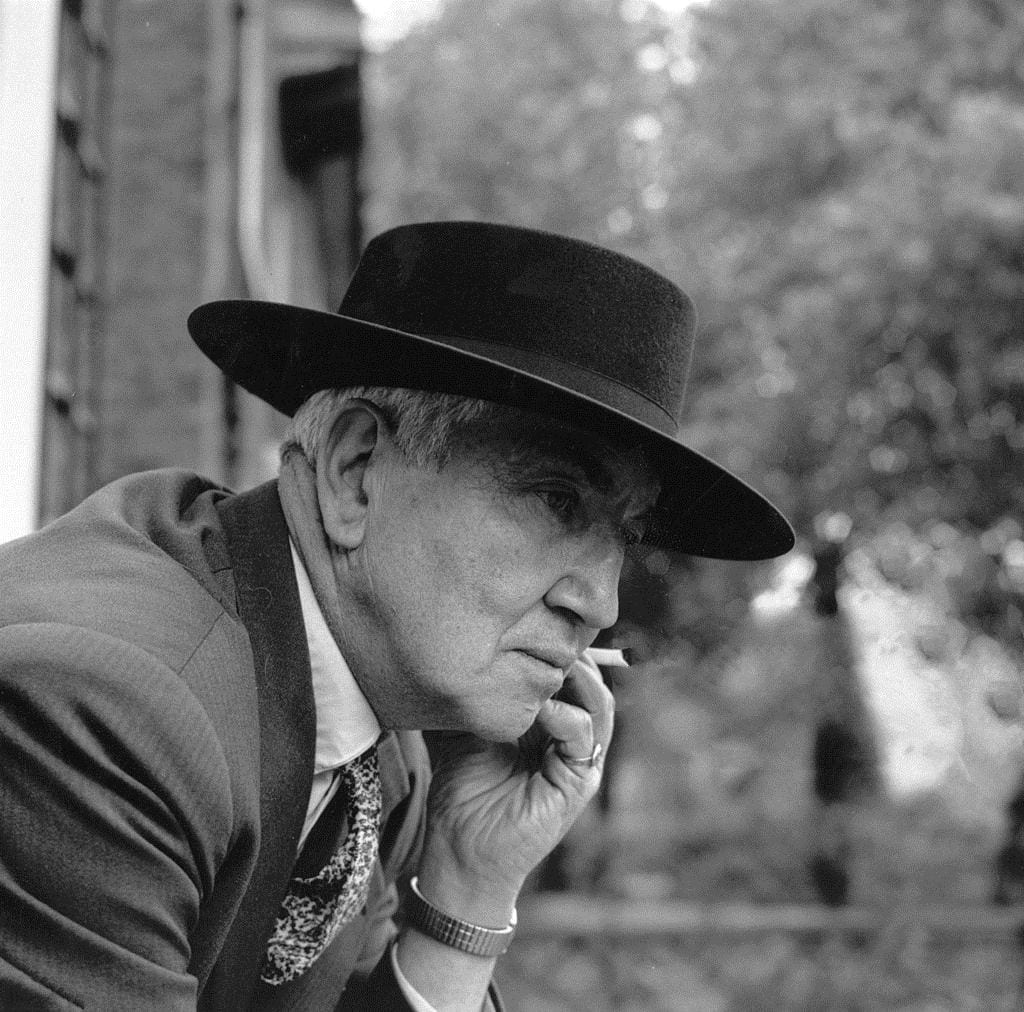 ---