–
[ezcol_1half]        
–
todos conocen la historia de la otra mujer
–
Es un pequeño Walden.
Ella está sola en su respiración
mientras el cuerpo de él despega y vuela,
vuela tan derecho como una flecha.
Pero es una mala versión.
La luz del día no es amiga de nadie.
Dios llega como un amo
y enciende su lámpara de bronce.
Ella no se siente demasiado bien.
Él se coloca nuevamente los huesos
y retrasa una hora el reloj.
Ella conoce la carne, ese globo de piel,
los miembros sueltos, las tablas,
el techo, el techo corredizo.
Ella es su selección, media jornada.
¡Vosotros también conocéis la historia! Mirad,
cuando todo termina él la cuelga
como a un teléfono, otra vez a la espera.
[/ezcol_1half] [ezcol_1half_end]
–
You all know the story of the other woman
–
It's a little Walden.
She is private in her breathbed
as his body takes off and flies,
lies straight as an arrow.
But it's a bad translation.
Daylight is nobody's friend.
God comes in like a landlord
and flashes on his brassy lamp.
Now she is just so-so.
He puts his bones back on,
turn­ing the clock back an hour.
She knows flesh, that skin balloon,
the un­bound limbs, the boards,
the roof, the removable roof.
She is his selec­tion, part time.
You know the story too!
Look when it is over he places her,
like a phone, back on the hook.
[/ezcol_1half_end]
–
–
–
–
–
–
Anne Sexton
de El asesino y otros poemas
Asesores literarios:
Concha García y Juan Antonio González Fuentes
1ª reimpresión, junio 2007
Traducción Jonio González y Jorge Ritter
Icaria editorial, s.a.
Barcelona
–
–
–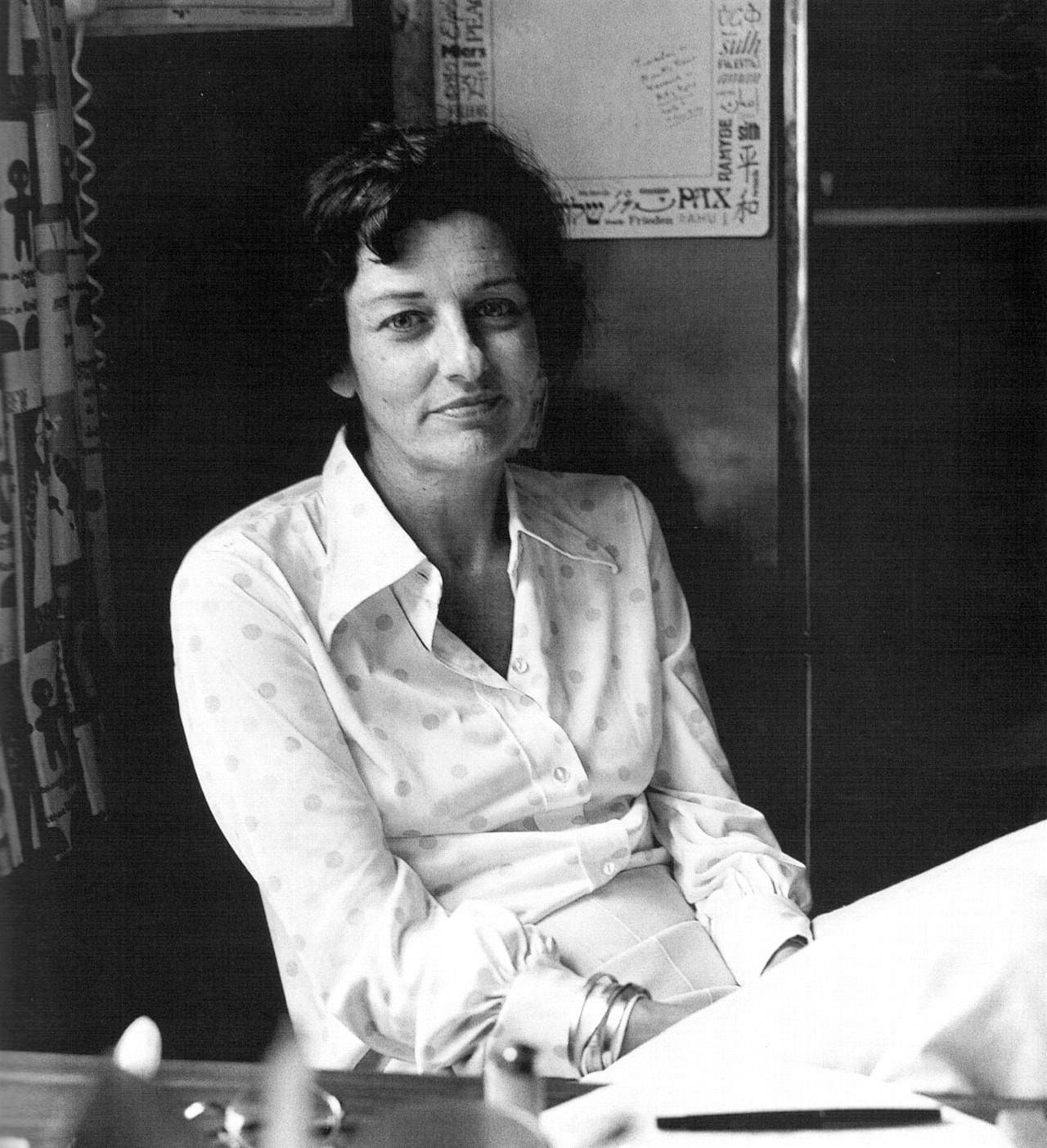 –
–
---