[ezcol_1half]     
cees

nooteboom
la luz

por todas partes
antología
Visor
Madrid
2012
Trad. de Fernando García de la Banda
cebo
La poesía nunca puede hablar de mí,
ni yo de la poesía.
Yo estoy solo, el poema está solo,
y el resto es de los gusanos.
Me detuve en las calles donde viven las palabras,
libros, cartas, informes,
y esperé.
Siempre supe esperar.
Las palabras, con sus formas claras u oscuras,
me volvieron más oscuro o más claro.
Los poemas me alcanzaron
y se reconocieron como objetos.
Yo pude verlo y verme.
No tiene fin esta adicción.
Escuadrones de poemas están buscando sus poetas.
Vagan sin mando por el amplio
territorio de las palabras
y aguardan el cebo de su perfecta,
hermética, condensada, acabada
e irreductible
forma.
[/ezcol_1half] [ezcol_1half_end]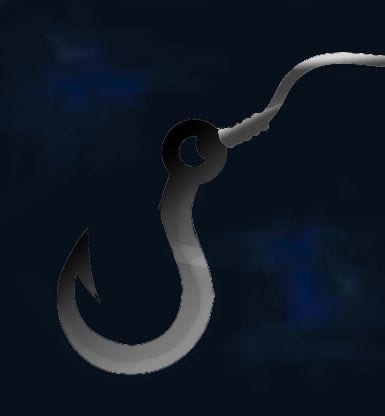 ass
Poëzie kan nooit over mij gaan,
noch ik over poëzie.
Ik ben alleen, het gedich is alleen,
en de rest is van wormen.
Ik stond aan de straten waar de woorden wonen,
boeken, brieven, berichten,
en wachtte.
Ik heb altijd gewacht.
De woorden, in lichte of duistere vormen,
veranderden mij in een duister of lichter iemand.
Gedichten passeerden mij
en herkenden zichzelf als een ding.
Ik kan het zien en me zien.
Nooit komt ere en einde aan deze verslaving.
Eskaders gedichen zijn op zoek naar hun dichters.
Ze dwalen zonder comando door het grote
district van de woorden
en verwachten het aas van hun volmaakte,
gesloten, gedichte, gemmakte
en onaantastbare
vorm.
[/ezcol_1half_end]
---