en una casa oscura
Una noche, mientras me quedaba dormido,
Vi luz bajo una puerta
Que no había notado antes,
y curioso y asustadizo a la vez
Quise acercarme y llamar
Era una casa oscura, en la que no sabía
Que existía una luz bajo una puerta
Que aparecía y desaparecía,
Como si alguien la hubiera apagado y estuviera despierto
Como yo, esperando a ver lo que iba a ocurrir.
in a dark house
One night, as I was dropping off to sleep,
I saw a strip of light under a door
I had never noticed was there before,
And both feared and wanted
To go over and knock on it softly.
In a dark house, where a strip of light
Under a door I didn't know existed
Appeared and disappeared, as if they
Had turned off the light and lay awake
Like me waiting for what comes next.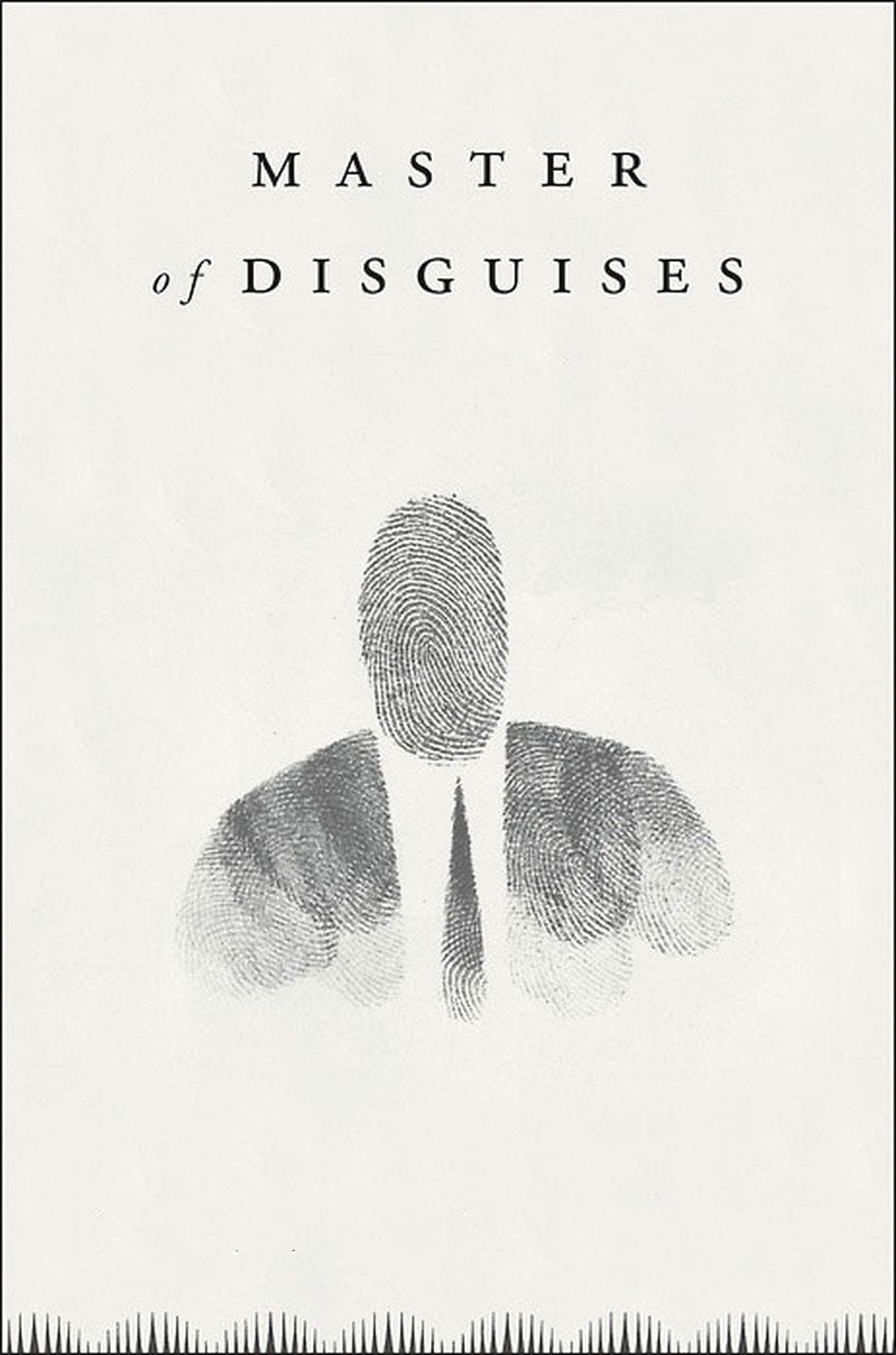 charles simic
2010
de Señor de las máscaras
•
---