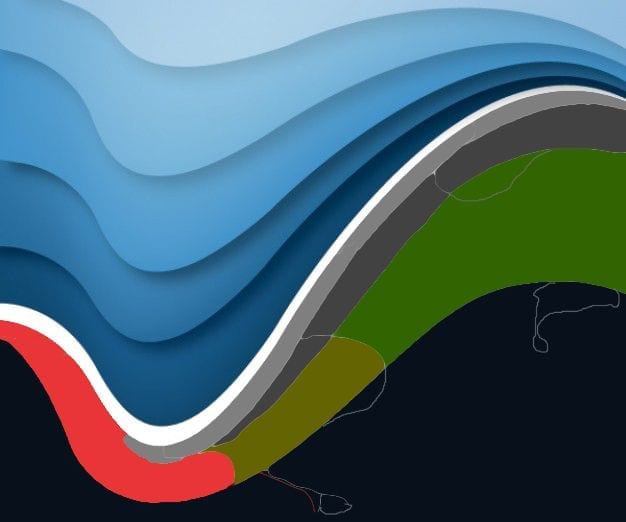 charles simic 
el mundo no se acaba
vaso roto ediciones
versión de jordi doce
Un comentador muy escueto y disminuido sentado en una prisión infantil para mariposas.
Aquí está Febo. Y aquí Bella Dama, Eurídice, Ninfa de bosque, Cebra, Antíope, Polígono de cola violeta,
Pequeño sátiro de los bosques. Sus colores son muy hermosos.
¿Quién habló a este niño de clavarnos con alfileres?
A much dwindled, starker annotator sitting in a child's prison for butterflies.
There's Phoebus. There's Painted Lady, Dog Face, White Admiral, Zebra, Mourning Cloak, Question Mark,
Little Wood Satyr. Their colors are very pretty.
Who told the little kid about sticking pins into us?
•
Mi identidad secreta es
El cuarto está vacío,
y la ventana abierta
My Secret Identity Is
The room is empty.
And the window is open
℘
---