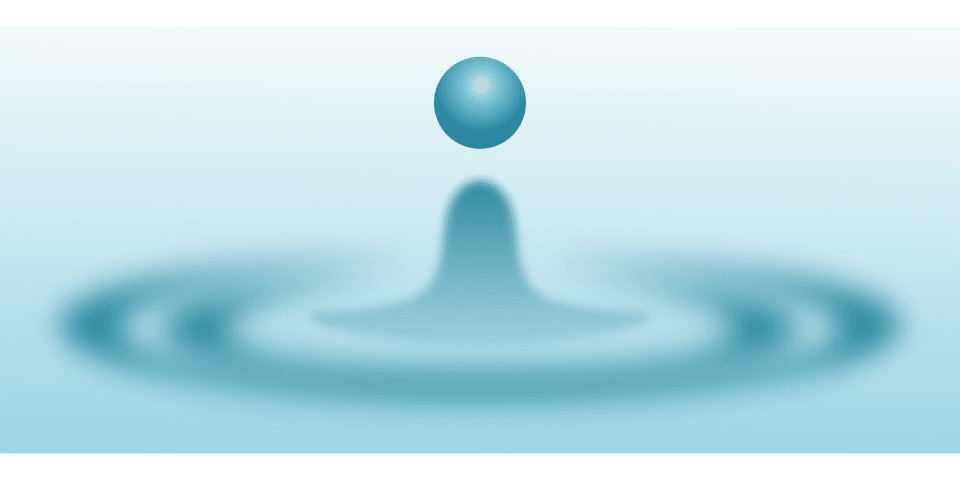 [ezcol_1half]    
circe maia
el puente invisible:
selected

poems

of circe maia
Pitt Poetry Series
University of Pittsburgh Press
[/ezcol_1half] [ezcol_1half_end]   
lluvia de octubre
Que las gotas toquen con tanta suavidad las baldosas
hace que no parezca muy real esta lluvia.
Ningún ruido.
Sólo se ve prenderse y apagarse los pequeños círculos
dando golpes al agua, blandamente.
Se encienden y se apagan, como pequeños signos
—cambiantes, rapidísimos—
de un código secreto.
 [/ezcol_1half_end]
---