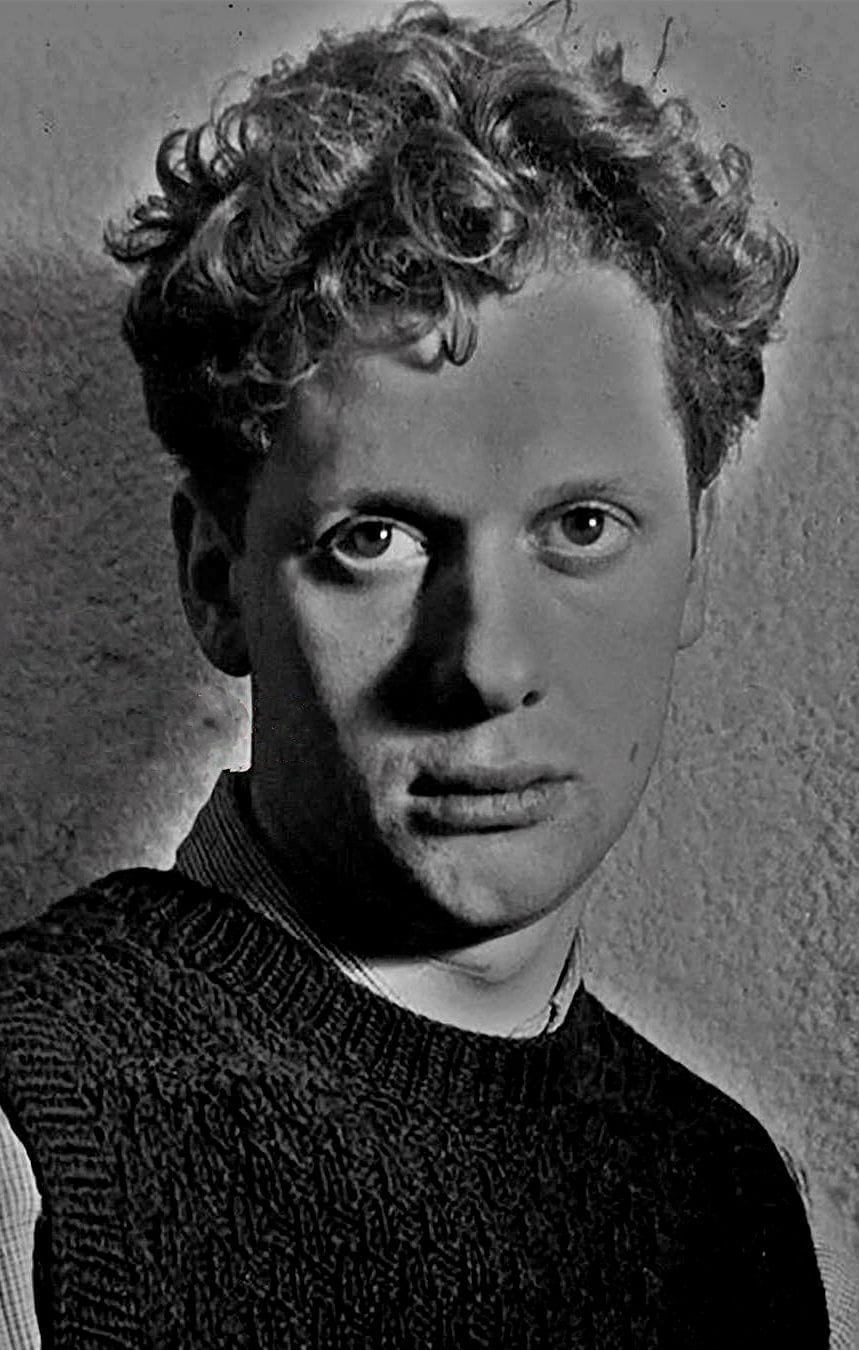 [ezcol_1half]      
de este lado de la verdad
para Llewelyn
De este lado de la verdad
quizás, hijo, no veas,
rey de tus azules ojos
en cegadora pubertad,
que bajo el cielo sin penas
todo sigue estando cojo
de culpas y de inocencia;
antes de que hagas un gesto
con corazón o cabeza,
todo se une en turbulencia
como el polvo de los muertos
en las tinieblas aviesas.
El bien y el mal: dos maneras
de rodear tu fallecimiento
junto al mar demoledor,
rey de tu alma en la ceguera,
se vuelan como el aliento,
van llorando en nuestro interior
y en el seno de los hombres
hacia la sombra inocente
y la culpable, la buena
muerte y la mala, y entonces
hasta el final componente
como sangre de astros vuelan,
como lágrimas del sol,
como semillas de luna,
mugre y fuego, garganta
del cielo, rey de tu albor.
Y la intención oscura,
desde que existen las plantas
y las bestias y las aves,
agua y luz, tierra y cielo,
se ideó sin tu ejercicio,
y cuanto dices y haces,
lo falso y lo verdadero,
mueren en amor sin juicio.
[/ezcol_1half] [ezcol_1half_end]      
This Side of the Truth
for Llewelyn
This side of the truth,
You may not see, my son,
King of your blue eyes
In the blinding country of youth,
That all is undone,
Under the unminding skies,
Of innocence and guilt
Before you move to make
One gesture of the heart or head,
Is gathered and spilt
Into the winding dark
Like the dust of the dead.
Good and bad, two ways
Of moving about your death
By the grinding sea,
King of your heart in the blind days,
Blow away like breath,
Go crying through you and me
And the souls of all men
Into the innocent
Dark, and the guilty dark, and good
Death, and bad death, and then
In the last element
Fly like the stars' blood
Like the sun's tears,
Like the moon's seed, rubbish
And fire, the flying rant
Of the sky, king of your six years.
And the wicked wish,
Down the beginning of plants
And animals and birds,
Water and Light, the earth and sky,
Is cast before you move,
And all your deeds and words,
Each truth, each lie,
Die in unjudging love.
[/ezcol_1half_end]
Dedicado a su hijo mayor, que por entonces tenía seis años de edad, "De este lado de la verdad" (This Side of the Truth) evoca en el plano formal las canciones de cuna y las coplas, subgéneros que tanto le gustaban a Dylan Thomas. Pero sólo en apariencia… Con su léxico y sus imágenes, el poema trasciende y traiciona esa tradición, oral y simple, para reflexionar sombríamente sobre la dualidad del bien y el mal y la dificultad de formular un juicio desde una perspectiva terrenal.
El conflicto entre el adulto que quisiera aconsejar sanamente a un niño y la imposibilidad de expresarse con sencillez es, así, la clave que determina la tensión subyacente a la pieza. Procurando una versión cercana en nuestra traducción, hemos preservado la rima ABC y muy asonante en el original, y hemos adoptado el verso octosílabo, tan caro a la lengua española y en principio idóneo para mantener el formato de arte menor.
NdT. M. G. Burello
Ī
---