[ezcol_1third]       
e e cummings
& [AND] (1925)
N
&:SEVEN POEMS
VII  who knows if the moon's
Library of Congress Cataloging-in-Publication
Data
Cummings, E. E. (Edward Estlin), 1894-1962.
[Poems]
Complete poems, 1904-1962/E.E. Cummings :
edited by George J. Firmage.—1991
[/ezcol_1third] [ezcol_2third_end]          
       VII
who knows if the moon's
a balloon,coming out of a keen city
in the sky—filled with pretty people?
(and if you and i should
get into it,if they
should take me and take you into their balloon,
why then
we'd go up higher with all the pretty people
than houses and steeples and clouds:
go sailing
away and away sailing into a keen
city which nobody's ever visited,where
always
it's
Spring)and everyone's
in love and flowers pick themselves
[/ezcol_2third_end]
         VII
¿quién sabe si la luna es
un globo, saliendo de una ciudad entusiasta
en el cielo —lleno de gente linda?
(y si tú y yo
subiéramos a él, si ellos
me llevaran y te llevaran a su globo,
por qué entonces
subiríamos más alto con toda la gente linda
que las casas y los campanarios y las nubes:
navegaríamos
lejos y lejos navegando hasta entrar en la entusiasta
ciudad que nadie ha visitado jamás,donde
siempre
es
Primavera) y todo el mundo está
enamorado y las flores se cogen a sí mismas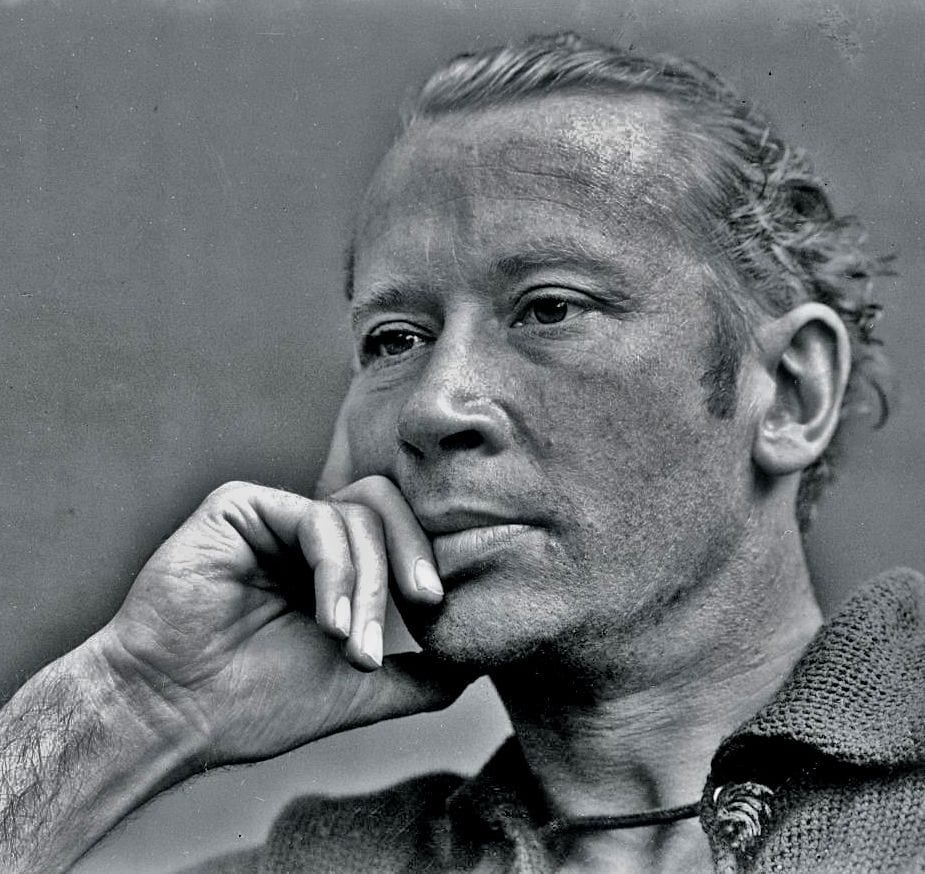 •
---