evelyn scott: from brooklyn: de brooklyn [2 versiones]
From brooklyn
Along the shore
A black net of branches
Tangles the pulpy yellow lamps.
The shell-colored sky is lustrous with the fading sun.
Across the river Manhattan floats—
Dim gardens of fire—
And rushing invisible toward me through the fog,
A hurricane of faces.
De brooklyn
A lo largo de la orilla
una negra red de ramas
enredadas a las esquivas luces amarillas.
El lustroso cielo aconchado por el ocaso.
Atraviesan el río Manhattan flotando—
oscuros jardines incendiados—
Precipitándose oculto hacia mí entre la niebla,
un huracán de caras.
De brooklyn
A lo largo de la orilla
Una red negra de ramas
Enreda las pulposas lámparas amarillas.
El cielo color de concha está lustroso con el sol poniente.
Al otro lado del río flota Manhattan—
tenues jardines de fuego—
Y corriendo invisible hacia mí a través de la niebla,
Un huracán de rostros.
This poem is in the public domain.
Published in Poem-a-Day on April 17, 2022,
by the Academy of American Poets.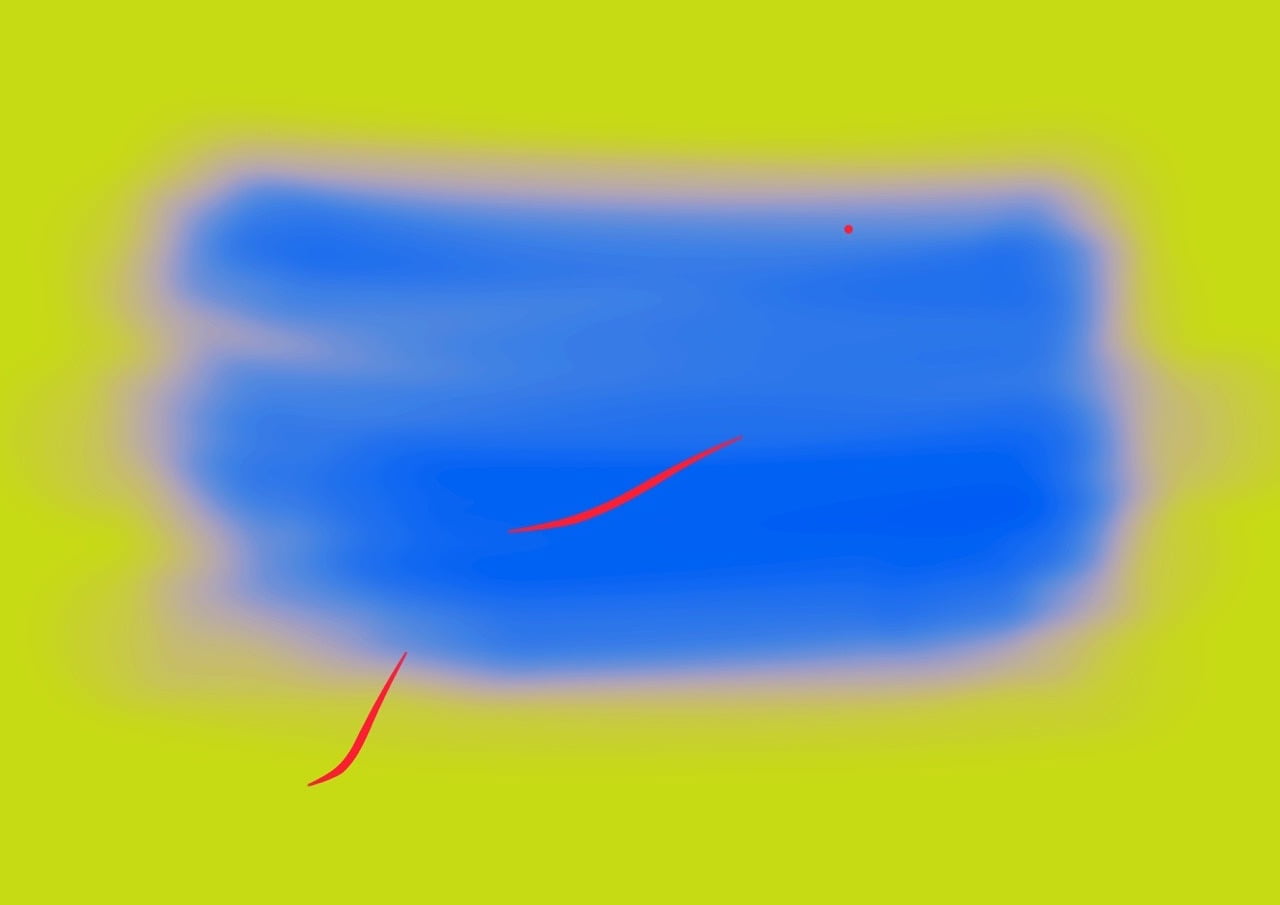 •