ezra pound    cathay    la queja de la escalera enjoyada
1915
primeros poemas (1908-1920)
biblioteca javier coy d'estudis nord-americans
universitat de valència
1a edición de 2014
the jewel stairs' grievance
The jewelled steps are already quite white with dew,
It is so late that the dew soaks my gauze stockings,
And I let down the crystal curtain
And watch the moon through the clear autumn.
By Rihaku
note: Jewel stairs, therefore a palace. Grievance, therefore there is something to complain of. Gauze stockings,
therefore a court lady, not a servant who complains. Clear autumn, therefore he has no excuse on account of weather.
Also she has come early, for the dew has not merely whitened the stairs, but has soaked her stockings.
The poem is especially prized because she utters no direct reproach.
la queja de la escalera enjoyada
La escalera enjoyada ya está blanca de rocío,
es tan tarde que el rocío me moja las medias de gasa,
y bajo la cortina de cristal
y observo la luna a través del claro otoño.
Rihaku
nota. Escalones enjoyados, por ende, un palacio. Agravio, por ende hay algo de qué quejarse. Medias de gasa,
por ende quien se queja es una dama de la corte, no una sirvienta. Un otoño claro, por ende él no tiene excusa por causa del clima.
Además, ella ha llegado temprano, pues el rocío no solo ha blanqueado la escalera sino que le ha mojado las medias.
Este poema se valora especialmente debido a que ella no profiere un reproche directo.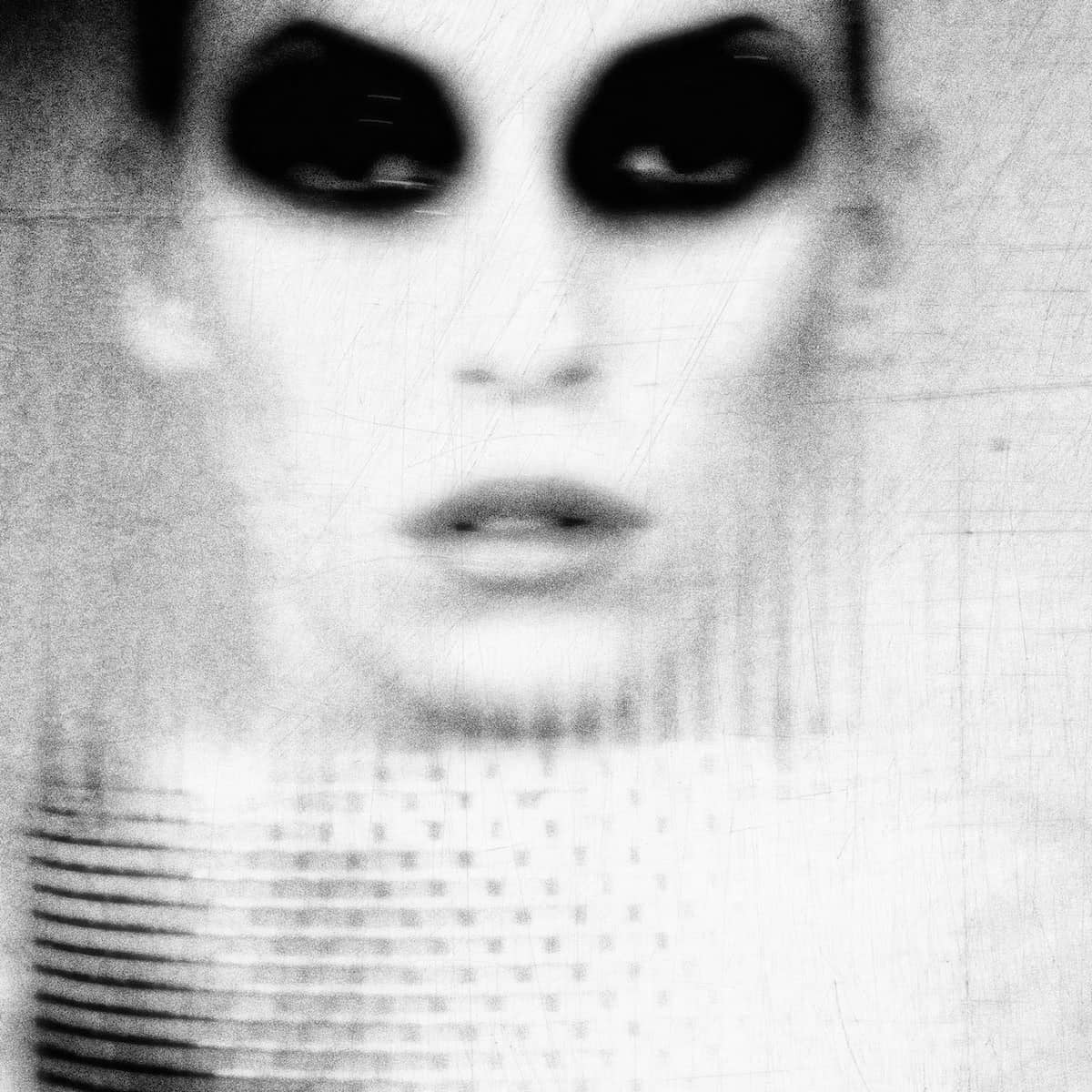 •