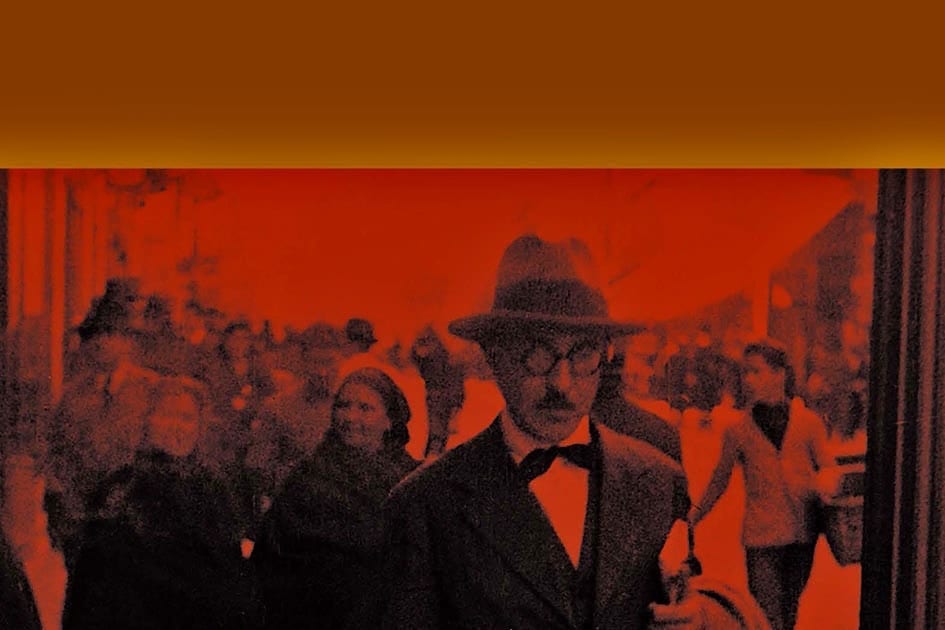 [ezcol_1half]    
frederick seidel
homenaje

a pessoa
Ooga-Booga 2006
poems 1959-2009
traducción de jorge aulicino
homenaje a pessoa


Una vez amé,
Pensé que podría ser amado,
Pero no fui amado.
No fui amado por la única razón que importa-
No podía ser.
Me desabotoné los guantes blancos y me los saqué.
Dejé de lado mi bastón con empuñadura de oro.
Levanté esta pluma…
Y pensé cuántos otros hombres
Habían olido la rosa en el florero
Y alzaron una pluma fuente,
Y alzaron una montaña…
Y pusieron la escopeta en su boca,
Y observaron que su perro de caza señalaba la presa.
[/ezcol_1half] [ezcol_1half_end]     
homage to pessoa
I once loved,
I thought I would be loved,
But I wasn't loved.
I wasn't loved for the only reason that matters-
It was not to be.
I unbuttoned my white gloves and stripped each off.
I set aside my gold-knobbed cane.
I picked up this pen…
And thought how many other men
Had smelled the rose in the bud vase
And lifted a fountain pen,
And lifted a mountain…
And put the shotgun in their mouth,
And noticed that their hunting dog was pointing.
[/ezcol_1half_end]
---