john ashbery: a kind of chill: una especie de fresco
un país mundano
a worldly country
edición en formato digital: febrero de 2011
2007, john ashbery
2009, penguin random house grupo editorial, barcelona
2009, daniel aguirre oteiza, por la traducción y el prólogo
a kind of chill
He had a brother in Schenectady
but that was long, long ago. These days, crows
punch a time clock on a forgotten tract of land
not far from the Adirondacks. They keep fit
and in the swim with lists of what to do tomorrow:
cawing, regretting the past absolutely.
That spruces up the whole occasion
and energizes them in ways they never dreamed of.
His afternoon was on a roll,
and, as with anything else, he got sick of it.
No claims to adjust. No hovering in dark alleys
waiting for a priest, or the police,
most likely, if this were the end of the fiscal year.
una especie de fresco
Él tenía un hermano en Schenectady
pero de eso hace muchísimo tiempo. Actualmente, los cuervos
fichan en un reloj registrador, en una olvidada extensión de terreno
no muy lejos de los Adirondacks. Se mantienen en forma
y al corriente con listas de lo que han de hacer mañana:
graznar, arrepentirse del pasado por completo.
Eso engalana toda la ocasión
y les da energía de maneras que ni en sueños habrían imaginado.
Su tarde tenía una buena racha,
y, como con todo lo demás, se hartó de ella.
Ningún siniestro que tasar. Nada de rondar por oscuras callejas
a la espera de un sacerdote o de la policía,
lo más probable, si fuera este el final del año fiscal.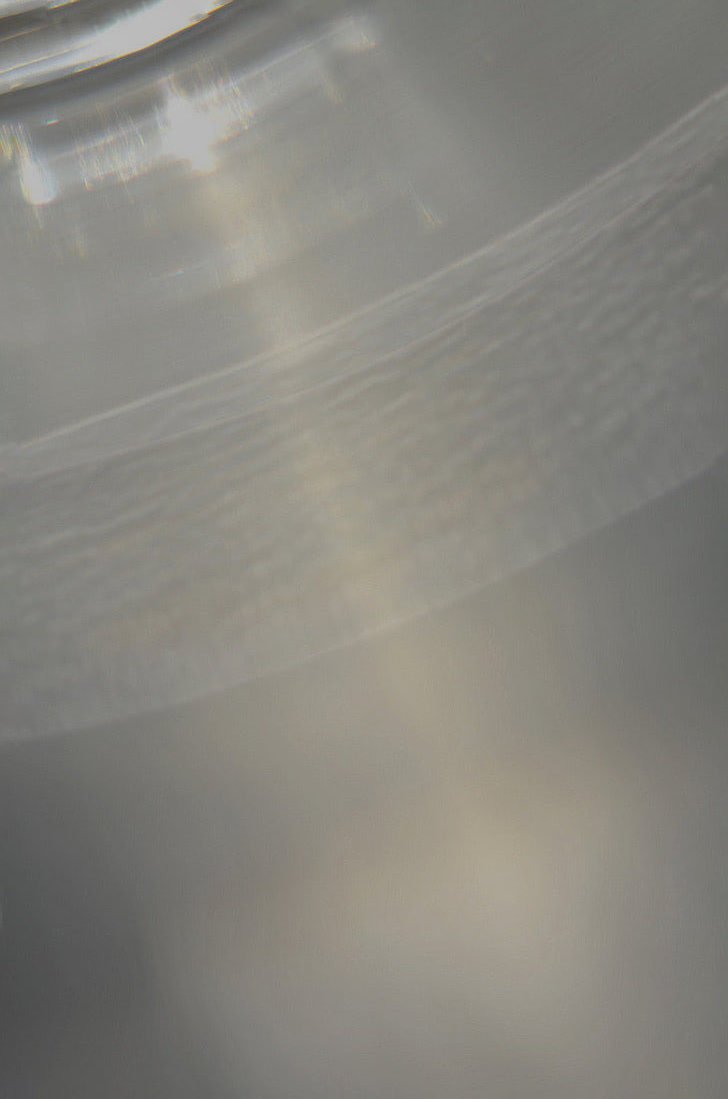 •