[ezcol_1half]
listening tour
We were arguing about whether NBC
was better than CBS. I said CBS
because it's smaller and had to work
harder to please viewers. You didn't
like either that much but preferred
smaller independent companies.
Just then an avalanche flew
overhead, light blue against the
sky's determined violet. We
started to grab our stuff but
it was too late. We segued… 
And in another era the revolutions
were put down by the farmers,
working together with the peasants
and the enlightened classes. All
benefited in some way. That was
all I had to hear.
Whatever…
[/ezcol_1half] [ezcol_1half_end]
tour de escucha
Estábamos discutiendo si la NBC
era mejor que la CBS. Dije que la CBS
porque es modesta y tiene que esforzarse
mucho para satisfacer a los espectadores. A ti no
te gustaba demasiado ninguna tampoco, pero preferías
las pequeñas compañías independientes.
En eso una avalancha voló
sobre nuestras cabezas, celeste contra
el decidido violeta del firmamento. Empezamos
a recoger nuestras cosas, pero
ya era tarde. Fluímos suavemente…
Y en otro tiempo las revoluciones
fueron despreciadas por los granjeros,
en conjunción con los campesinos
y la clase ilustrada. Todos
se beneficiaron de algún modo. Eso era
todo lo que tenía que oír.
Lo que sea…
[/ezcol_1half_end]
Pertenece al más reciente título traducido de John Ashbery (1927)
a nuestra lengua: "Pasaje techado (Breezeway)".
La traducción, así como el texto de presentación,
estuvo a cargo de Martín Rodríguez-Gaona (Editorial Visor, España, 2016)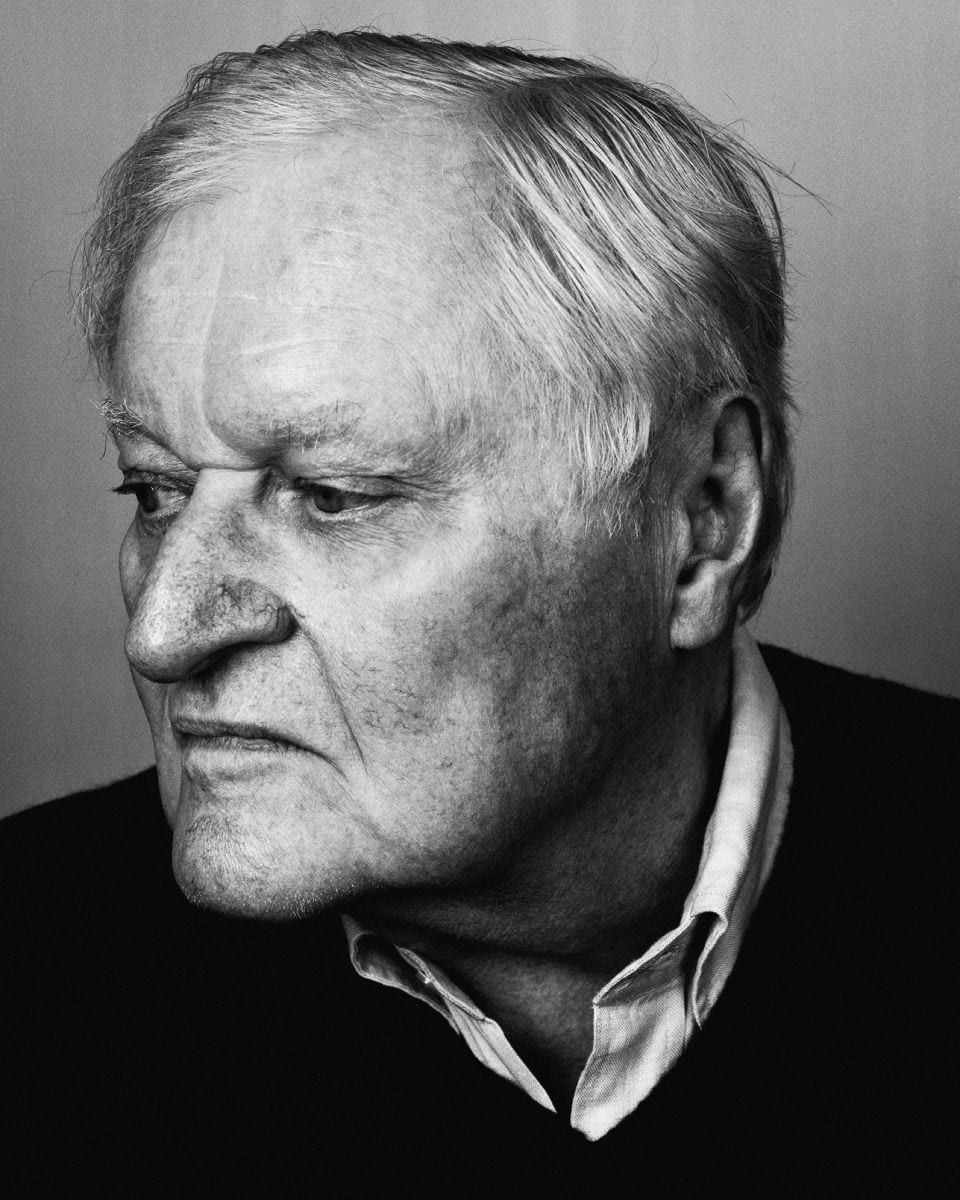 ---