Ashbery, John.
Un país mundano.
Penguin Random House
Grupo Editorial España
Versión de daniel aguirre oteiza
objeción procedente
Como un rey francés, yo
sé y no sé qué es lo que yo soy.
Sufriendo sin objeto, sin sentido,
creo que ahora mismo estoy en evidencia.
Otros márgenes nos invitarán a nosotros
a acercarnos a la vida, recurrirán a cualquier medio
con un día de aviso. Como una invitación,
la multitud se queda en medio, se nos encoge de
hombros, emite algún juicio.
De todos modos, ocurre de este modo.
Se escurrió y agrietó el cubo del hielo.
Todas mis pertenencias mundanas no eran ya
tan mundanas. A veces
en un sueño el tremendo gustazo
de todo te asalta como un oleaje
hacia el que vuelves la mirada, sabiendo
que lo viste, volcado ya en
alguna otredad.
Toda la energía de la semana pasada nos precedió
en la entrada al laberinto. Oímos su
sorpresa más adelante, pero estábamos decididos
a desenmarañar nuestra propia opinión
sobre asuntos clave. Paulatinamente perdí
el acceso a estos. No sé quiénes son los otros.
Él murió después en otras películas.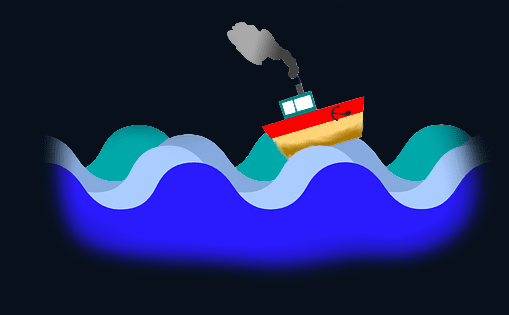 objection sustained
Like a French king, I
know and do not know what it is I am.
Suffering aimlessly, pointlessly,
I think I'm on the spot right now.
Other margins will invite us
toward life, pull out the stops
on a day's notice. Invitingly
the crowd stops, shrugs toward us,
passes some judgment.
Anyway, it happens this way.
The can of ice slipped and cracked.
All my worldly belongings weren't
so worldly anymore. Sometimes
in a dream the tremendous peachiness
of everything assaults you like a wave
you look back at, knowing
you saw it, already invested in
some otherness.
All of last week's energy preceded
us into the maze. We could hear their
surprise up ahead but were determined
to unravel out own opinion
on key issues. Gradually I lost
access to these. I don't know who the others are.
He died later in other films.
Ashbery, John.
Un país mundano
Penguin Random House
Grupo Editorial España  
Θ
---