–
–
–
–
–
[ezcol_1half]
what is poetry?
–
–
The medieval town, with frieze
Of boy scouts from Nagoya? The snow
–
That came when we wanted it to snow?
Beautiful images? Trying to avoid
–
Ideas, as in this poem? But we
Go back to them as to a wife, leaving
–
The mistress we desire? Now they
Will have to believe it
–
As we believed it. In school
All the thought got combed out:
–
What was left was like a field.
Shut your eyes, and you can feel it for miles around.
–
Now open them on a thin vertical path.
It might give us–what?–some flowers soon?
[/ezcol_1half] [ezcol_1half_end]
¿qué es la poesía?
–
–
¿La ciudad medieval, con un friso
De niños exploradores de Nagoya? ¿La nieve
–
Que llegó cuando queríamos que nevara?
¿Imágenes bellas? ¿Tratando de evitar
–
Ideas, como en este poema? ¿Pero nosotros
Regresamos a éstas como a una esposa, dejando atrás
–
A la amante que deseamos? Ahora son ellos
Quienes tendrán que creer
–
Como nosotros los amantes creímos. En la escuela
Todo el pensamiento fue rastrillado:
–
Lo que quedó era como un campo.
Cierra los ojos y podrás sentirlo por millas alrededor.
–
Ahora, abre los ojos en el eje de una fina línea vertical.
Podría proporcionarnos -¿qué?-¿algunas flores pronto?
[/ezcol_1half_end]
–
–
–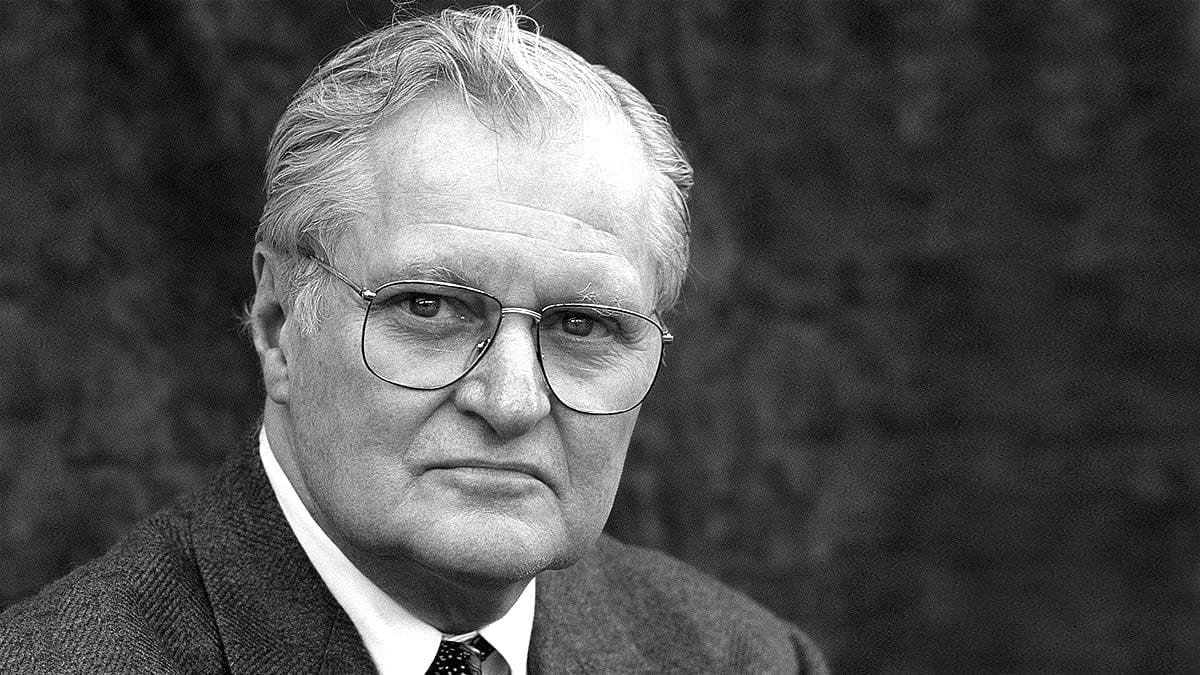 –
–
–
–
–
---
–
–
–