[ezcol_1half]      
esos heroísmos
Si tuviera una cabeza brillante
y la gente se volviera a mirarme
en los tranvías;
y pudiera estirar mi cuerpo
sobre el agua radiante
y seguir al corriente de peces y serpientes de agua;
si pudiera arruinar mis plumas
volando hasta el sol;
¿crees que me quedaría en este cuarto,
recitándote poemas,
teniendo atroces sueños
con los mínimos movimientos de tu boca?
these heroics
If I had a shining head
and people turned to stare at me
in the street cars;
and I could stretch my body
through the bright water
and keep abreast of fish and water snakes;
if I could ruin my feathers
in flight before the sun;
do you think that I would remain in this room,
reciting poems to you,
and making outrageous dreams
with the smallest movements of your mouth?
•
amantes
Durante el primer pogrom
se encontraron tras sus casas derruidas—
dulces mercaderes comerciando: el amor de ella
a cambio de unos poemas llenos de historia.
Y ante los hornos ardientes
se las ingeniaron para un breve
beso antes de que llegara el soldado
a arrancarle a golpes sus dientes de oro.
Y ya dentro del horno
cuando se alzaban las llamas
él trató de besar sus pechos ardientes
mientras toda ella ardía.
Después, a menudo él se preguntaba
si había sido un buen trueque
mientras a su alrededor los hombres saqueaban.
Y supo que lo habían engañado.
lovers
During the first pogrom they
Met behind the ruins of their homes–
Sweet merchants trading: her love
For a history-full of poems.
And at the hot ovens they
Cunningly managed a brief
Kiss before the soldier came
To knock out her golden teeth.
And in the furnace itself
As the flames flamed higher,
He tried to kiss her burning breasts
As she burned in the fire.
Later he often wondered:
Was their barter completed?
While men around him plundered
And knew he had been cheated.
[/ezcol_1half] [ezcol_1half_end]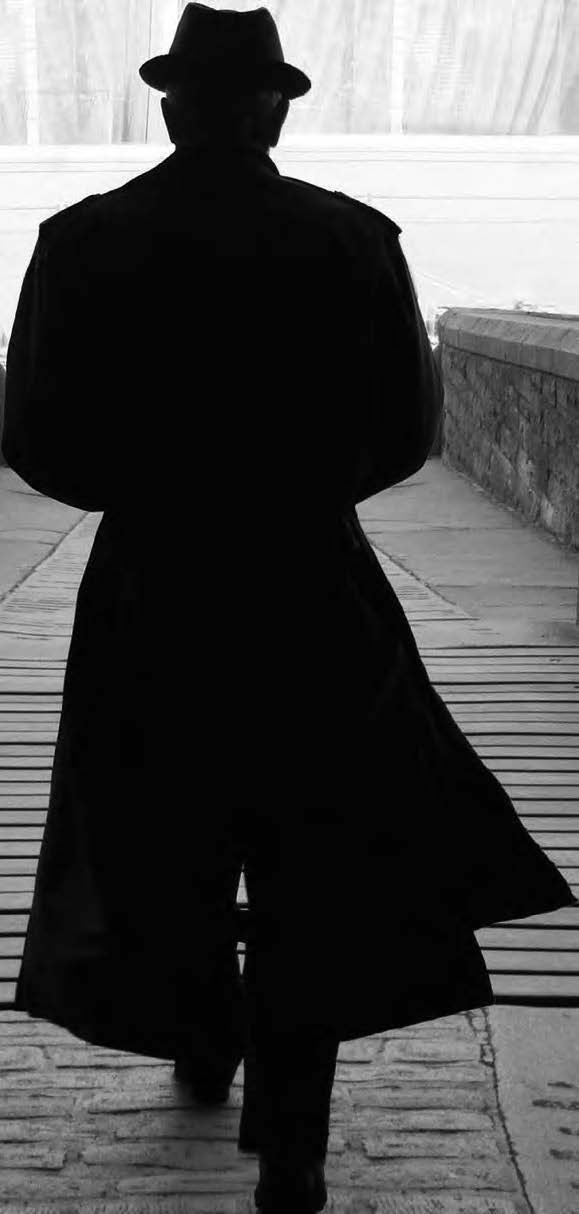 nunca supe
Nunca supe
hasta que te diste media vuelta para irte
que tenías el más perfecto de los traseros.
Perdóname
por no haberme enamorado
de tu cara ni de tu conversación.
I did not know
I did not know
until you walked away you had the perfect ass
Forgive me
for not falling in love with your face or your conversation
•
canción popular
El viejo artesano sonrió
     cuando le pedí que me soplara una botella
     para guardar tus lágrimas.
Sonreía y tarareaba al ritmo de sus manos
     mientras esculpía el cristal delicado
     y lo manchaba con el morado
     del cielo nuboso al ocaso.
Pero la botella se perdió en algún rincón de mi casa
¿Cómo iba yo a saber que no podías llorar?
folk song
The ancient craftsman smiled
     when I asked him to blow a bottle
     to keep your tears in.
And he smiled and hummed in rhythm with his hands
     as he carved delicate glass
     and stained it with the purple
      of a drifting evening sky.
But the bottle is lost in a corner of my house.
How could I know you could not cry?
 [/ezcol_1half_end]
De Let us compare mythologies 
1956
Versiones de Ernesto Hernández Busto
•
---