–
–
–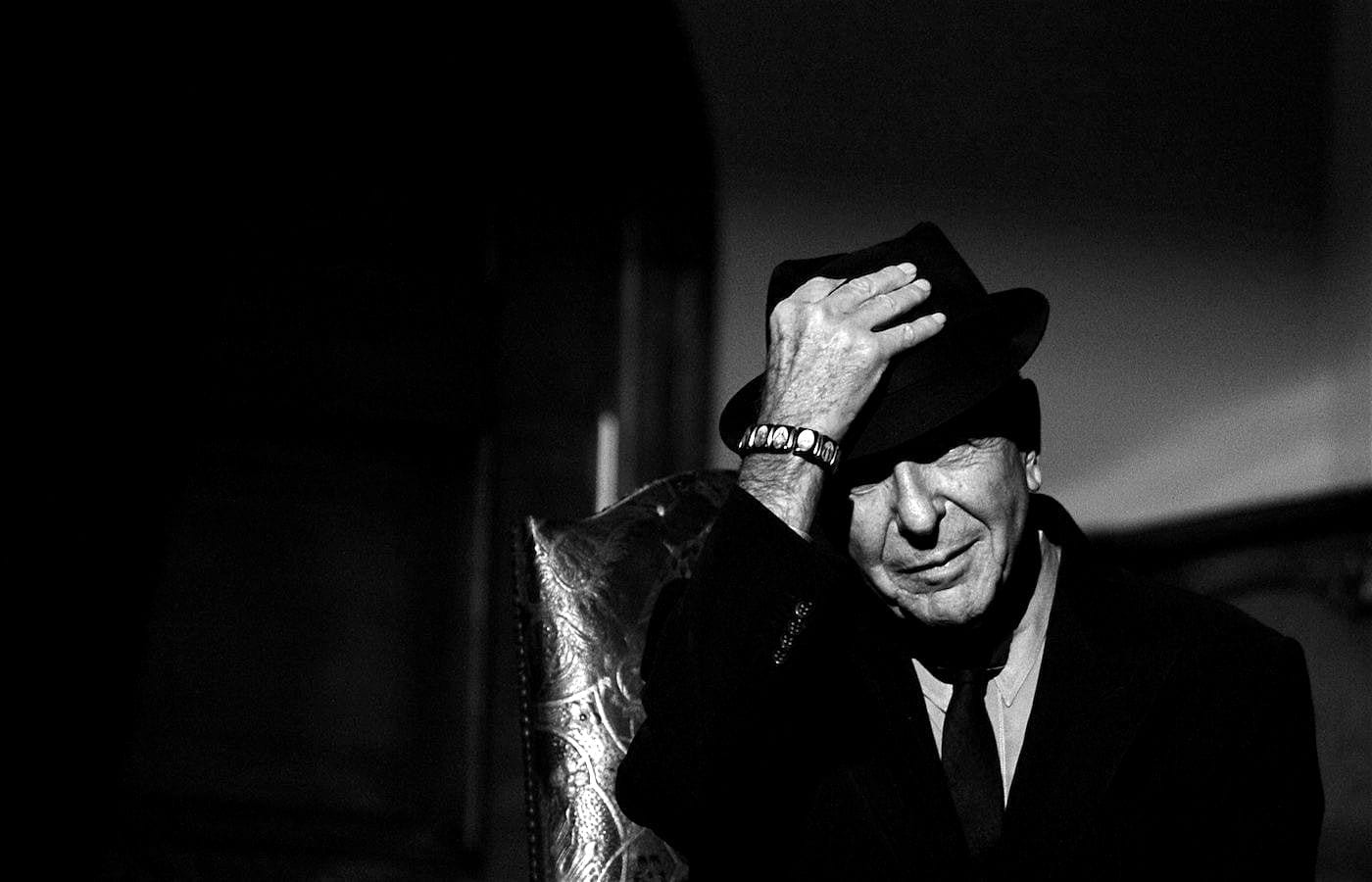 –
–
Queen Victoria
[ezcol_1half]
queen victoria and me
–
–
Queen Victoria
My father and all his tobacco loved you,
I love you too in all your forms,
the slim unlovely virgin floating among German beards,
the mean governess of the huge pink maps,
the solitary mourner of a prince.
–

Queen Victoria,
I am cold and rainy,
I am dirty as a glass roof in a train station,
I feel like an empty cast iron exhibition,
I want ornaments on everything,
because my love, she gone with other boys.
–

Queen Victoria,
do you have a punishment under the white lace,
will you be short with her, make her read those little Bibles,
will you spank her with a mechanical corset.
I want her pure as power, I want her skin slightly musty with petticoats
will you wash the easy bidet out of her head?
–

Queen Victoria,
I'm not much nourished by modern love,
will you come into my life
with your sorrow and your black carriages,
And your perfect
memories.
–

Queen Victoria,
the Twentieth Century belongs to you and me.
Let us be two severe giants not less lonely for our partnership,
who discoloured test tubes in the halls of Science,
who turned up unwelcome at every World's Fair,
heavy with proverb and correction
confusing the star-dazed tourists
with our incomparable sense of loss.
[/ezcol_1half] [ezcol_1half_end]

la reina victoria y yo
–
–
Reina Victoria

mi padre y todo su tabaco te amaban.

Yo te amo también bajo todas tus formas

delgada feúcha virgen con la que se acostaría cualquiera

blanca figura flotando entre barbas alemanas

mezquina gobernanta de los enormes mapas rosa

solitaria plañidera de un príncipe.

–

Reina Victoria

yo soy frío y lluvioso.

Estoy sucio como el tejado de cristal de una estación de

ferrocarril.

Me siento como un modelo vacío de hierro forjado.

Quiero que todo esté ornamentado

porque mi amor se ha ido con otros muchachos.

–

Reina Victoria

tienes algún castigo bajo el encaje blanco

serás seca con ella

y la harás leer pequeñas biblias

la azotarás con un corsé mecánico.

Yo la deseo pura como el poder

quiero que su piel esté ligeramente rancia de enaguas

¿querrías lavar los fáciles bidets de su cerebro?

–

Reina Victoria

no me siento demasiado alimentado por el amor moderno.

Querrías entrar en mi vida

con tu dolor y tus negros carruajes

y tu perfecta memoria.

–

Reina Victoria

el siglo veinte nos pertenece a ti y a mí

Seamos dos severos gigantes

(no menos solitarios por nuestra mutua compañía)

que decoloran tubos de ensayos en los salones de la ciencia

que aparecen inesperadamente e indeseados en cada Feria

Mundial

cargados de proverbios y correcciones

confundiendo a los turistas anonadados por las estrellas

con nuestro incomparable sentido de pérdida.
[/ezcol_1half_end]
–
–
–
leonard cohen
live songs
april 1973
–
–
–
---

---