•
otros escritores
Steve Sanfield es un gran maestro de haiku.
Vive en el campo con Sarah, su hermosa esposa,
y escribe sobre las pequeñas cosas que representan todas las cosas.
Kyozan Joshu Roshi,
que ha llevado a cientos de monjes a un completo despertar, habla de la simultánea expansión y contracción del cosmos.
Yo insisto e insisto
en una joven y noble mujer que se desabrochó los pantalones en el asiento delantero de mi jeep y me dejó tocar
la fuente de la vida
porque estaba muy lejos de ella.
Tengo que deciros, amigos, que prefiero mis asuntos a los suyos.
other writers
Steve Sanfield is a great haiku master.
He lives in the country with Sarah,
his beautiful wife,
and he writes about the small things
which stand for all things.
Kyozan Joshu Roshi,
who has brought hundreds of monks
to a full awakening,
addresses the simultaneous
expansion and contraction
of the cosmos.
I go on and on
about a noble young woman
who unfastened her jeans
in the front seat of my jeep
and let me touch
the source of life
because I was so far from it.
I've got to tell you, friends,
I prefer my stuff to theirs.
PENGUIN BOOKS
BOOK OF LONGING
LEONARD COHEN
Leonard Cohen, 2006
Drawings and decorations Leonard Cohen, 2006
Leonard Cohen
 Libro del anhelo
Book of Longing
Leonard Cohen, 2006
Traducción: Alberto Manzano,
con la colaboración de Ivan Giesen, Birgit Reinke y Leonard Cohen
Ilustraciones: Leonard Cohen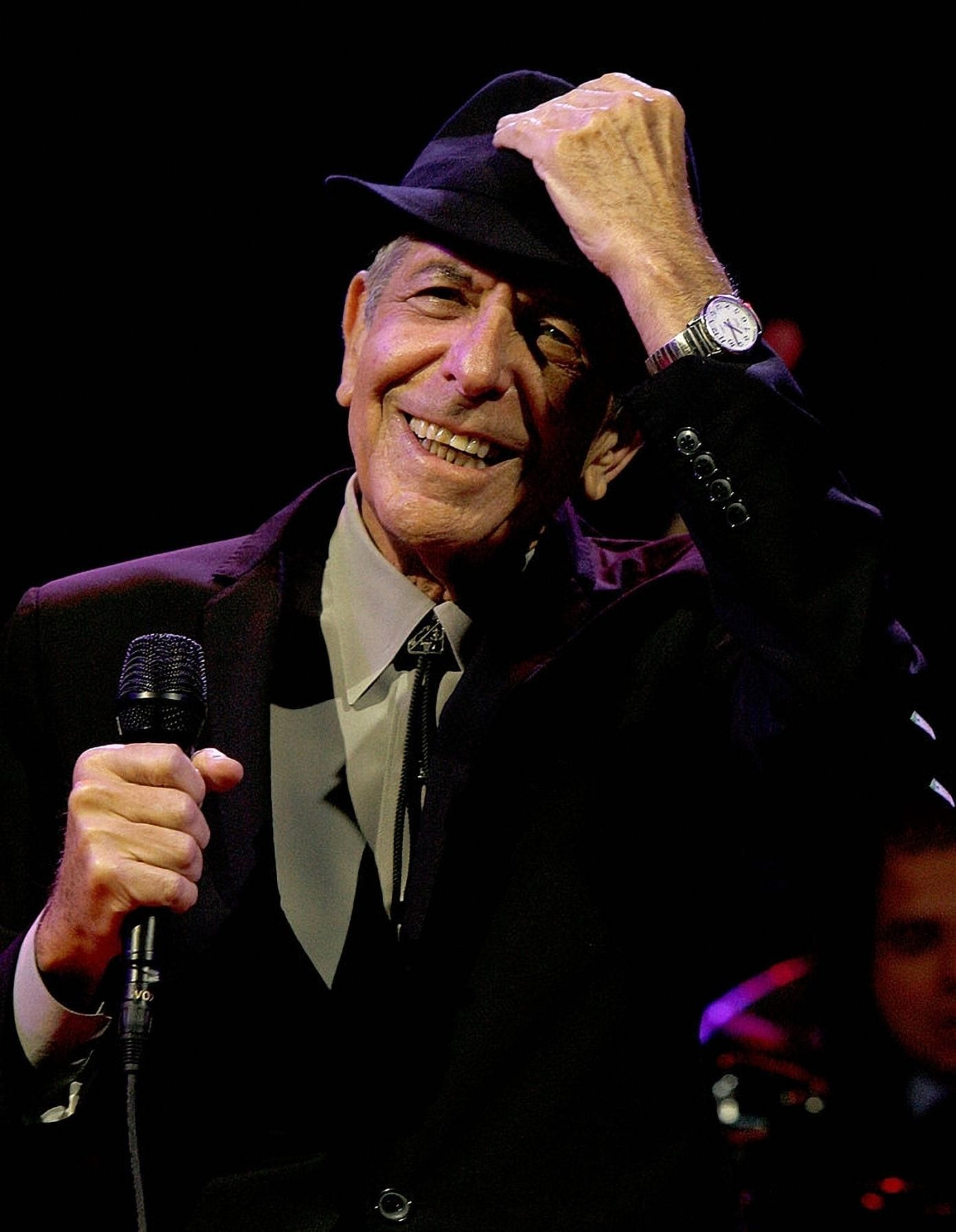 ---