[ezcol_1third]      
paul

muldoon
new

selected
poems

1968-1994
Antología de poesía actual británica
compilada y traducida por Carlos López
[/ezcol_1third] [ezcol_2third_end]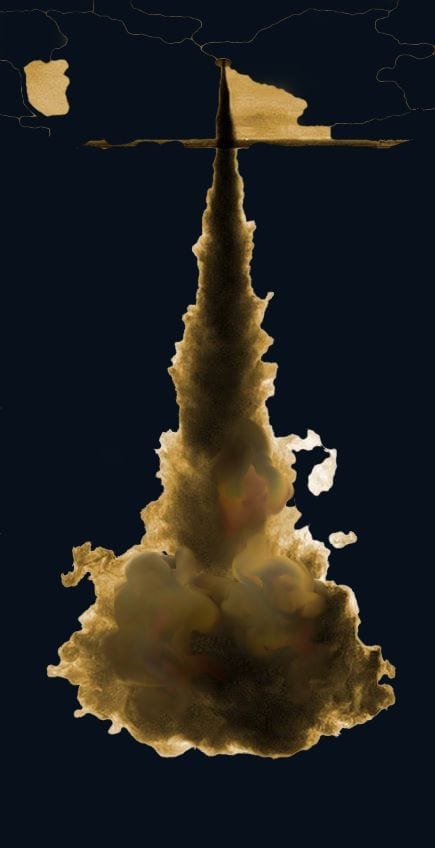 matrimonio desigual
D

e niño mi padre ya era un chico para todo.
Al dejar la escuela, a los ocho o nueve años,

cogió una podadera y una laya

para someter la tierra que nunca sería suya.

Mi madre era la maestra de la escuela,

el mundo de Cástor y Pólux.

Había mellizos en su clase.

Nunca supo distinguirlos.

Ella había leído un volumen de Proust,

él sabía curarles el muermo a los caballos.

Yo iba y venía de mi oscuro rincón rural

a una habitación en el Barrio Latino.

Después de recoger la mesa

mi madre abría Los hechos de los apóstoles,

Las Fábulas de Esopo, Los viajes de Gulliver,

luego subía al piso de arriba.

Y mi padre bajaba la luz aún más

para volver a la caza con hurones

o a las facciones de las luchas de las facciones,

los Ribbon Boys, los Caravats.
[/ezcol_2third_end]
My father was a servant-boy.
When he left school at eight or nine
He took up billhook and loy
To win the ground he would never own.
My mother was the school-mistress,
The world of Castor and Pollux.
There were twins in her own class.
She could never tell which was which.
She had read one volume of Proust,
He knew the cure for farcy.
I flitted between a hole in the hedge
And a room in the Latin Quarter.
When she had cleared the supper-table
She opened The Acts of the Apostles,
Aesop's Fables, Gulliver's Travels.
Then my mother went on upstairs
And my father further dimmed the light
To get back to hunting with ferrets
Or the factions of the faction-fights,
The Ribbon Boys, the Caravats.
---