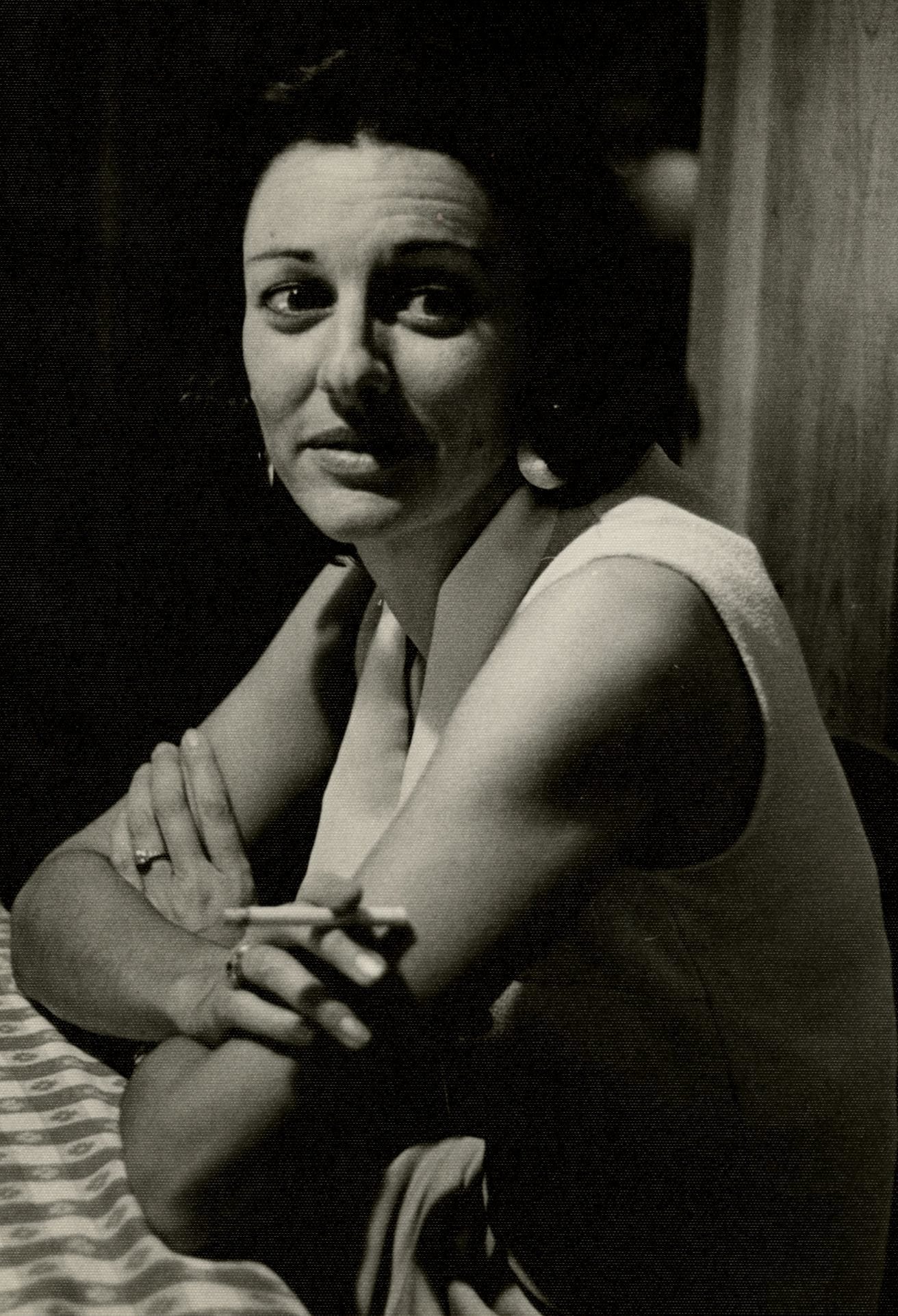 [ezcol_1half]           
–
–
cigarrillos, whiskey y mujeres salvajes
–
(de una canción)
–
–
Quizá nací de rodillas,
Nací tosiendo en el largo invierno,
Nací esperando el beso de la misericordia,
Nací con una pasión por la rapidez
Y aún así, al ir progresando las cosas,
Aprendí temprano sobre la estocada
O sacarla, el vapor del enema.
A los dos o tres aprendí a no arrodillarme,
A no esperar, a plantar mis fuegos bajo tierra
Donde a nadie más que las muñecas, perfectas y terribles,
Se puede susurrar y dejar morir.
–
Ahora que he escrito tantas palabras,
Y dejado tantos amores, para tantos,
Y he sido completamente lo que siempre fui –
Una mujer de excesos, de celos y codicia,
El esfuerzo me parece inútil.
¿Acaso no me miro al espejo,
Estos días,
Y veo una rata borracha voltear la vista?
¿Acaso no siento un hambre tan aguda
Que preferiría morir antes
Que mirarla a la cara?
Me arrodillo nuevamente,
En caso de que la misericordia llegue
En el último minuto.
  [/ezcol_1half] [ezcol_1half_end] 
–
–
Cigarettes And Whiskey And Wild, Wild Women
–
(from a song)
–
–
Perhaps I was born kneeling,
born coughing on the long winter,
born expecting the kiss of mercy,
born with a passion for quickness
and yet, as things progressed,
I learned early about the stockade
or taken out, the fume of the enema.
By two or three I learned not to kneel,
not to expect, to plant my fires underground
where none but the dolls, perfect and awful,
could be whispered to or laid down to die.
–
Now that I have written many words,
and let out so many loves, for so many,
and been altogether what I always was—
a woman of excess, of zeal and greed,
I find the effort useless.
Do I not look in the mirror,
these days,
and see a drunken rat avert her eyes?
Do I not feel the hunger so acutely
that I would rather die than look
into its face?
I kneel once more,
in case mercy should come
in the nick of time.
[/ezcol_1half_end]
–
Anne Sexton
–
Cigarrillos, whiskey y mujeres salvajes
Ping Pong, Revista de Poesía, nº4
Traducción de Giselle Rodríguez Cid
–
---