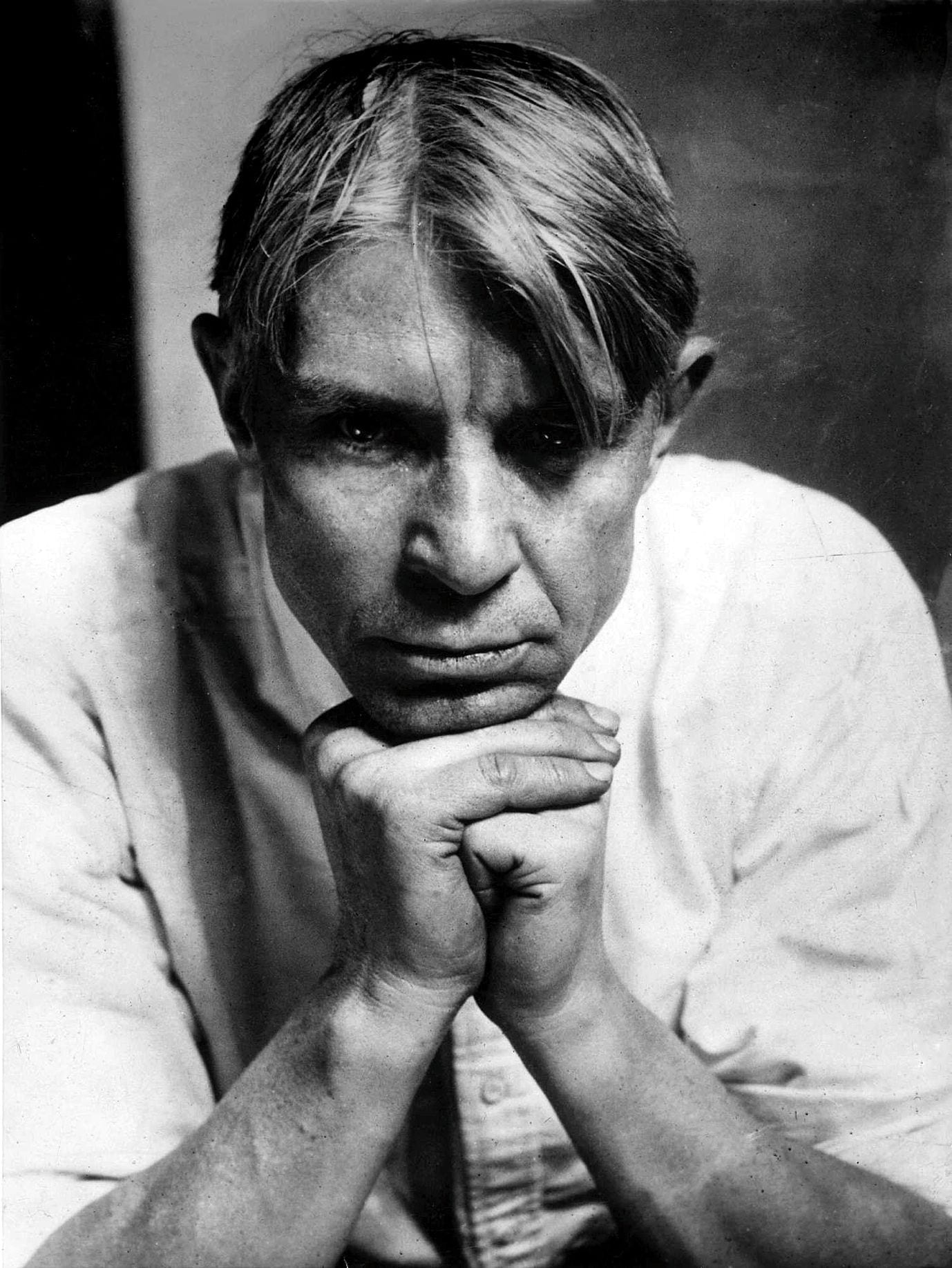 [ezcol_1half]         
–
la camisa
–
–
Recuerdo que una vez fui corriendo tras de ti y te agarré
por el faldón de la camisa, que ondeaba al viento.
Una vez, pero hace ya muchos días de esto, me bebí un vaso
entero de no me acuerdo qué y tu imagen retembló
hasta posarse sobre la superficie del líquido.
Y de nuevo sólo a ti llegué a oír en la voz cantarina de una
mujer que algo tarareaba al desgaire.
Una noche, sentado con los camaradas en redor de las
rojas ascuas de la hoguera, contando historias en
una lengua cuya hechura hablaba por sí sola ante
un manto de blancas estrellas:
eras tú la que se escabullía reidora
en la torpeza de las sombras tambaleantes.
Truncas respuestas del recuerdo me hacen saber que estás
viva, con el rostro de un espectro que se asoma
tras algún umbral, en algún lugar, en medio de la
pujanza y la furia de la ciudad
O bajo una masa de musgo y hojas secas, en silencio, a la
espera, bajo los brazos nudosos del roble, lista
como nunca para echar a correr en cuanto te
agarre por esa tu camisa ondeante.
 [/ezcol_1half] [ezcol_1half_end]     
–
–
_______________________________
–
–
Shirt
–
–
I remember once I ran after you and tagged the fluttering
shirt of you in the wind.
Once many days ago I drank a glassful of something and
the picture of you shivered and slid on top of the stuff.
And again it was nobody else but you I heard in the
singing voice of a careless humming woman.
One night when I sat with chums telling stories at
a bonfire flickering red embers, in a language its own
talking to a spread of white stars:
It was you that slunk laughing
in the clumsy staggering shadows.
Broken answers of remembrance let me know you are
alive with a peering phantom face behind a doorway
somewhere in the city's push and fury
Or under a pack of moss and leaves waiting in silence
under a twist of oaken arms ready as ever to run
away again when I tag the fluttering shirt of you.
[/ezcol_1half_end]
–
Carl Sandburg
–
La camisa
Los poemas de Chicago
Ed. Señor Hidalgo La Poesía
2003
Barcelona
Versión de Miguel Martínez-Lage
–
---
–
Carl Sandburg fue un poeta católico socialista-utópico. Nació en los Estados Unidos, 1878-1967.
Fue autor de más de 40 libros publicados. Sin embargo, publicó por primera vez cuando tenía 36 años
de edad, en la revista Poetry. En ese tiempo ganó el premio de poesía Levison. En dos ocasiones obtuvo el premio
Pulitzer. Sandburg fue de formación autodidacta, pues abandonó los estudios escolares siendo niño, a los 13 años de
edad. Vivió de diferentes empleos como el de obrero o artesano, durante muchos años.
En la medida en que fue publicando su obra, se distinguió como poeta, historiador, novelista, biógrafo, músico
y periodista. En la prensa lo llegaron a considerar como el poeta nacional.
Durante su edad avanzada, muchas universidades le otorgaron doctorados Honoris causa. Sandburg fue de
los poetas (como Ezra Pound, William Carlos Williams, Kenneth Patchen, e.e. cum-mings, Hart Crane y Vachel Lindsay)
que establecieron, con su creación literaria, las bases para la modernidad poética en los Estados Unidos, y su obra
fue determinante para la poesía nueva —especialmente para la generación beat.
–
José Vivente Anaya
–
---