[ezcol_1half]       
–
–
pequeño algo
–
–
La probabilidad de encontrarlo es mínima.

Cómo si te abordara una mujer

Pidiendo ayuda para encontrar una perla

Que perdió en esta misma calle.
Ella podría estar inventándoselo todo,

Incluso sus lágrimas, te dices,

Mientras buscas bajo tus pies,

Pensando, ni en un millón de años…
En una de esas tardes de verano

En las que se necesita una buena excusa

Para salir de una sombra fresca.

Mientras tanto, ¿Qué fue de ella?
¿Y por qué, años después, todavía,

Una y otra vez, miras al suelo

Mientras corres a una cita

a la que sabes que vas a llegar tarde?
 [/ezcol_1half] [ezcol_1half_end]   
–
–
That Little Something
–
–
The likelihood of ever finding it is small.

It's like being accosted by a woman

And asked to help her look for a
Pearl

She lost right here in the
Street.
She could be making it all up,

Even her tears, you say to yourself,

As you search under your feet,

Thinking,
Not in a million years…
It's one of those summers afternoons

when one needs a good excuse

To step out of a cool shade.

In the meantime, what ever became of her?
And why, years later, do you still,

Off and on, cast your eyes to the ground

As you hurry to some appointment

Where you are now certain to arrive late?
 [/ezcol_1half_end]
–
Charles Simic
–
Un pequeño algo
El mundo no se acaba
Vaso roto 2013
–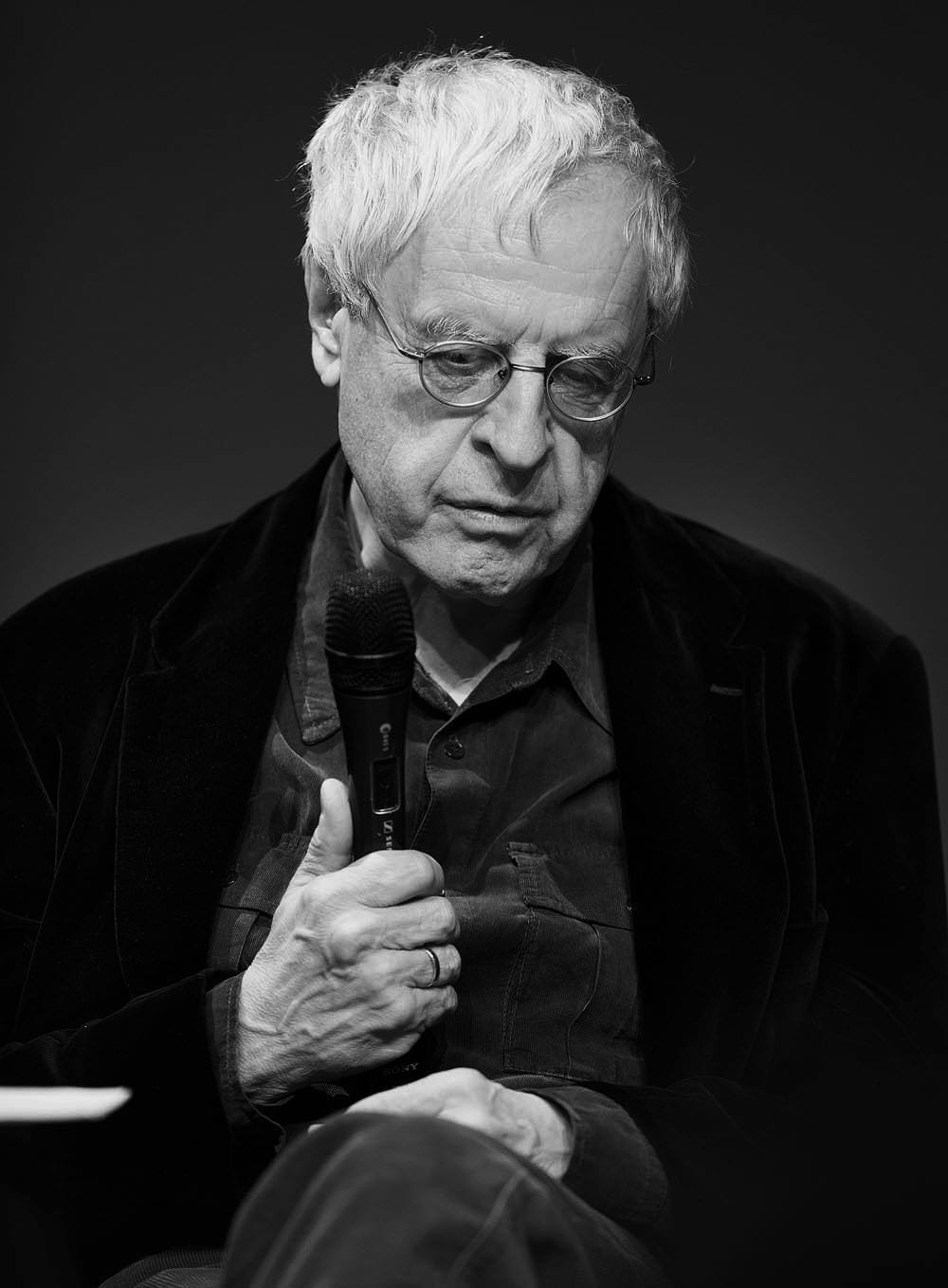 ---