–
[ezcol_1half]            
–
lucius atherton
–
–
Cuando mis bigotes eran rizados
y negro mi pelo,
y usaba pantalones ajustados
y un botón de cuello de diamante,
fui admirable como sota de corazones que cometió
muchos engaños.
Pero cuando los cabellos grises comenzaron a aparecer
hete aquí que una nueva generación de muchachas
se burló de mí, sin temerme.
Y ya no tuve más aventuras picantes
en las que me arriesgaba a recibir un tiro
por ser un demonio sin corazón,
sino sólo asuntos sin atractivos, aventuras recalentadas
de otros días y otra gente.
Y transcurrió el tiempo hasta que me reduje a pasarlo
en el restaurante de Mayer,
comiendo a precio fijo; un descolorido, desaliñado,
desdentado, descartado Don Juan rural…
Hay aquí una sombra poderosa que canta
acerca de una mujer llamada Beatrice;
y ahora comprendo que la fuerza que a él lo hizo grande
me arrojó a mí a la escoria de la vida.
 [/ezcol_1half][ezcol_1half_end]         
–
–
…………………………………………….
–
–
Lucius Atherton
–
–
When my moustache curled,
And my hair was black,
And I wore tight trousers
And a diamond stud,
I was an excellent knave of hearts and took many a trick.
But when the gray hairs began to appear–
Lo! a new generation of girls
Laughed at me, not fearing me,
And I had no more exciting adventures
Wherein I was all but shot for a heartless devil,
But only drabby affairs, warmed-over affairs
Of other days and other men.
And time went on until I lived at Mayer's restaurant,
Partaking of short-orders, a gray, untidy,
Toothles, discarded, rural Don Juan. . .
There is a mighty shade here who sings
Of one named Beatrice;
And I see now that the force that made him great
Drove me to the dregs of life.
[/ezcol_1half_end]
–
Edgar Lee Masters
–
Lucius Atherton
De la Antología de Spoon River
Traducción de Alberto Girri
–
–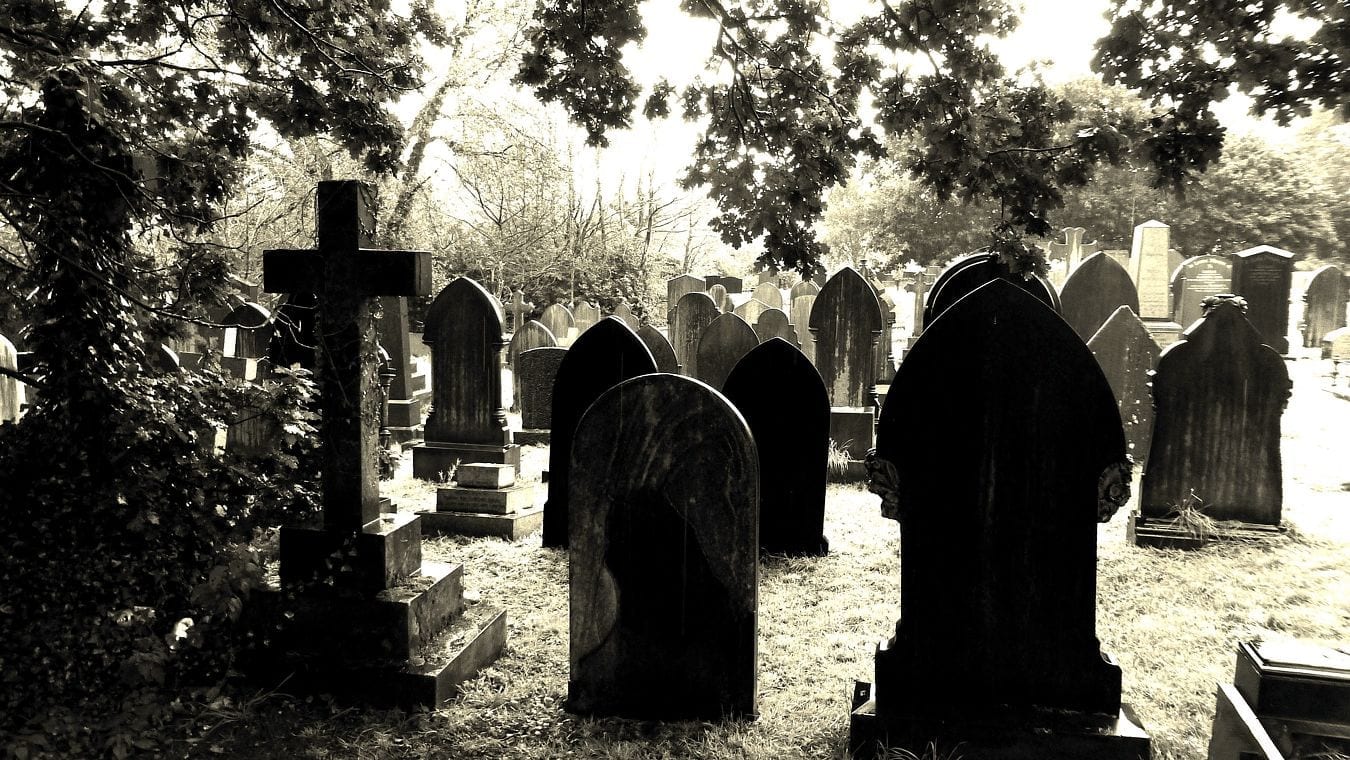 ---