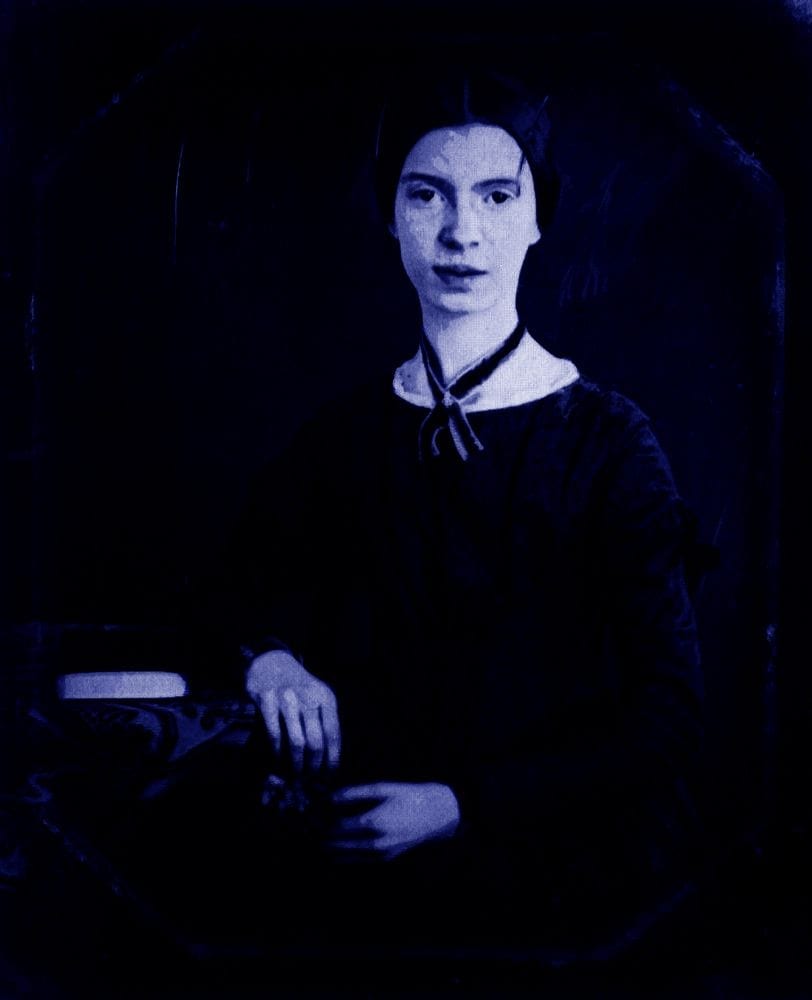 [ezcol_1half]    
–
14 (76)
–
Exultación es viajar
Desde el interior al mar,
Más allá de las casas ‑ y los valles ‑
El alma en la Eternidad ‑
–
Nacidos como yo entre las montañas, 
¿Podrán los marineros entender 
La intoxicación divina 
De este viaje de placer?
[/ezcol_1half] [ezcol_1half_end]  
–
VII
–
Exultation is the going
Of an inland soul to sea, —
Past the houses, past the headlands,
Into deep eternity!
–
Bred as we, among the mountains,
Can the sailor understand
The divine intoxication
Of the first league out from land?
[/ezcol_1half_end]
–
Emily Dickinson
–
Prólogo y traducción de
Alberto Blanco
UNAM
México 2011
F143, 1860
14 (76)
Title: Poems: Three Series, Complete
Author: Emily Dickinson
Release Date: May 3, 2004
Project Gutenberg's Poems
–
---