–
 [ezcol_1half]      
–
dormir
–
–
Durmió sobre sus manos.
Sobre una piedra.
Sobre sus pies.
Sobre pies ajenos.
Durmió en autobuses, trenes, aviones.
Durmió de guardia.
Durmió en el arcén.
Durmió sobre un saco de manzanas.
Durmió en un servicio público.
En un henal.
En el Super Dome.
Durmió en un Jaguar y en la parte trasera de una furgoneta.
Durmió en teatros.
En la cárcel.
En barcos.
Durmió en chozas y, una vez, en un castillo.
Durmió bajo la lluvia.
Con ampollas por el sol durmió.
En la parte de atrás de un caballo.
Durmió en sillas, iglesias, en hoteles de lujo.
Durmió bajo techo extraño toda su vida.
Ahora duerme bajo tierra.
Duerme y duerme.
Como un antiguo rey.
[/ezcol_1half] [ezcol_1half_end]    
–
–
sleeping
–
–
He slept on his hands.
On a rock.
On his feet.
On someone else's feet.
He slept on buses, trains, in airplanes.
Slept on duty.
Slept beside the road.
Slept on a sack of apples.
He slept in a pay toilet.
In a hayloft.
In the Super Dome.
Slept in a Jaguar, and in the back of a pickup.
Slept in theaters.
In jail.
On boats.
He slept in line shacks and, once, in a castle.
Slept in the rain.
In blistering sun he slept.
On horseback.
He slept in chairs, churches, in fancy hotels.
He slept under strange roofs all his life.
Now he sleeps under the earth.
Sleeps on and on.
Like an old king.
[/ezcol_1half_end]
[ezcol_1half]  
–
Raymond Carver
–
Dormir
Todos nosotros
Poesía reunida
S. L. Bartleby Editores
2006, 3ª edición
Velilla de San Antonio
Selección, traducción y prólogo de Jaime Priede
Original: Collected poems
The Harvill Press
Londres 1996
–
[/ezcol_1half]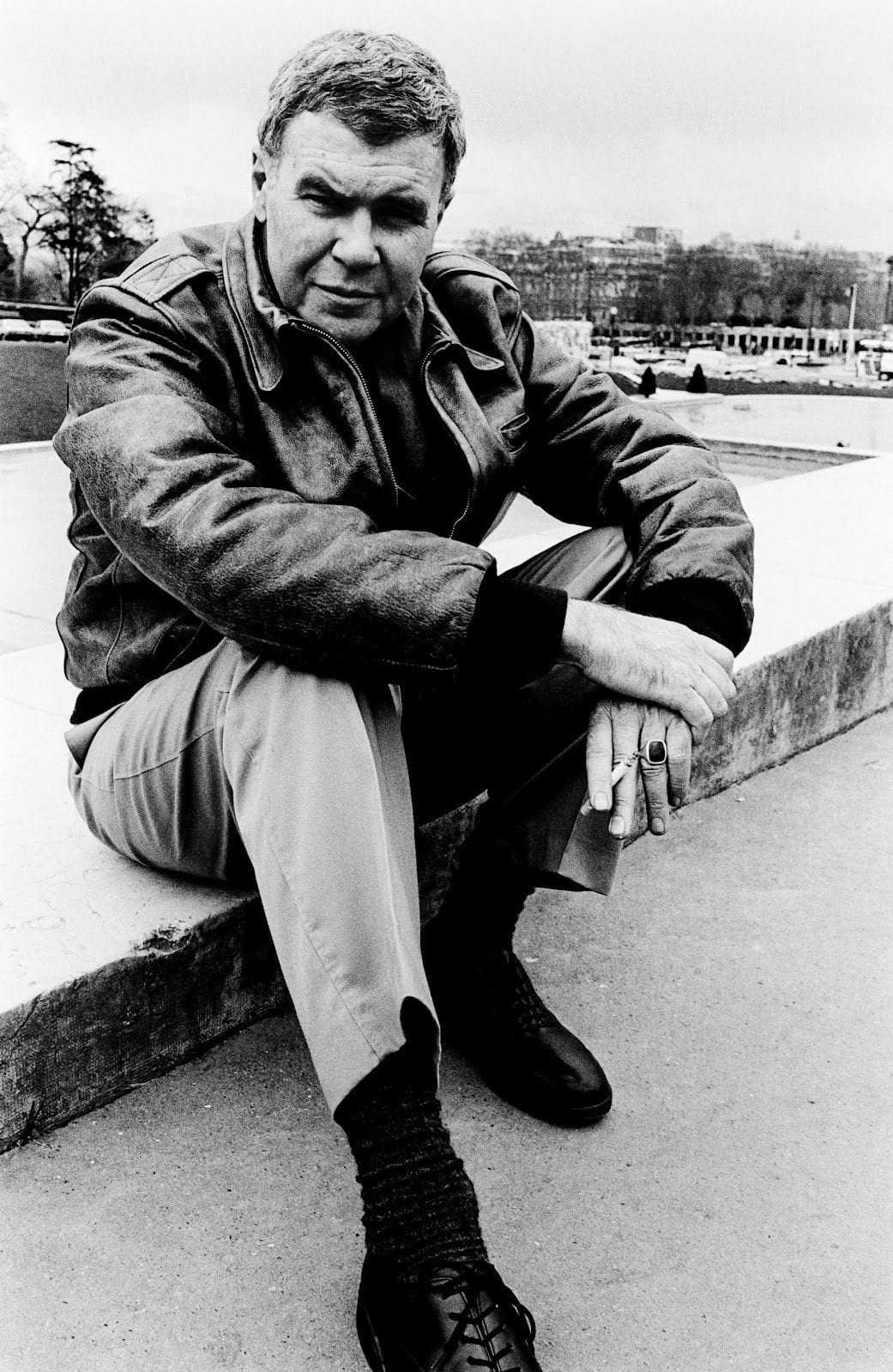 ---