[ezcol_1third]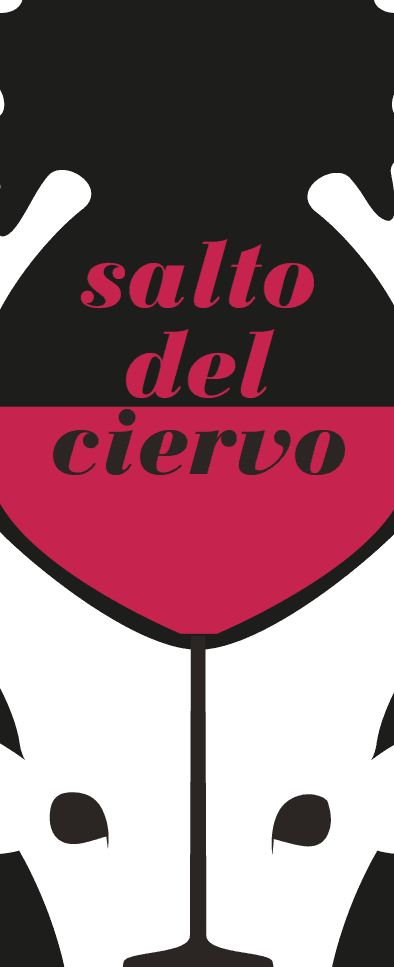 [/ezcol_1third] [ezcol_2third_end]
ser la que fue dejada
Si paso delante de un espejo, me doy vuelta
no quiero mirar,
y ella no quiere que la vean. A veces
no sé cómo hacer para seguir con esto.
En general, cuando me siento así,
al poco tiempo ya estoy llorando, acordándome
de su cuerpo, o de una zona de su cuerpo,
en general la parte de atrás, una parte de él
que recuerde, ahora mismo, deliciosa, sin tanto
detalle, y se aparece su espalda.
Después de las lágrimas, el pecho duele menos,
como si, dentro nuestro, una diosa de lo humano
nos acariciara como un manantial de ternura.
Me imagino que es así como la gente sigue adelante, sin
saber cómo. Me da tanta vergüenza
delante de mis amigos – ser la que fue dejada
por aquel que supuestamente me conocía mejor,
cada hora es un rincón de vergüenza, y yo estoy
nadando, nadando, sosteniendo mi cabeza erguida,
sonriendo, haciendo chistes, avergonzada, avergonzada,
como estar desnuda con la ropa puesta, o como ser
una niña, la obligación de portarse bien
mientras odiás las circunstancias de tu vida. Adentro mío ahora
hay un ser de puro odio, un ángel
del odio. En la cancha de bádminton, ella lanza
su tiro ganador, puro como una echa,
mientras por los ojales de mi blusa las chinches
pican una carne que ya no parece
importarle a nadie. En el espejo, mi torso
parezco una sex–symbol mártir, llena de picaduras,
o una jarra de crema con hojas de ortigas y ores del desierto,
llena de leche de la bondad y la maldad
humanas, y nadie está haciendo la la para tomarla.
¡Pero miren! ¡Estoy empezando a resignarme!
Creo que ya no va a volver. Algo
muere, adentro mío, cuando pienso en esto,
como la muerte de una bruja en la cama
mientras nace un bebé en la cama de al lado. Ten fe,
viejo corazón. Qué es vivir, de todas formas,
sino morir.
[/ezcol_2third_end]
known to be left
If I pass a mirror, I turn away,
I do not want to look at her,
and she does not want to be seen. Sometimes
I don't see how I'm going to go on doing this.
Often, when I feel that way,
within a few minutes I am crying, remembering
his body, or an area of it,
his backside often, a part of him
just right now to think of, luscious, not too
detailed, and his back turned to me.
After tears, the heart is less sore,
as if some goddess of humanness
within us has caressed us with a gush of tenderness.
I guess that's how people go on, without
knowing how. I am so ashamed
before my friends – to be known to be left
by the one who supposedly knew me best,
each hour is a room of shame, and I am
swimming, swimming, holding my head up,
smiling, joking, ashamed, ashamed,
like being naked with the clothed, or being
a child, having to try to behave
while hating the terms of your life. In me now
there's a being of sheer hate, like an angel
of hate. On the badminton lawn, she got
her one shot, pure as an arrow,
while through the eyelets of my blouse the no–see–ums
bit the esh no one seems now
to care to touch. In the mirror, the torso
looks like a pinup hives martyr,
or a cream pitcher speckled with henbit and pussy-paws,
full of the milk of human kindness
and unkindness, and no one is lining up to drink.
But look! I am starting to give him up!
I believe he is not coming back. Something
has died, inside me, believing that,
like the death of a crone in one twin bed
as a child is born in the other. Have faith,
old heart. What is living, anyway,
but dying.
Salto del Ciervo / Sharon Olds / Traducción de Natalia Leiderman y Patricio Foglia
/Stag's Leap, 2012
•
---