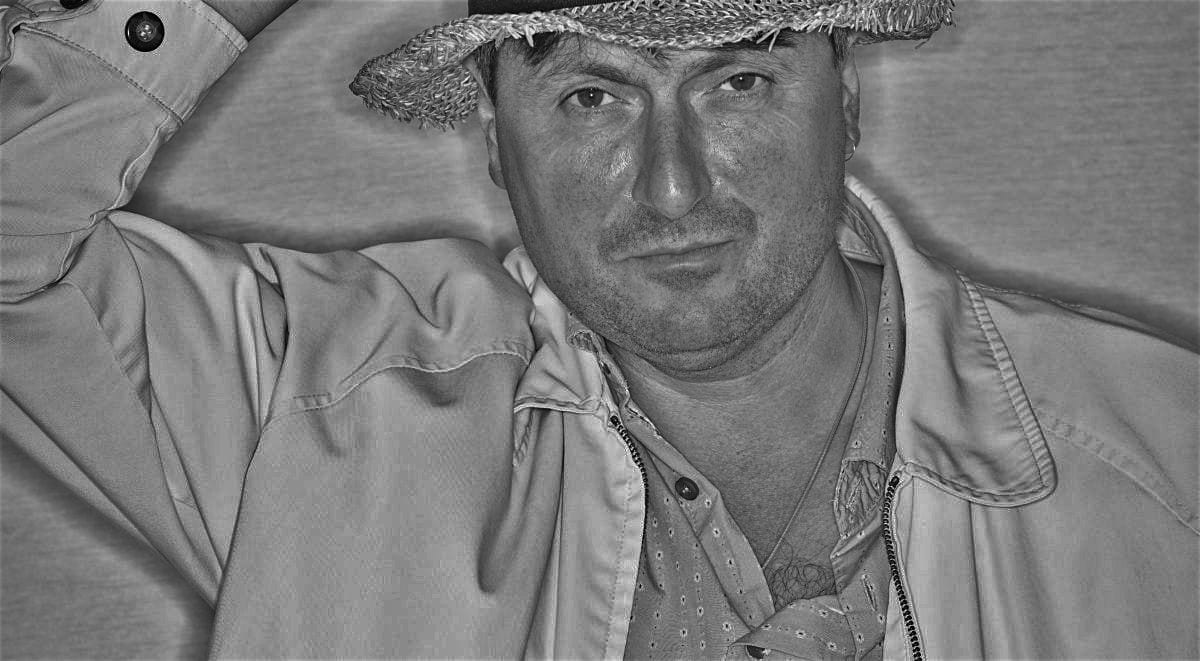 [ezcol_1half]   
acerca de su persona
Cinco libras cincuenta en cambio, exactamente,
una tarjeta de biblioteca en su fecha de caducidad.
Una postal, sellada,
no escrita, pero franqueada,
un diario de bolsillo cortado con un lápiz
desde el veinticuatro de marzo hasta el primero de abril.
Una abrazadera de llaves para una cerradura empotrada,
un reloj analógico, automático, parado.
Una demanda final
en su propia mano,
una nota de explicación enrollada
plantada allí como un ramo de claveles
pero decapitado, en su puño.
Una lista de la compra.
Una fotografía de un regalo escondida en su billetera,
un recuerdo depositado en el corazón de un medallón.
No hay oro ni plata,
pero coronando un dedo
un anillo de piel blanca, menos curtida.
Eso era todo.
 [/ezcol_1half] [ezcol_1half_end]   
about his person
Five pounds fifty in change, exactly,
a library card on its date of expiry.
A postcard, stamped,
unwritten, but franked,
a pocket-size diary slashed with a pencil
from March twenty-fourth to the first of April.
A brace of keys for a mortise lock,
an analogue watch, self-winding, stopped.
A final demand
in his own hand,
a rolled-up note of explanation
planted there like a spray carnation
but beheaded, in his fist.
A shopping list.
A giveaway photograph stashed in his wallet,
a keepsake banked in the heart of a locket.
No gold or silver,
but crowning one finger
a ring of white unweathered skin.
That was everything.
 [/ezcol_1half_end]
Simon Armitage
en Paper aeroplane: selected poems 1989-2014
de Kid