–
[ezcol_1half]       
–
–
Entrada abierta
–
Mis secretos gritan alto.
No tengo necesidad de lengua.
Mi corazón tiene la entrada abierta,
Mis puertas están abiertas completamente.
Una epopeya de los ojos
Mi amor, sin disfraz.
–
Mis verdades son todas conocidas ,
Esta angustia las revela.
Estoy desnudo hasta los huesos,
Con la desnudez me escudo.
Lo que me pongo es el mí mismo:
Mantengo el espíritu disponible.
–
La ira perdurará,
La escritura dirá la verdad
En un lenguaje estricto y puro.
Detengo a la boca que miente:
La rabia deforma mi grito más claro
En una estúpida agonía.
 [/ezcol_1half] [ezcol_1half_end]  
–
Open house
–
My secrets cry aloud. 
I have no need for tongue. 
My heart keeps open house, 
My doors are widely swung. 
An epic of the eyes 
My love, with no disguise. 
–
My truths are all foreknown, 
This anguish self-revealed. 
I'm naked to the bone, 
With nakedness my shield. 
Myself is what I wear: 
I keep the spirit spare. 
–
The anger will endure, 
The deed will speak the truth 
In language strict and pure. 
I stop the lying mouth: 
Rage warps my clearest cry 
To witless agony. 
[/ezcol_1half_end]
–
–
–
–
–
–
en Open House
Knopf
1941
–
–
nuestras versiones
–
–
–
–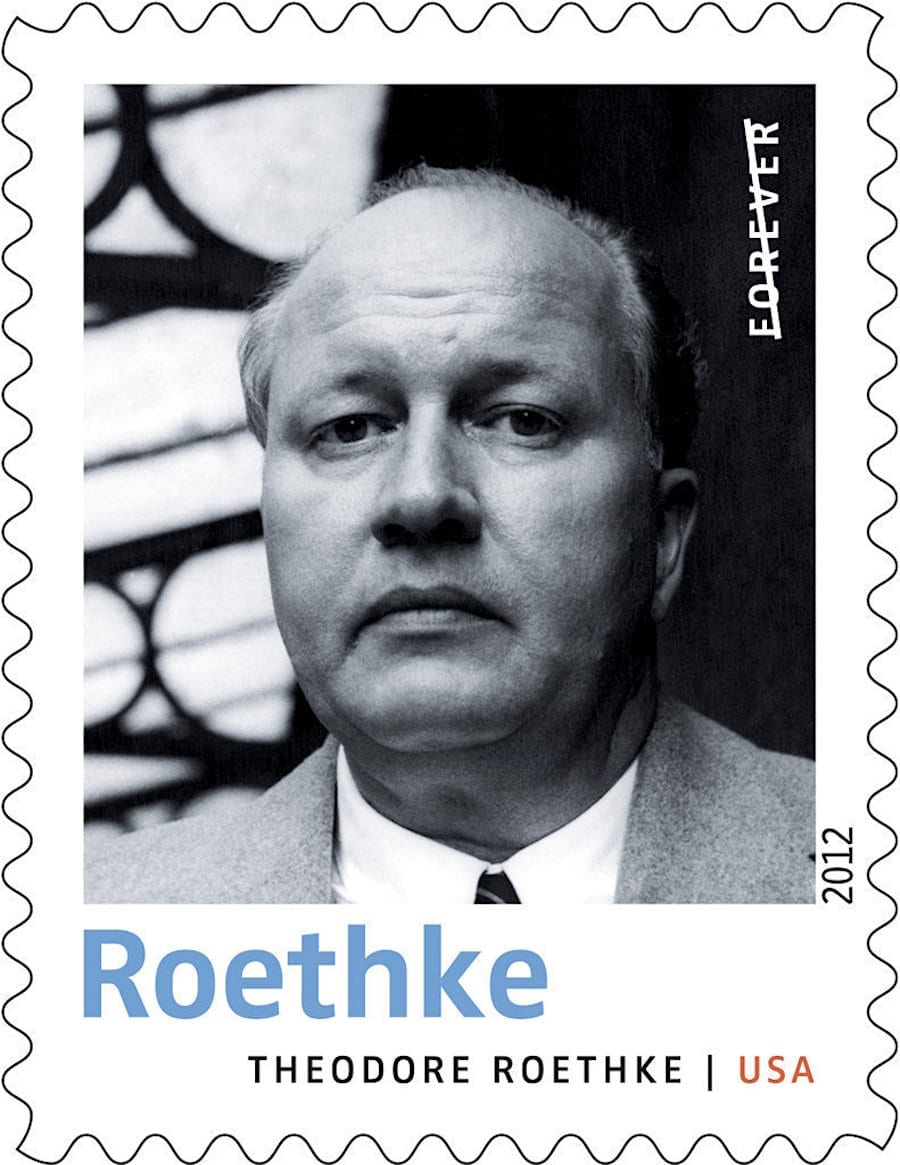 –
–
–
---