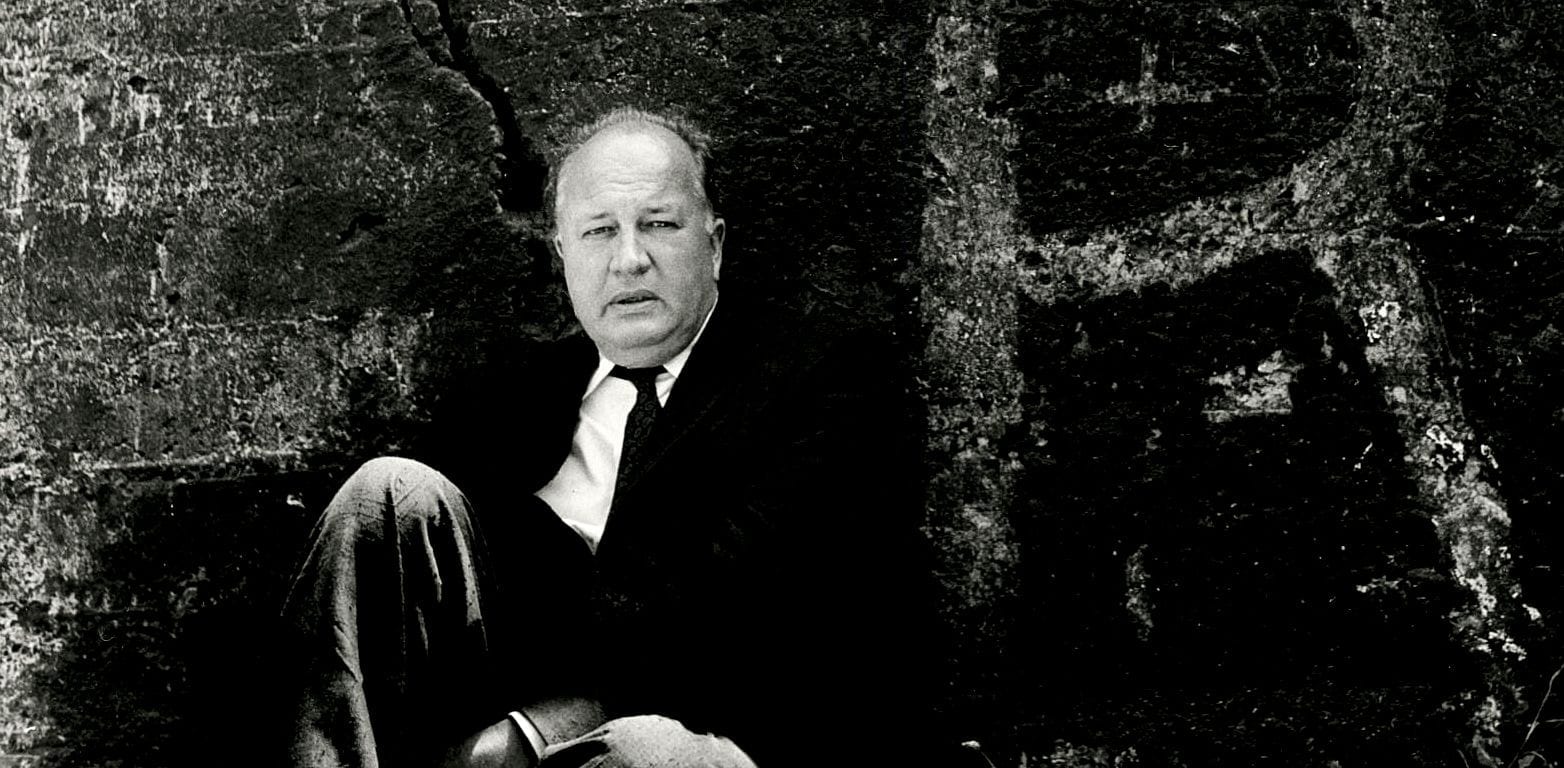 [ezcol_1half]
once more the round
What's greater, Pebble or Pond?
What can be known? The Unknown.
My true self runs toward a Hill
More! O More! visible.
Now I adore my life
With the Bird, the abiding Leaf,
With the Fish, the questing Snail,
And the Eye altering All;
And I dance with William Blake
For love, for Love's sake;
And everything comes to One,
As we dance on, dance on, dance on.
[/ezcol_1half] [ezcol_1half_end]
una vez más, el círculo
¿Qué es más grande, Guijarro o Estanque?
¿Qué podemos conocer? Lo Desconocido.
Mi verdadero yo corre hacia una Colina
¡Más! ¡Oh, más! Visible.
Ahora adoro mi vida
Con el Pájaro, la duradera Hoja,
Con el Pez, el Caracol que rastrea,
Y el Ojo alterando todo;
Y danzo con William Blake
Por amor, por respeto al Amor;
Y todo retorna al Uno,
Como si danzáramos, danzáramos, danzáramos.
[/ezcol_1half_end]
Traducción de Wilfredo Carrizales
•
---