[ezcol_1third]     
adagia
wallace stevens
Traducción: GUILLERMO SUCRE
Selección
EDITADO POR LA DIRECCION
GENERAL DE CULTURA / GDF
FUNDARTE
2011
 [/ezcol_1third] [ezcol_2third_end]        
Stevens fue llenando de notas varios cuadernos, con o sin título.
A menudo anotaba frases o dichos de otros que le habían llamado la atención leyendo, y a veces también sus propias reflexiones a las que tituló habitualmente, en latín, Adagia. Los aforismos de Stevens fueron publicados en 1957, dos años después de fallecer. Al acercarnos a saborear los a menudo refinados aforismos de Stevens, no debemos pensar ni en un filósofo ni, menos aún, en un teórico de la literatura (muchas de sus afirmaciones resultan contradictorias entre sí), sino como un poeta que percibe una intuición intelectual y la plasma en estado crudo, sin mayor elaboración. Esto no significa que se trate de meros caprichos literarios -aunque alguno hay-, pero sí que, para disfrutarlos, es recomendable apartar la pulsión sistemática para extraer de sus rotundas afirmaciones una invitación a la reflexión personal, ya en la cocina de cada cual. En cualquier caso, sí se detecta un permanente interés por meditar acerca de la función de la poesía en el mundo moderno, sobre la relación entre lo real y lo ideal, o sobre el valor de las palabras para generar sentidos, y éstos entidades nuevas, no existentes previamente. La selección que publicamos fue traducida por Guillermo Sucre y publicada por Fundarte en 2011.
Adagia apareció en sus Opus Posthumous (Alfred A. Knopf, New York, 1957).
[/ezcol_2third_end]
La felicidad es una adquisición.
El progreso en cualquier aspecto es un movimiento a través de cambios de terminología.
La más alta búsqueda es la búsqueda de la felicidad en la tierra.
Cada edad es una casilla de palomar.
El flujo de la conciencia es individual; el flujo de la vida es total. O el flujo de la
conciencia es individual, el flujo de la vida, total.
Dar un sentido de frescura o vivacidad de la vida es un propósito válido para la poesía.
Un propósito didáctico se justifica a sí mismo en la mente del maestro; un propósito
filosófico, en la mente del filósofo. No es que un propósito sea tan justificable como
otro, sino que algunos son puros y otros, impuros. Buscar aquellos propósitos que son
puramente el propósito del poeta puro.
El poeta fabrica vestidos de seda con gusanos.
Ξ
Happiness is an acquisition.
Progress in any aspect is a movement through changes of terminology.
The highest pursuit is the pursuit of happiness on earth.
[L'art d'etre heureuse.]
Each age is a pigeon-hole
The stream of consciousness is individual; the stream of life is total.
Or, the stream of consciousness is individual; the stream of life, total.
To give a sense of the freshness and vividness of life is a valid purpose for poetry.
A didactic purpose justifies itself in the mind of the teacher; a philosophical purpose
justifies itself in the mind of the philosopher. It is not that one purpose is as justifiable
as another but that some purposes are pure others impure. Seek those purposes
that are purely the purposes of the pure poet.
The poet makes silk dresses out of worms.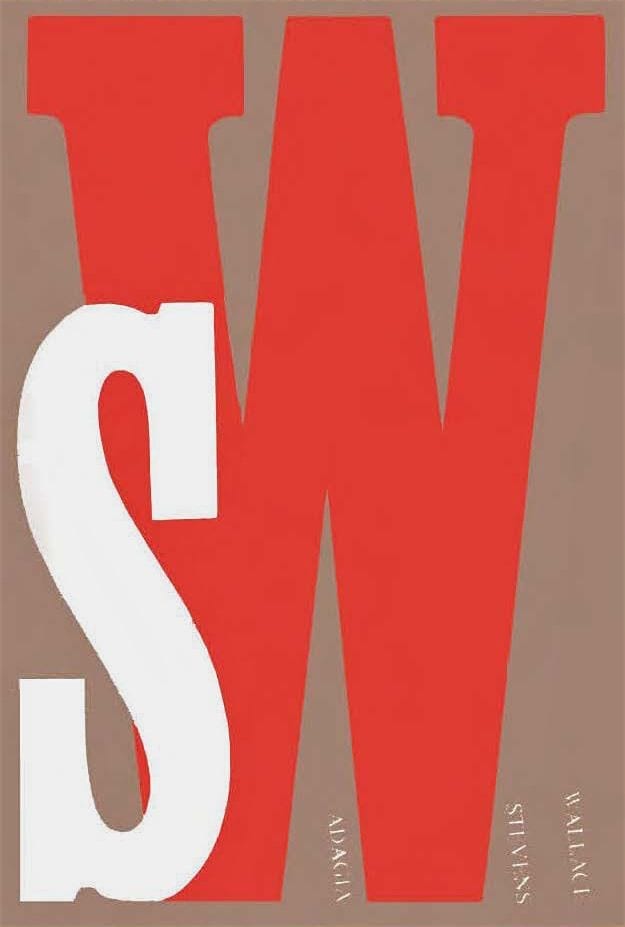 •
---