[ezcol_1half]
cuando yo era un niño, solía soñar con llegar a ser
el tonto del pueblo.
solía tumbarme en la cama e imaginarme el
idiota feliz
capaz de conseguir comida con facilidad
… y simpatía fácil,
una confusión planificada de no demasiado amor o esfuerzo.
algunos dirían que lo he logrado
 –
 [/ezcol_1half][ezcol_1half_end]  
–
–
–
–
–
when I was a boy I used to dream of becoming
the village idiot.
I used to lie in bed and imagine myself the
happy idiot
able to get food easily
…and easy sympathy,
a planned confusion of not too much love or effort.
some would claim that I have succeeded
 [/ezcol_1half_end]
–
charles bukowski
–
the continual condition: poems
nuestras versiones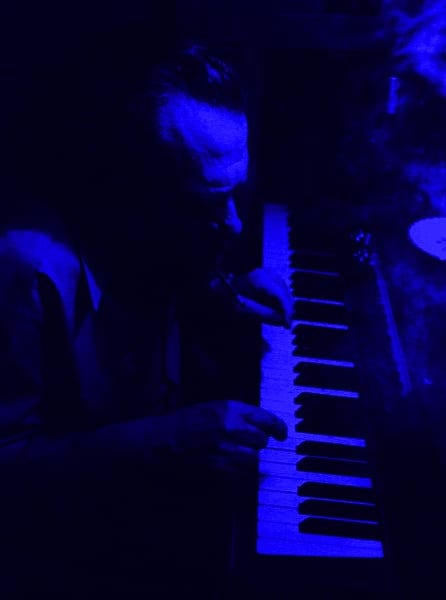 ---