–
–
–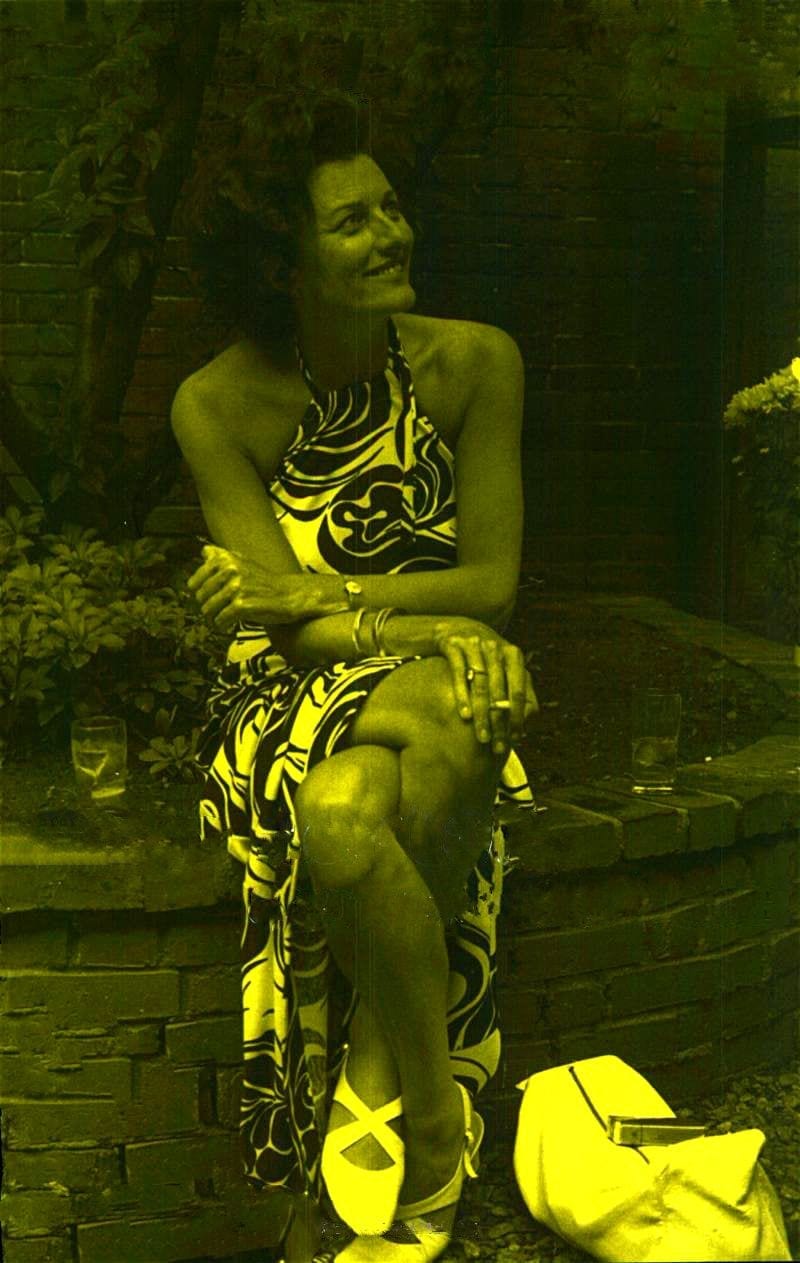 –
–
–
–
[ezcol_1half]     
love letter written in a burning building
I am in a crate, the crate that was ours,
full of white shirts and salad greens,
the icebox knocking at our delectable knocks,
and I wore movies in my eyes,
and you wore eggs in your tunnel,
and we played sheets, sheets, sheets
all day, even in the bathtub like lunatics.
But today I set the bed afire
and smoke is filling the room,
it is getting hot enough for the walls to melt,
and the icebox, a gluey white tooth.
–
I have on a mask in order to write my last words,
and they are just for you, and I will place them
in the icebox saved for vodka and tomatoes,
and perhaps they will last.
The dog will not.  Her spots will fall off.
The old letters will melt into a black bee.
The night gowns are already shredding
into paper, the yellow, the red, the purple.
The bed — well, the sheets have turned to gold —
hard, hard gold, and the mattress
is being kissed into a stone.
–
As for me, my dearest Foxxy,
my poems to you may or may not reach the icebox
and its hopeful eternity,
for isn't yours enough?
The one where you name
my name right out in P.R.?
If my toes weren't yielding to pitch
I'd tell the whole story —
not just the sheet story
but the belly-button story,
the pried-eyelid story,
the whiskey-sour-of-the-nipple story —
and shovel back our love where it belonged.
–
Despite my asbestos gloves,
the cough is filling me with black and a red powder seeps through my
veins,
our little crate goes down so publicly
and without meaning it, you see, meaning a solo act,
a cremation of the love,
but instead we seem to be going down right in the middle of a Russian
street,
the flames making the sound of
the horse being beaten and beaten,
the whip is adoring its human triumph
while the flies wait, blow by blow,
straight from United Fruit, Inc.
 [/ezcol_1half] [ezcol_1half_end]

carta de amor escrita en un edificio en llamas
–
–
Queridísimo Foxxy,
–
Estoy en una jaula,
la jaula que fue nuestra,
llena de camisas blancas y ensaladas verdes,
el congelador criticando nuestras deliciosas críticas,
y llevé películas en mis ojos,
y llevabas huevos a tu madriguera,
y jugamos a las sábanas, sábanas, sábanas
todo el día, incluso en la bañera como lunáticos.
Pero hoy prendí fuego a la cama
y el humo está llenando la habitación,
se está calentando lo suficiente para derretir las paredes,
y el congelador, un pegajoso diente blanco.
–
Me he puesto una máscara para escribir mis últimas palabras,
y son solo para ti, y las pondré
en el congelador designado para el vodka y los tomates,
y tal vez perduren.
No será así con la perra. Sus manchas se caerán.
Las cartas viejas se derretirán dentro de una abeja negra.
Los camisones ya están despedazados
en el papel, el amarillo, el rojo, el morado.
La cama –bueno, las sábanas se han convertido en oro–
duro, oro duro, y el colchón
se está convirtiendo en piedra por un beso.
–
En cuanto a mí, querido Foxxy,
mis poemas para ti pueden o no pueden alcanzar el congelador
y su esperanzadora eternidad,
¿es suficiente para ti?
¿El primero donde nombraste
mi nombre directamente en P.R.?
Si mis pies no estuvieran cediendo terreno
contaría toda la historia–
no solo la historia de la sábana
sino la historia del ombligo,
la historia de los curiosos párpados,
la historia del whisky amargo del pezón–
y empujaría nuestro amor donde perteneció.
–
Pese a mis guantes de amianto,
la tos está llenándome de negro,
y un polvo rojo se filtra a través de mis venas,
nuestra pequeña jaula se viene abajo públicamente
y sin pretenderlo, ya ves,
el sentido de un acto solitario,
una incineración del amor,
pero en lugar de eso parece que nos estamos hundiendo
justo en medio de una calle rusa,
las llamas haciendo el sonido de
un caballo siendo golpeado y golpeado,
el látigo adora su triunfo humano,
mientras las moscas esperan, golpe por golpe,
directamente desde United Fruit S.A.
[/ezcol_1half_end]
–
27 de septiembre, 1974
–
–
–
–
anne sexton
carta de amor escrita en un edificio en llamas
versión de Luz María Astudillo
–
–
–
–
–
–
–
–
–
---
–
–
–
–
–
–
–
–