–
–
–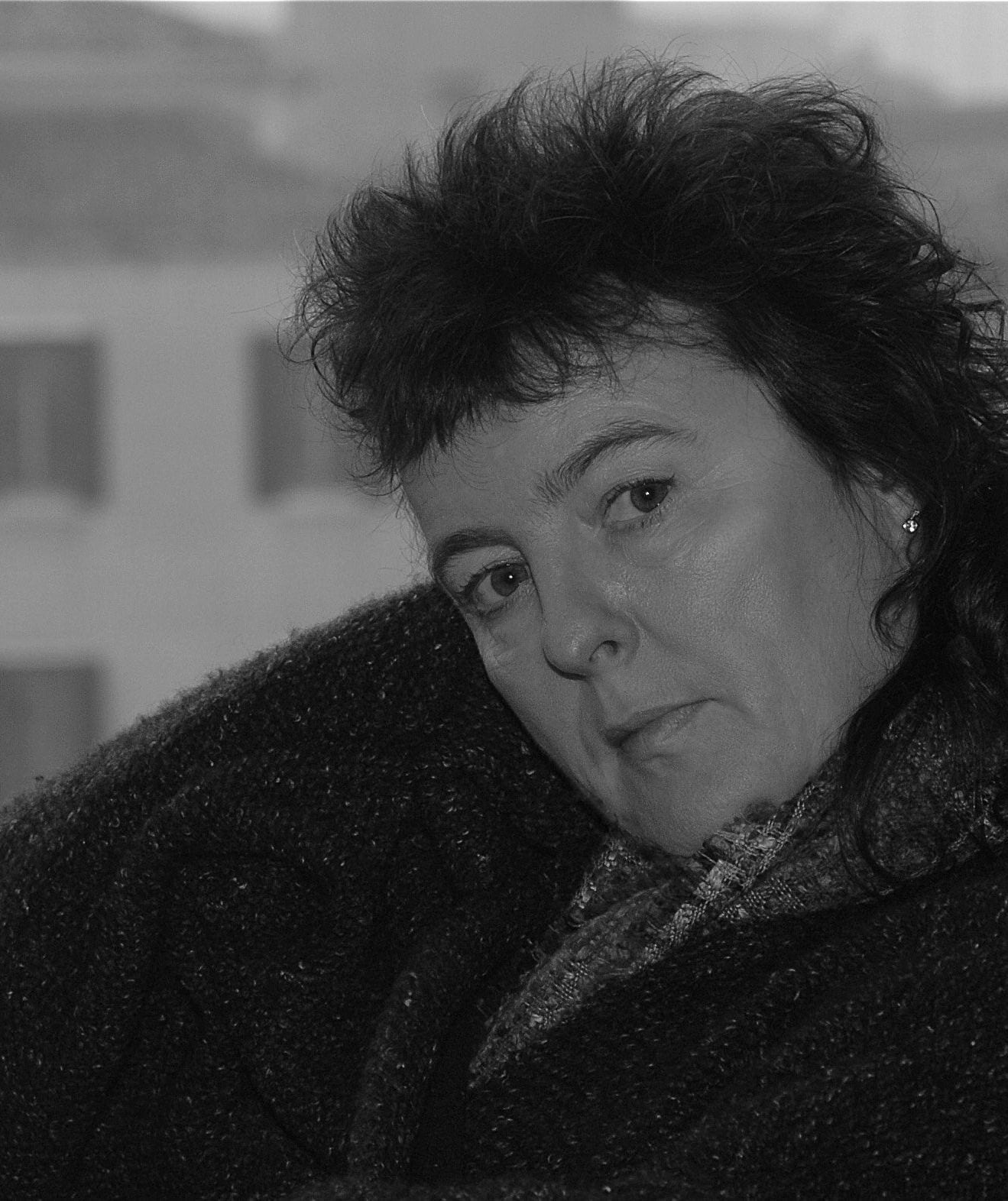 –
–
[ezcol_1half]
foreign
–
–
Imagine living in a strange, dark city for twenty years.
There are some dismal dwellings on the east side
and one of them is yours. On the landing, you hear
your foreign accent echo down the stairs. You think
in a language of your own and talk in theirs.
–
Then you are writing home. The voice in your head
recites the letter in a local dialect; behind that
is the sound of your mother singing to you,
all that time ago, and now you do not know
why your eyes are watering and what's the word for this.
–
You use the public transport. Work. Sleep. Imagine one night
you saw a name for yourself sprayed in red
against a brick wall. A hate name. Red like blood.
It is snowing on the streets, under the neon lights,
as if this place were coming to bits before your eyes.
–
And in the delicatessen, from time to time, the coins
in your palm will not translate. Inarticulate,
because this is not home, you point at fruit. Imagine
that one of you says Me not know what these people mean.
It like they only go to bed and dream. Imagine that.
[/ezcol_1half] [ezcol_1half_end]  
extranjero
–
–
Imagina vivir veinte años en una extraña, lúgubre ciudad.
Hay algunas viviendas miserables en la zona oriental
y una de ellas es tuya. En el rellano, escuchas
el eco de tu acento extranjero doblar las escaleras. Piensas
en un idioma propio y hablas en el de ellos.
–
Luego escribes a casa. La voz en tu cabeza
recita cada frase en un habla nativa;
detrás está el sonido de tu madre al cantar,
hace ya tantos años, y entonces te preguntas
por qué lloran tus ojos, y cuál es la palabra para esto.
–
Tomas el autobús. Trabajas. Duermes. Imagina que has visto,
pintado con spray rojo en un muro de ladrillo,
el nombre que te dieron. Un nombre para el odio. Rojo como la sangre.
Nieva en las calles, bajo las luces de neón,
como si este lugar se cayera a pedazos ante tus ojos.
–
Y en el delicatessen, a veces, las monedas
que sostienes no logran traducirse. Sin habla,
porque no estás en casa, señalas la fruta. Imagina
que uno de vosotros dice Yo no saber qué quieren decir ellos.
Es como que sólo duermen y sueñan. Imagínalo.
[/ezcol_1half_end]
.
–
–
–
–
–
carol ann duffy
extranjero
–
–
–
–
---
–
–
–
–
–
  [/ezcol_1half_end]