charles simic
acércate y escucha
el juego del escondite
poesía nº 147
traducción: nieves garcía prados
vaso roto poesía
1ª edición abril 2020
madrid
come closer and listen: new poems
2019 by charles simic
harpercollins publisher
[ezcol_1half]      
el juego del escondite
No he encontrado a nadie
de la vieja pandilla.
Quizá estén todavía escondidos,
aguantando la respiración
y tratando de no reírse.
Nuestra calle ha tenido poca suerte,
tiene rotas casi todas las ventanas
allí donde en las noches de verano
oíamos discutir a las parejas
o las veíamos bailar escuchando la radio.
La pelirroja de la que
todos estábamos locamente enamorados,
que se sentaba en la escalera de incendios
fumando hasta altas horas de la noche,
también debe de estar escondida.
El muchacho flaco
con muletas
que siempre llevaba un libro,
tal vez no haya
ido muy lejos.
La oscuridad llega pronto
en esta época del año
y hace muy difícil
reconocer caras conocidas
entre las caras de los extraños. [/ezcol_1half] [ezcol_1half_end]
hide-and-seek
Haven't found anyone
From the old gang.
They must be still in hiding,
Holding their breaths
And trying not to laugh.
Our street is down on its luck,
Its windows broken here and there
Where on summer nights
We heard couples arguing,
Or saw them dancing to the radio.
The redhead we were
All madly in love with,
Who sat on her fire escape
Smoking late into the night,
Must be in hiding too.
The skinny boy
On crutches
Who always carried a book,
May not have
Gotten very far.
Darkness comes early
This time of year
Making it hard
To recognize familiar faces
Among those of strangers.[/ezcol_1half_end]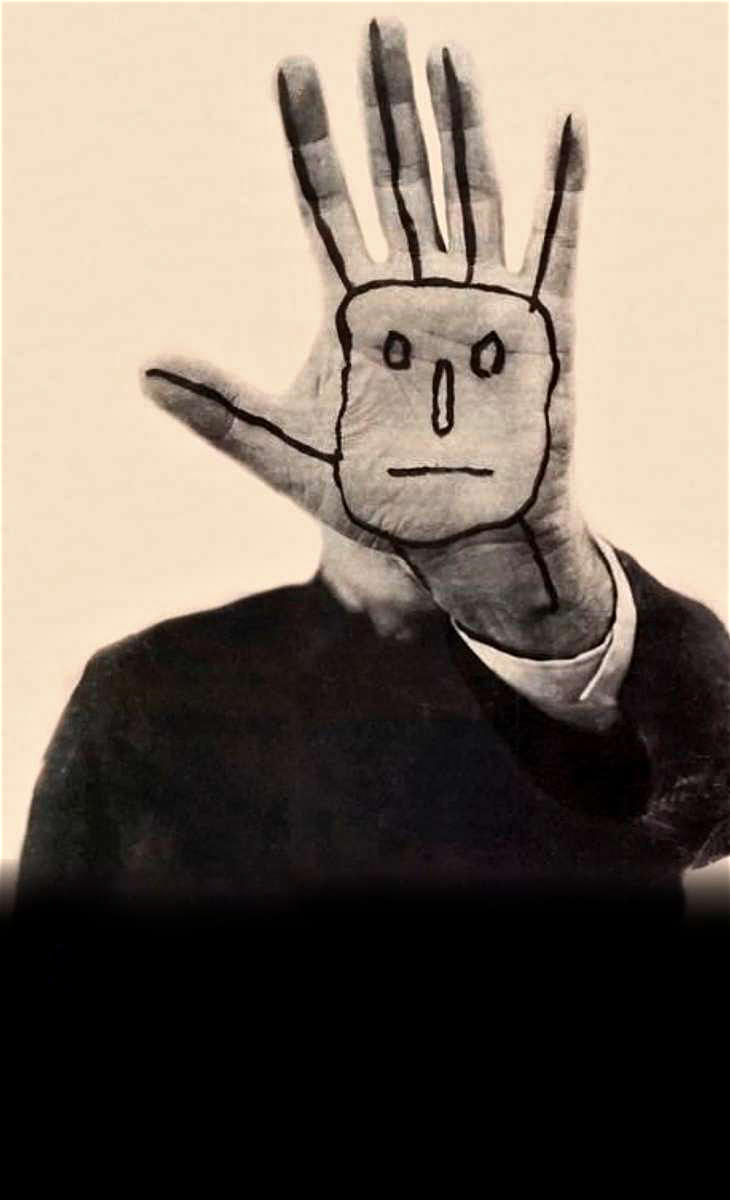 •