charles simic
el monstruo ama su laberinto
hacia la medianoche
the monster loves his labyrinth
charles simic, 1997
traducción: jordi doce
epílogo: seamus heaney
V
hacia la medianoche
[…]
Vivimos en un presente anónimo, convencidos de que si damos nombre a las cosas sabremos dónde estamos.
Dicho por Tate: «Es una historia trágica, por eso es tan divertida».
Hasta donde se me alcanza, no es una contradicción decir al mismo tiempo que Dios existe y no existe.
Cuadros y fotografías en las paredes de un bar de Berlín. Una de las fotos es la imagen de una mujer haciendo
una mamada. Justo debajo, dos ancianas charlan animadamente en sus asientos mientras toman una copa.
El presidente declara: «Lancemos bombas sobre algún país hasta que empiecen a amarnos».
Un cajero automático brillantemente iluminado en una barriada.
Buscando resucitar a un caballo muerto en Irak, políticos, generales y columnistas de opinión ofrecen sin excepción
sus curas milagrosas.
Hasta los prisioneros echan la vista atrás y dicen: «Fue un gran día. Habíamos salido al patio. El sol brillaba.
Estaba tomando el sol y recuerdo que pensé, "¡pero si estoy como dios!"».
Si le preguntabas a mi abuela por el pasado, esto es lo que decía: «Claro que recuerdo el día que empezó la guerra.
La noche antes tu abuelo me dijo: "Mitzo, hace mucho que no me haces chuletas de ternera. ¿Por qué no comemos
chuletas de ternera mañana?". Recuerdo que me dije: "Vamos a ver, chuletas de ternera, la última vez fui a la tienda
de fulano, pero la carne no estaba tierna, mejor pruebo con otro carnicero mañana"».
Con el ojo inyectado en sangre, la ventana rastrea el cielo del atardecer.
•
V
round midnight
[…]
We live in nameless present convinced if we give things names we will know where we are.
Tate: "It's a tragic story, but that's what's so funny."
As far as I'm concerned, it is not a contradiction to say that God both does and does not exist.
Paintings and photographs on the walls of a bar in Berlin. One is a photo of a woman giving a man
a blow job. Seated at the table directly underneath, two elderly ladies chatting over their drinks.
The President says: "Let's drop bombs on some country until they start loving us.»
"A brightly-lit cash machine in a slum.
Looking for a cure for a dead horse in Iraq, politicians, generals, newspaper columnists all offering
their miracle cures.
Even prisoners look back and say. "Ah that was a great day. We were all out in the yard. The sun was
shining, I was sunbathing, and I said to myself, 'God, I feel so good!'"
If you asked my grandmother any question about the past, she would reply this way: "Of course, I remember
the day the war started. The night before your grandfather said to me, 'Mitzo, it's been a long time since
we had veal chops. Why don't we have some veal chops tomorrow?' So I'm thinking, 'Well, let's see, veal
chops, I used to go to so-and-so for them, but last time the veal was so tough, I'd better go to see another
butcher tomorrow morning.'"
With its bloodshot eye, the window searches the evening sky.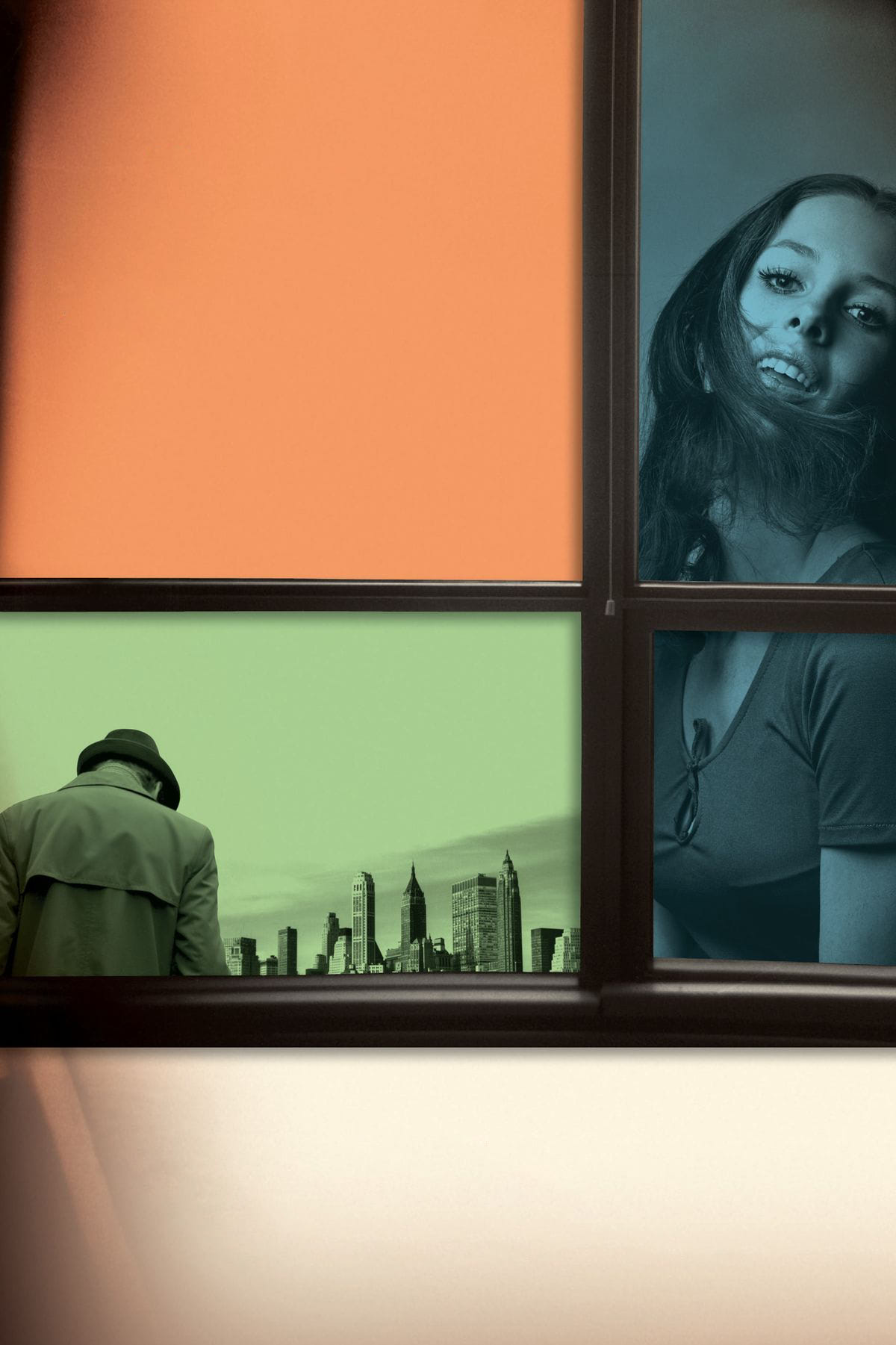 •