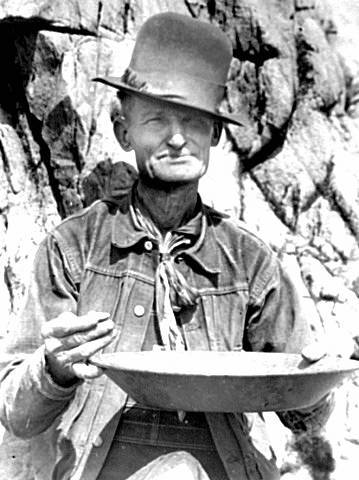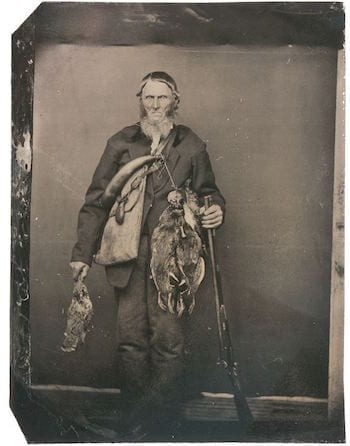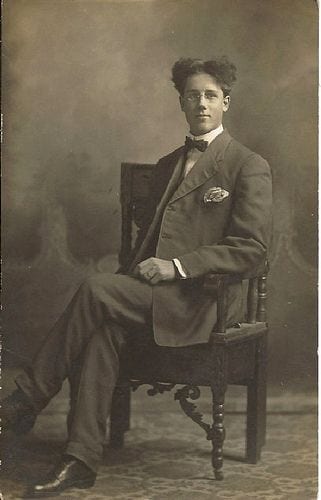 [ezcol_1third]     
spoon river anthology
edgar lee masters
The Pennsylvania State University
[/ezcol_1third] [ezcol_2third_end]      
En la primavera del año 1914 aparece el embrión de Spoon River Anthology en una revista literaria de San Luis.
Edgar Lee Masters, un conocido abogado laboralista de Chicago, se implicaba activamente en la lucha por esas nuevas libertades. Por encargo de su sindicato, defendía diariamente ante el tribunal a las camareras en huelga, procesadas por reclamar en sus hoteles y restaurantes el derecho a un día libre a la semana. Un fin de semana de esa misma primavera había recibido la visita de su madre. Dieron largos paseos alzando la vista al endeble andamiaje que se perdía en las alturas mientras evocaban las pequeñas cosas de un pueblo con olor a establo llamado Lewistown.
«Era domingo y tras dejarla en el tren de la Calle 53, volví andando a casa intensa, extrañamente pensativo. La campana de la iglesia estaba tocando, pero la primavera estaba en el aire. Fui a mi cuarto e inmediatamente escribí La colina y dos o tres de los poemas de Spoon River Anthology.»
En 1940 iba ya por las setenta ediciones.
Para lograr una mayor libertad de acción y con ella una mayor eficacia de su realismo, Masters se inventa una población con unas coordinadas verificables. Traza la cartografía de una comunidad inspirada en la mezcla de dos poblaciones situadas al sureste de Chicago, ya en la zona de las grandes praderas. Pasó su infancia en Petersburg, a orillas del río Sangamon, y su adolescencia en Lewistown, cuarenta millas más al norte, cerca del río Spoon. En ellas, todo el mundo conoce a todo el mundo.
Ambas aparecen fusionadas en una sola comunidad, y tal fusión provoca una especie de estrabismo que resulta caricaturesco, divertido y a la vez profundamente crítico.
Extrae los nombres de distintos cementerios de la zona, combinando nombres de pila de unos con apellidos de otros, sirviéndose también de los archivos del estado de Illinois, utilizando en algún caso nombres reales y nombres de personajes históricos con ligeras variaciones en el apellido. Este sistema combinatorio no obedece a ningún plan previo, lo que hace el abogado es improvisar, dar rienda suelta a la imaginación con las cosas que se va encontrando en las lápidas.
Edgar Lee Masters, como deja de manifiesto en Spoon River Anthology, siempre sintió simpatía por los hombres y las mujeres que se complican la vida, que suben tan pronto como bajan, que mantienen entre sí relaciones destructivas, víctimas de sus propias ambiciones, deseos e impulsos. Incluyéndose a sí mismo en el último epitafio, ellos son los protagonistas del libro de poesía más leído de todos los tiempos en Estados Unidos.
Spoon River Anthology: cada uno ve la vida a su manera. Y a eso es a lo que llamamos vida.
[/ezcol_2third_end]
Whedon, el director del periódico
Ser capaz de ver todos los aspectos de cada asunto;
estar en todos los sitios, serlo todo, no ser nada durante un tiempo;
falsear la verdad, subirte a su grupa cuando te conviene;
manipular los grandes sentimientos y pasiones de la especie humana
con segundas intenciones, con fines astutos;
llevar, como los actores griegos, una máscara
—tu periódico de ocho páginas—, tras la que te acurrucas
para declamar por el altavoz de los grandes titulares:
«¡Éste soy yo, un gigante!».
Vivir así la vida de un ladrón furtivo,
envenenado con las palabras anónimas
de tu alma escondida.
Echar tierra, si te lo pagan, a los escándalos,
desenterrarlos a los cuatro vientos por venganza
o para vender más periódicos,
aplastando vidas y reputaciones, si hace falta;
ganar a cualquier precio, salvo el de tu propia vida;
ostentar un poder diabólico que socava todo civismo,
como un muchacho paranoico que pone un tronco en la vía
y hace descarrilar al expreso.
Ser director de un periódico, como yo lo fui.
Y luego yacer aquí, junto al río, justo en el lugar
donde desaguan las alcantarillas del pueblo
y se arroja la basura, las latas vacías
y se esconden los fetos.
Editor Whedon
TO be able to see every side of every question;
To be on every side, to be everything, to be nothing long;
To pervert truth, to ride it for a purpose,
To use great feelings and passions of the human family
For base designs, for cunning ends,
To wear a mask like the Greek actors—
Your eight-page paper— behind which you huddle,
Bawling through the megaphone of big type:
"This is I, the giant."
Thereby also living the life of a sneak-thief,
Poisoned with the anonymous words
Of your clandestine soul.
To scratch dirt over scandal for money,
And exhume it to the winds for revenge,
Or to sell papers,
Crushing reputations, or bodies, if need be,
To win at any cost, save your own life.
To glory in demoniac power, ditching civilization,
As a paranoiac boy puts a log on the track
And derails the express train.
To be an editor, as I was.
Then to lie here close by the river over the place
Where the sewage flows from the village,
And the empty cans and garbage are dumped,
And abortions are hidden.
---