[ezcol_1half]
             para grace, después de una fiesta
 No siempre sabes lo que siento.
Anoche en el cálido aire primaveral mientras yo
incineraba con mi invectiva a alguien que no
me interesa,
                      era mi amor por ti el que me
encendía,
                  y ¿no es raro? porque en cuartos llenos de
desconocidos mis sentimientos más tiernos
                                                                se retuercen y
engendran los frutos del grito. Extiende tu mano,
¿no hay
                 un cenicero ahí, de pronto, junto a
la cama? Y alguien que amas entra al cuarto
y dice ¿no te gustarían
                                           los huevos ligeramente
distintos hoy?
                            Y cuando te los trae son
solo simples huevos revueltos y el tiempo cálido
continúa. 
[/ezcol_1half] [ezcol_1half_end]     
for grace, after a party 
You do not always know what I am feeling.
Last night in the warm spring air while I was
blazing my tirade against someone who doesn't
interest me,
it was love for you that set me
afire,
and isn't it odd? for in rooms full of
strangers my most tender feelings
writhe and
bear the fruit of screaming. Put out your hand,
isn't there
an ashtray, suddenly, there? beside
the bed?  And someone you love enters the room
and says wouldn't
you like the eggs a little
different today?
And when they arrive they are
just plain scrambled eggs and the warm weather
is holding.
 [/ezcol_1half_end]
frank o'hara
versión de eleonora gonzález capria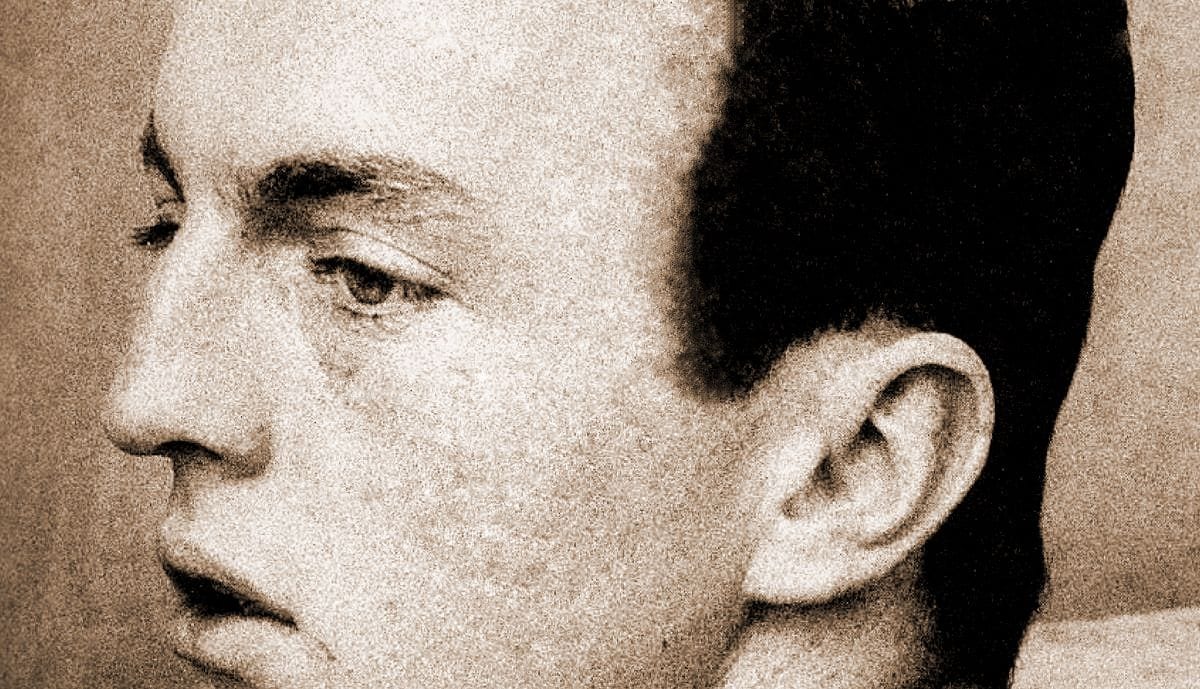 •
---