[ezcol_1half]
el teorema binomial 
Trágico, en estos tiempos de cultura, hallarse dividido
por un déficit que ya está desgarrado en dos.
Los abstemios no piensan así: se mantienen
a distancia en vagos rituales cuyo auténtico propósito
termina tapado por nuevas tendencias en paisajismo apasionado.
¿Mejoramos así? Te pregunto. Timbres de metro,
peregrinos fantasma que circulan con fluidez por puertas giratorias…
Todo cambio tranquiliza a las clases charlatanas.
Pueden llevarse lo que quieran mientras no haya
prácticamente nadie que se interese en ello. En la
oscura inundación volvemos a nuestros cabales. ¿Qué hora es?
¿O era? ¿Dirías que esas cifras son exactas?
¿Te publicó un sueño cuando diste vueltas dormido
hasta acudir a ese otro cómplice, que esperó tanto
que vació de vida toda su circunstancia?
Imagina que puedes disponer de este tiempo de un modo que resulte
fácil, que un médico te extendió una receta
para el gozo salvaje y dicen que te la despachan
si esperas un momento. ¿Qué te asalta la cabeza?
¿Das media vuelta y sales de la farmacia, absorto
en el autobús que para en la esquina de la calle 23
y, después de una eternidad, da un silbido y se detiene,
justo cuando la luz roja se pone verde?
Estás sin aliento y atontado de tanto correr.
De pie junto a la puerta alguien está haciendo una encuesta
a usuarios de medios de transporte. Hay tiempo para redactar un estricto
protocolo que abarque desde el club de fans hasta el mar. ¡Escucha!
Es inalcanzable. El modo de volver a casa fue discutir sobre si
los reembolsos serían en metálico o a cambio de futuras compras.
Es el único modo, dijiste. Acabaremos queriendo éstas de todos modos.
[/ezcol_1half] [ezcol_1half_end]
   the binomial theorem
Tragic, in these times of culture, to be divided
by a shortfall that is already riven in two.
The abstemious think otherwise, keep to themselves
in happy rituals whose ultimate purpose
gets blotted out by new trends in passionate landscapery.
Are we better for it? I ask you. Subway chiming,
ghost pilgrims flowing through revolving doors.
All change reassures the nattering classes.
They can have what they want as long as nobody
much takes an interest in it. The
dim flood restores us to our senses. What time is it?
Or was it? Would you say those figures are accurate?
Did a dream publish you as you turned in sleep
to that other accessory, who waited so long
that the life drained out of his circumstance?
Imagine that you can have this time any way it comes
easily, that a doctor wrote you a prescription
for savage joy and they say they can fill it
if you'll wait a moment. What springs to mind?
Do you turn and walk out of the drugstore, intent
on the bus that stops at the corner of 23rd Street
and after an eternity pulls up with a hiss
just as the red light is changing to green?
You are out of breath and silly from running.
Someone standing near the door is doing a survey
of transit users. There's time to compose a strict
etiquette unfolding from the fan club to the sea. Hark!
It's unattainable. All the way home we argued about whether
refunds would be made in cash or against future purchases.
It's the only way, you said. We'll end up wanting these, anyway.
[/ezcol_1half_end]
UN PAÍS MUNDANO
Nuevos poemas
John Ashbery
Traducción e introducción de Daniel Aguirre Oteiza
Lumen Editores, Barcelona (2009)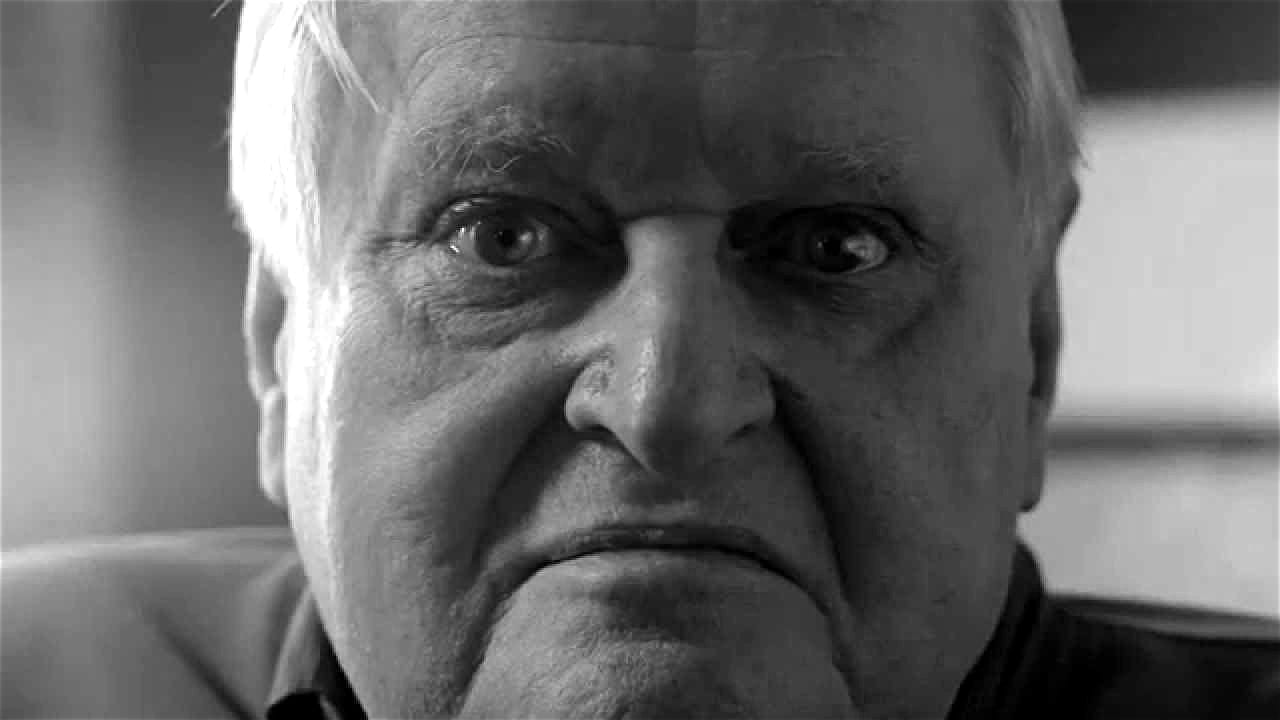 ---