[ezcol_1half]
dream song 28: snow line
It was wet & white & swift and where I am
we don't know. It was dark and then
it isn't.
I wish the barker would come. There seems to be to eat
nothing. I am unusually tired.
I'm alone too.
If only the strange one with so few legs would come,
I'd say my prayers out of my mouth, as usual.
Where are his notes I loved?
There may be horribles; it's hard to tell.
The barker nips me but somehow I feel
he too is on my side.
I'm too alone. I see no end. If we could all
run, even that would be better. I am hungry.
The sun is not hot.
It's not a good position I am in.
If I had to do the whole thing over again
I wouldn't.
[/ezcol_1half] [ezcol_1half_end]
  dream song 28: el límite de la nieve 
Estaba húmedo & blanco & ligero y dónde estoy
no lo sabemos. Estaba oscuro y luego
no lo está.
Quisiera que viniese el pregonero. Parece ser que de comer
no hay nada. Estoy inusualmente cansado.
Estoy solo también.
Si tan solo viniera el extraño con tan pocas piernas,
diría mis oraciones fuera de mi boca, como es usual.
¿Dónde están sus notas que yo amaba?
Las puede haber horribles; es difícil decirlo.
El pregonero me pellizca pero de alguna manera siento
que él también está de  mi lado.
Estoy también solo . No veo el fin. Si pudiéramos correr
todos, sería incluso mejor. Estoy hambriento.
El sol no está caliente.
No es buena posición en la que estoy.
Si tuviera que hacer todas las cosas otra vez
no lo haría. 
[/ezcol_1half_end]
Versión de Hernán Bravo Varela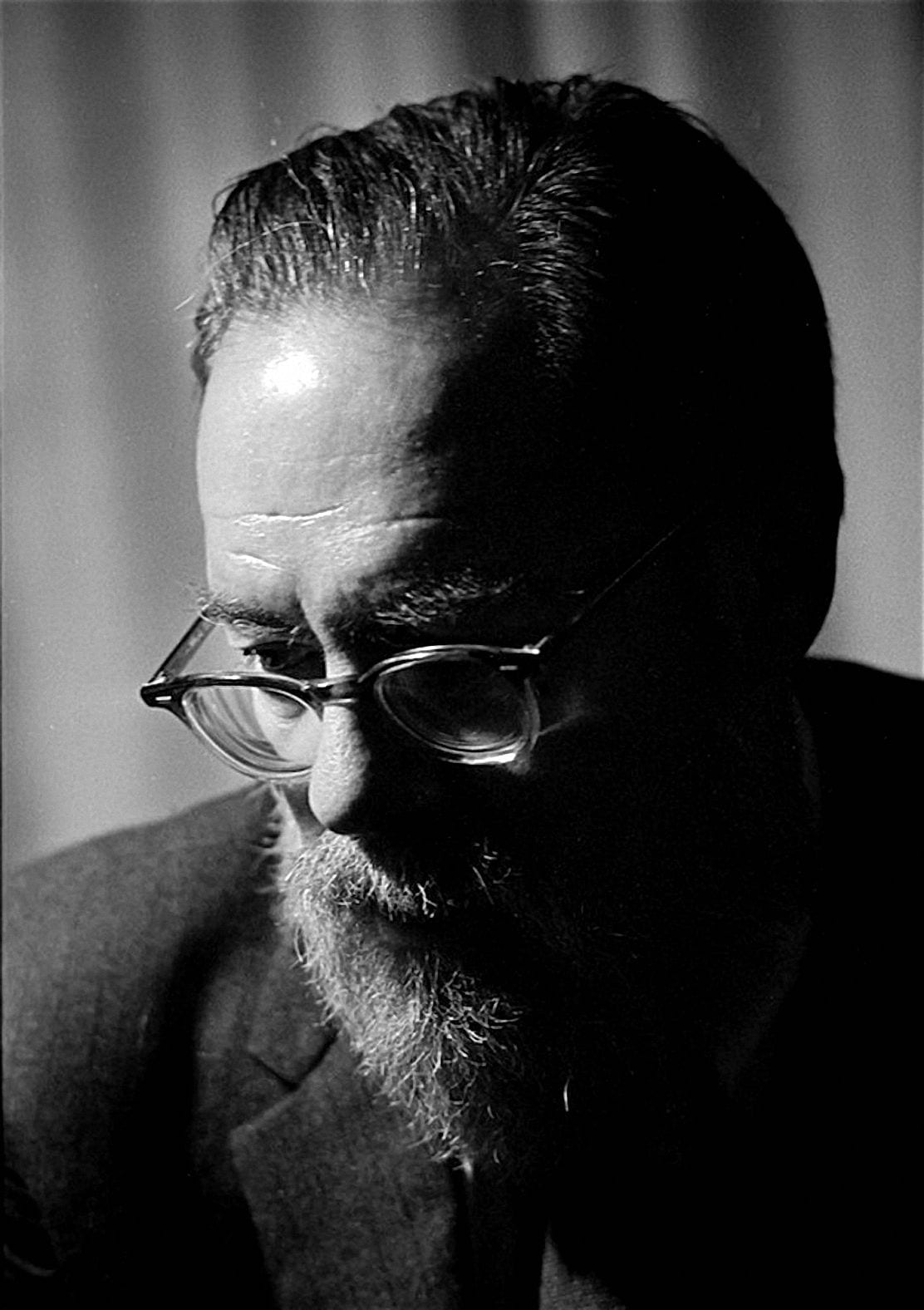 •
---