philip larkin
las bodas de Pentecostés
los grandes almacenes
Los grandes almacenes que venden ropas baratas
ordenadas sencillamente por tallas
(Punto, Ropa de Verano, Medias,
en tostados y grises, marrones y azules)
evocan el mundo de-lunes-a-viernes de aquellos
que salen al alba de sus casitas pareadas
para fichar en fábrica, taller u obra.
Pero más allá de las pilas de camisas y pantalones
se extienden los puestos de Todo para la Noche:
bodies y minisaltos de cama de nailon
bordados a máquina, finos como blusas,
color limón, zafiro, verde musgo, rosa,
se pavonean en grupo. Suponer
que comparten ese otro mundo, pensar que en él
hay algo comparable a estas prendas, demuestra
lo distinto y enigmático que es el amor,
o las mujeres, o lo que hacen,
o parecen ser en nuestros juveniles
e irreales deseos: sintéticas, nuevas
y artificiosas en sus éxtasis.
the large cool store
The large cool store selling cheap clothes
Set out in simple sizes plainly
(Knitwear, Summer Casuals, Hose,
In browns and greys, maroon and navy)
Conjures the weekday world of those
Who leave at dawn low terraced houses
Timed for factory, yard and site.
But past the heaps of shirts and trousers
Spread the stands of Modes For Night:
Machine-embroidered, thin as blouses,
Lemon, sapphire, moss-green, rose
Bri-Nylon Baby-Dolls and Shorties
Flounce in clusters. To suppose
They share that world, to think their sort is
Matched by something in it, shows
How separate and unearthly love is,
Or women are, or what they do,
Or in our young unreal wishes
Seem to be: synthetic, new,
And natureless in ecstasies.
Las bodas de Pentecostés
The Whitsun Weddings
Philip Larkin
POESÍA REUNIDA
Versiones de Damián Alou
y Marcelo Cohen
Lumen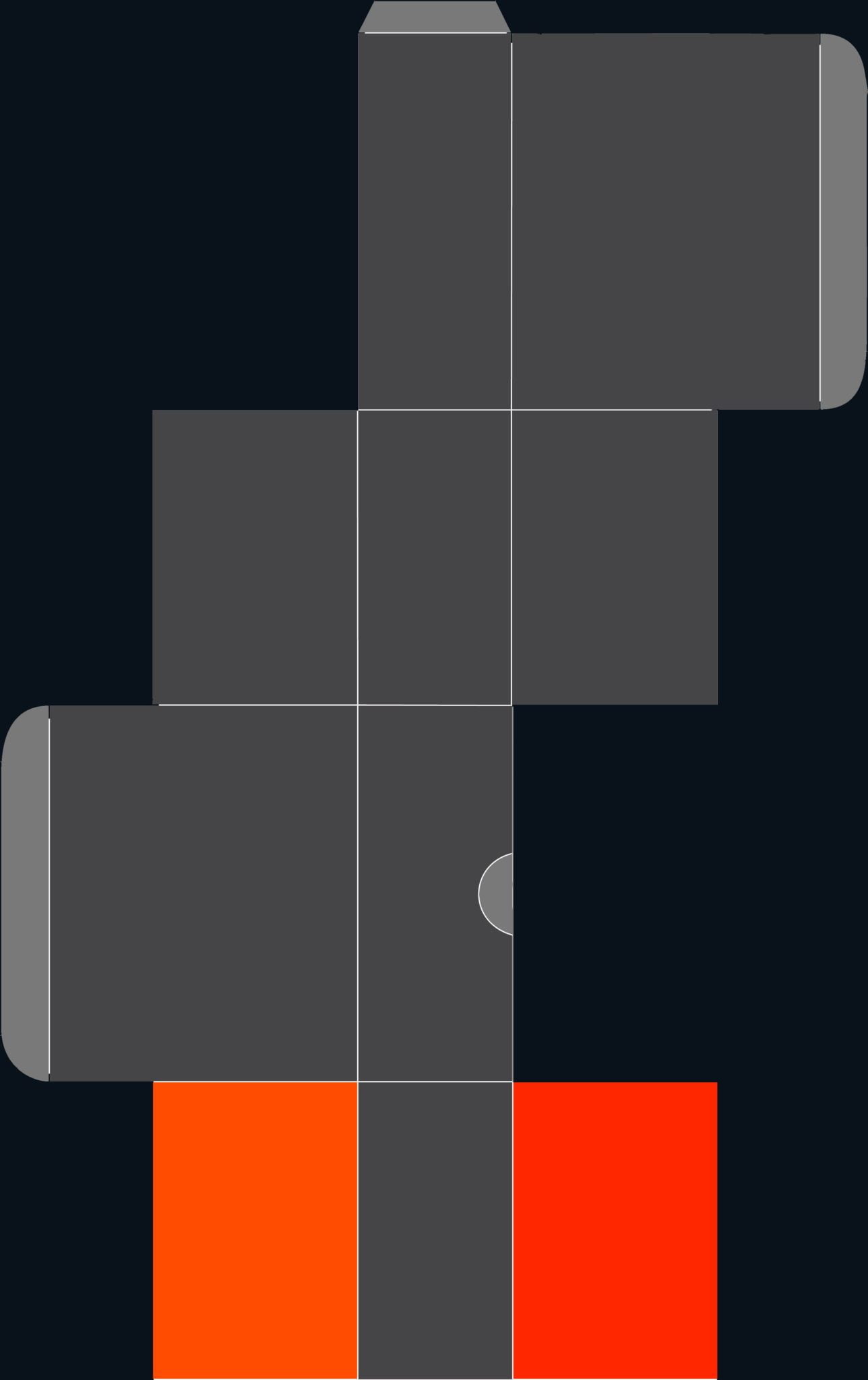 •