–
[ezcol_1half]
–
–
Casablanca
–
–
El amor es el muchacho que estaba
en la ardiente cubierta
probando a recitar
"el muchacho estaba en la ardiente cubierta".
El amor es el hijo que tartamudeaba la elocución
mientras el pobre barco en llamas se hundía.
–
El amor es el obstinado muchacho, el barco,
incluso los marineros nadando,
a los cuales gustaría también un estrado en un aula
o una excusa para estar en cubierta.
Y el amor es el ardiente muchacho.
[/ezcol_1half] [ezcol_1half_end]    
–
–
Casabianca
.
–
Love's the boy stood
on the burning deck
trying to recite `The boy stood on
the burning deck.' Love's the son
stood stammering elocution
while the poor ship in flames went down.
–
Love's the obstinate boy, the ship,
even the swimming sailors, who
would like a schoolroom platform, too,
or an excuse to stay
on deck. And love's the burning boy.
[/ezcol_1half_end]
[ezcol_1half] 
–
Elizabeth Bishop
–
Casablanca
Norte & Sur
Obra poética
Ediciones Igitur, Barcelona, 2008
Traducción de Sam Abrams y Joan Margarit
–
[/ezcol_1half]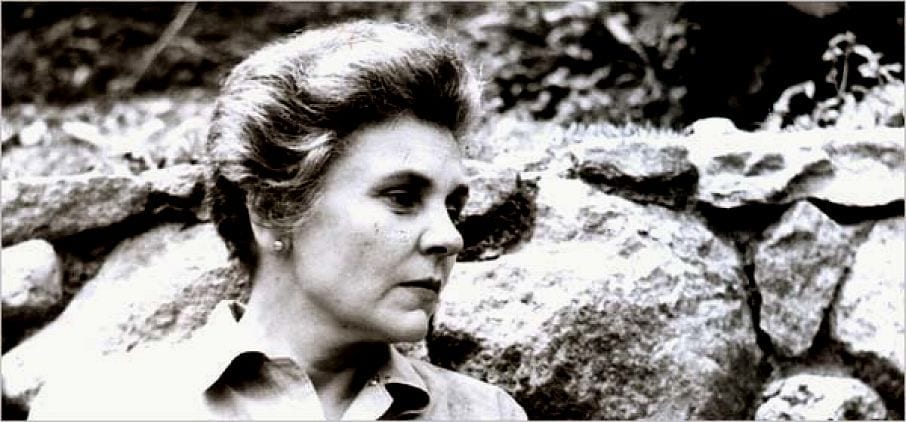 ---