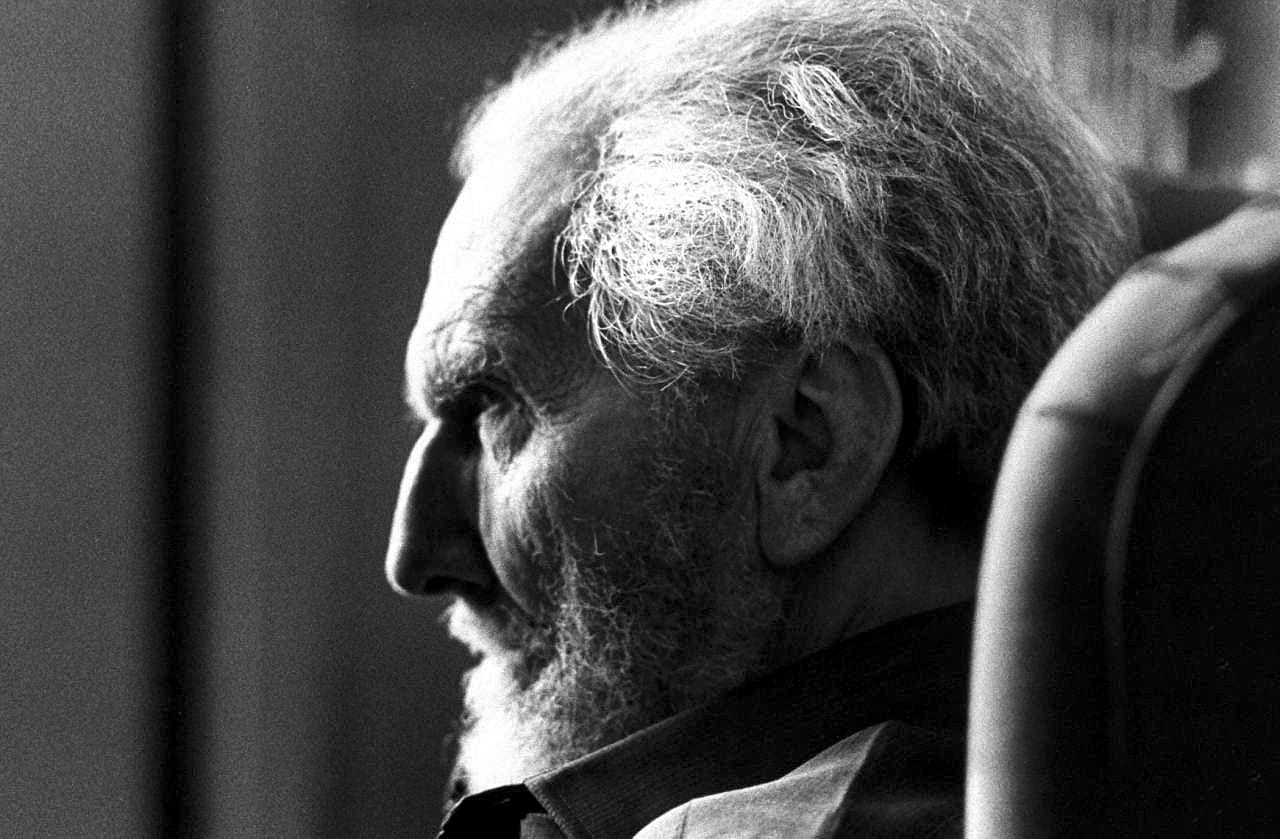 [ezcol_1half]      
–
the plunge
–
–
I would bathe myself in strangeness:
These comforts heaped upon me, smother me!
I burn, I scald so for the new,
New friends, new faces,
Places!
Oh to be out of this,
This that is all I wanted
– save the new.
–
And you,
Love, you the much, the more desired! 
Do I not loathe all walls, streets, stones,
All mire, mist, all fog,
All ways of traffic?
You, I wold have flow over me like water,
Oh, but far out of this!
Grass, and low fields, and hills,
And sun,
Oh, sun enough!
Out, and alone, among some
Alien people!
[/ezcol_1half] [ezcol_1half_end] 
–
–
la zambullida
–
–
Querría bañarme en extrañeza:
estas comodidades amontonadas encima de mí,
me asfixian!
¡Me quemo, ardo en deseos de algo nuevo,
amigos nuevos, caras nuevas y lugares!
Oh, estar lejos de todo esto,
esto que es todo lo que quise…salvo lo nuevo.
–
¡Y tú,amor, la que mucho, la que más he deseado!
¿Acaso no me repugnan todas las paredes,
las calles, las piedras,
todo el barro, la bruma, toda la niebla,
todas las clases de tráfico?
A ti, yo te querría
fluyendo encima de mí como el agua,
¡oh, pero fuera de aquí!
Hierba y praderas y colinas y sol
¡oh, suficiente sol!
¡Lejos y a solas, en medio de gente extraña!
[/ezcol_1half_end]
–
Ezra L. Pound
–
La zambullida
Pound: antología
Visor Libros 
1984
–
---