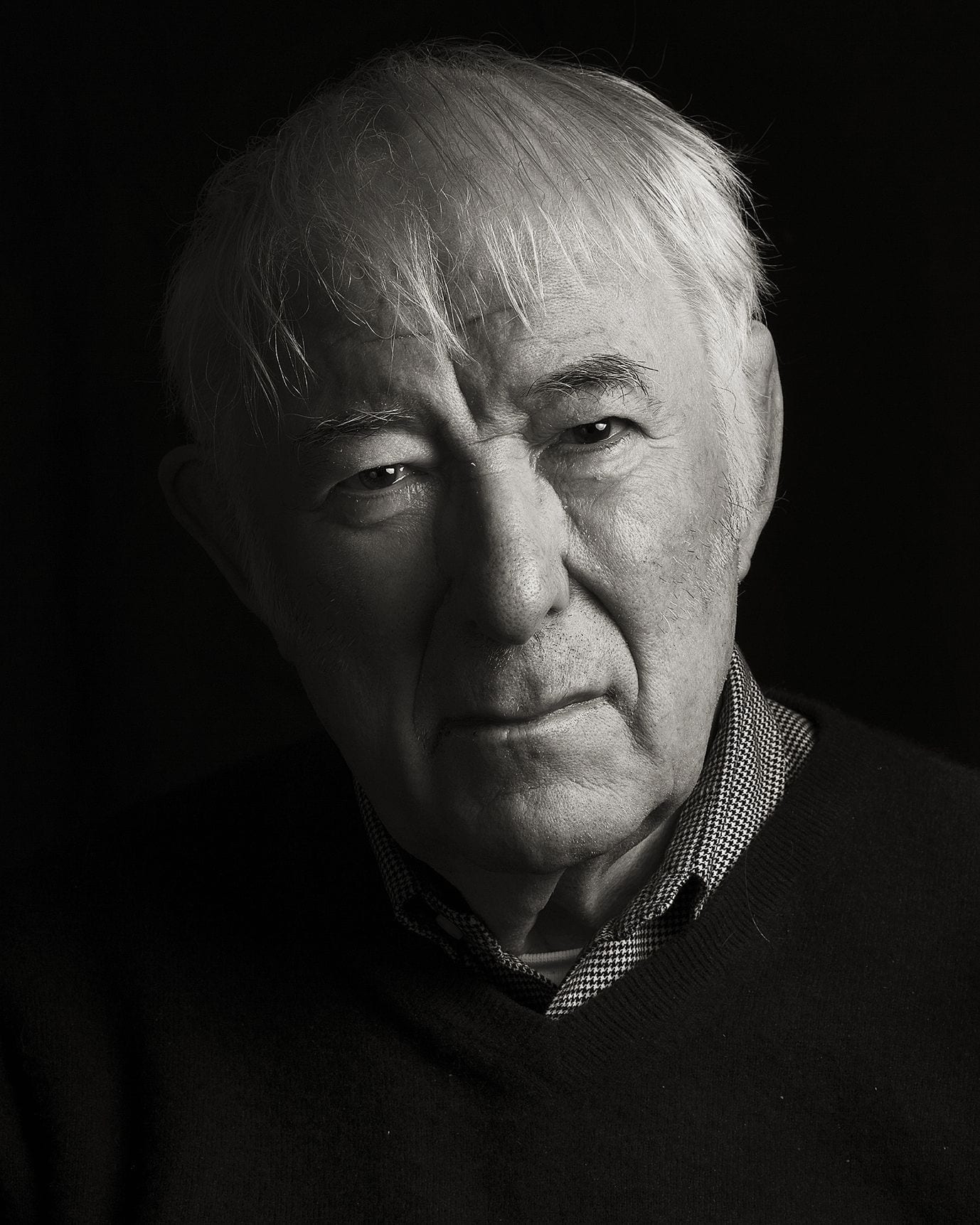 [ezcol_1half]              
–
–
observando pavos
–
–
Uno los observa, uno los contempla;
Con el pecho azulado en su indiferente morgue,
Varados y desnudos sobre las frías losas de mármol
Con impúdica ropa interior de volantes de plumas.
–
Los rojos costados de vaca retienen
Algo de la majestad hedionda de los vivos:
Media vaca colgada de un gancho consigue
Que la came y la sangre no se ignoren.
–
Pero un pavo se empequeñece con la muerte.
Estírale el pescuezo, arráncale las plumas y observa-
Es simplemente otra pobre cosa trinchada,
Una bolsa de piel engordada con una oscura masa.
–
Antaño se quejaba extravagantemente
En una obertura de gluglús;
Se enseñoreaba en el fango punteado de garras
Con el parpadeo gris de su ojo confuciano.
–
Ahora, mientras paso el triste
deslumbramiento de las Navidades,
Lo encuentro alineado con sus fríos escuadrones:
El fuselaje está desnudo, las orgullosas alas rotas,
El abanico de la cola convertido en un vergonzoso timón.
 [/ezcol_1half] [ezcol_1half_end]  
–
–
turkeys observed
–
–
One observes them, one expects them;
Blue-breasted in their indifferent mortuary,
Beached hare on the cold marble slabs
In immodest underwear frills of feather.
–
The red sides of beef retain
Some of the smelly majesty of living:
A half-cow slung from a hook maintains
That blood and flesh are not ignored.
–
But a turkey cowers in death.
Pull his neck, pluck him, and look
He is just another poor forked thing,
A skin bag plumped with inky putty.
–
He once complained extravagantly
In an overture of gobbles;
He lorded it on the claw-flecked mud
With a grey flick of his Confucian eye.
–
Now, as I pass the bleak Christmas dazzle,
I find him ranged with his cold squadrons:
The fuselage is bare, the proud wings snapped,
The tail-fan stripped down to a shameful rudder.
[/ezcol_1half_end]
–
Seamus Heaney
–
Observando pavos
Death of a Naturalist, 1966, 1991
Muerte de un Naturalista
Traducción: Margarita Ardanaz, 1996
Edición bilingüe
Ediciones Hiperión
Madrid
Original: Death of a Naturalist
–
---