SEAMUS HEANEY
DEATH OF A NATURALIST
MUERTE DE UN NATURALISTA
Traducción de Margarita Ardanaz
Edición bilingüe
Hiperión
1996
Para Marie
despedida
Señora de la blusa de volantes
Y una sencilla falda de tartán,
Desde que te marchaste de la casa
Su vacío ha herido
Todo pensamiento. En tu presencia
El tiempo corría suave, anclado
Sobre una sonrisa: pero tu ausencia
Rompió el equilibrio del amor, desamarró
Los días. Pasan y se caen
A lo largo del calendario,
Descabalgados del sosegado sonido
De tu voz tierna como una flor.
La necesidad irrumpe a mi paso; 
Te has ido, yo voy a la deriva.
Hasta que tú no retomes el mando
Mi yo está amotinado.
valediction
Lady with the frilled blouse
And simple tartan skirt,
Since you left the house
Its emptiness has hurt
All thought. In your presence
Time rode easy, anchored
On a smile; but absence
Rocked love's balance, unmoored
The days. They buck and bound
Across the calendar,
Pitched from the quiet sound
Of your flower-tender Voice.
Need breaks on my strand;
You've gone, I am at sea.
Until you resume command,
Self is in mutiny.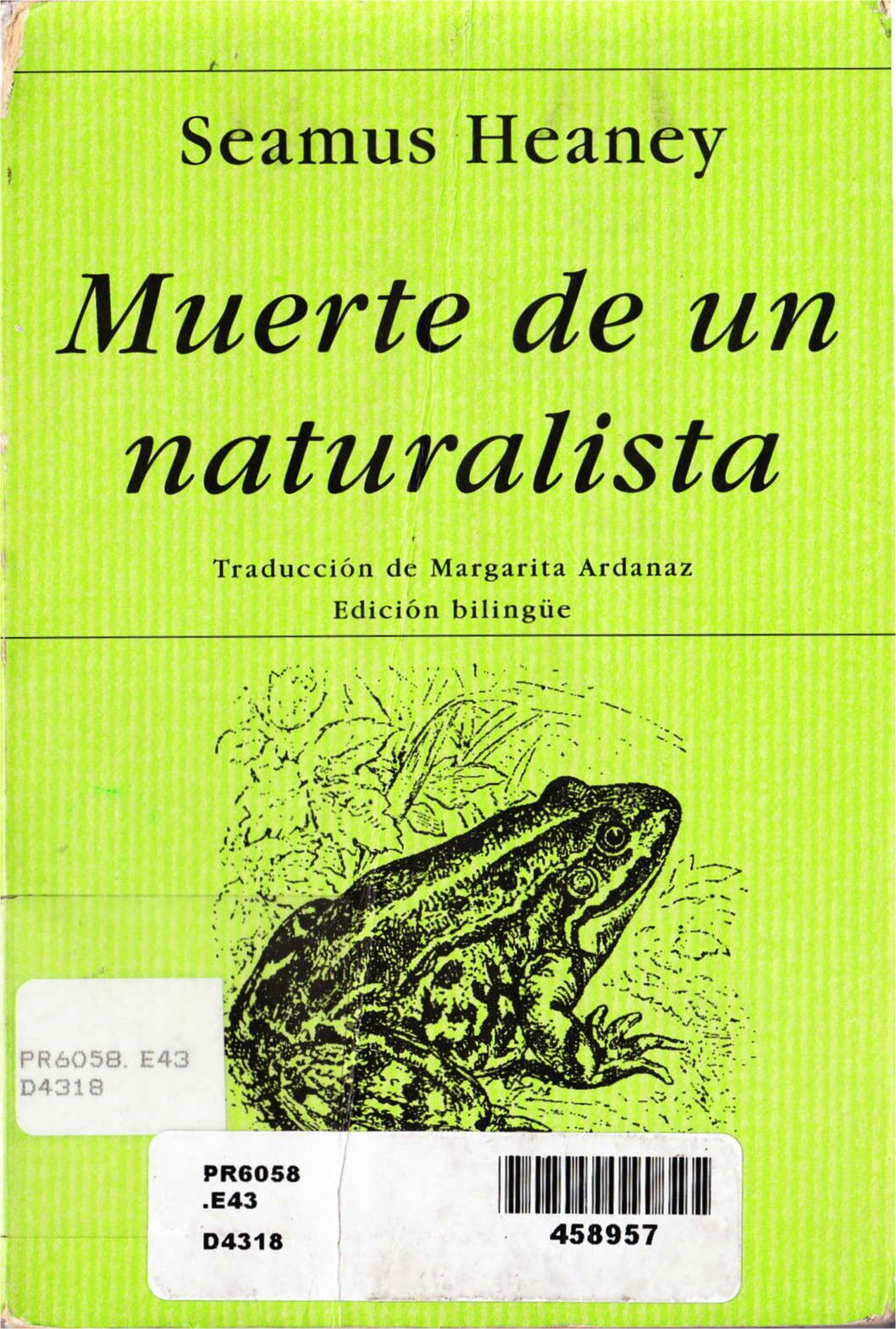 ≥